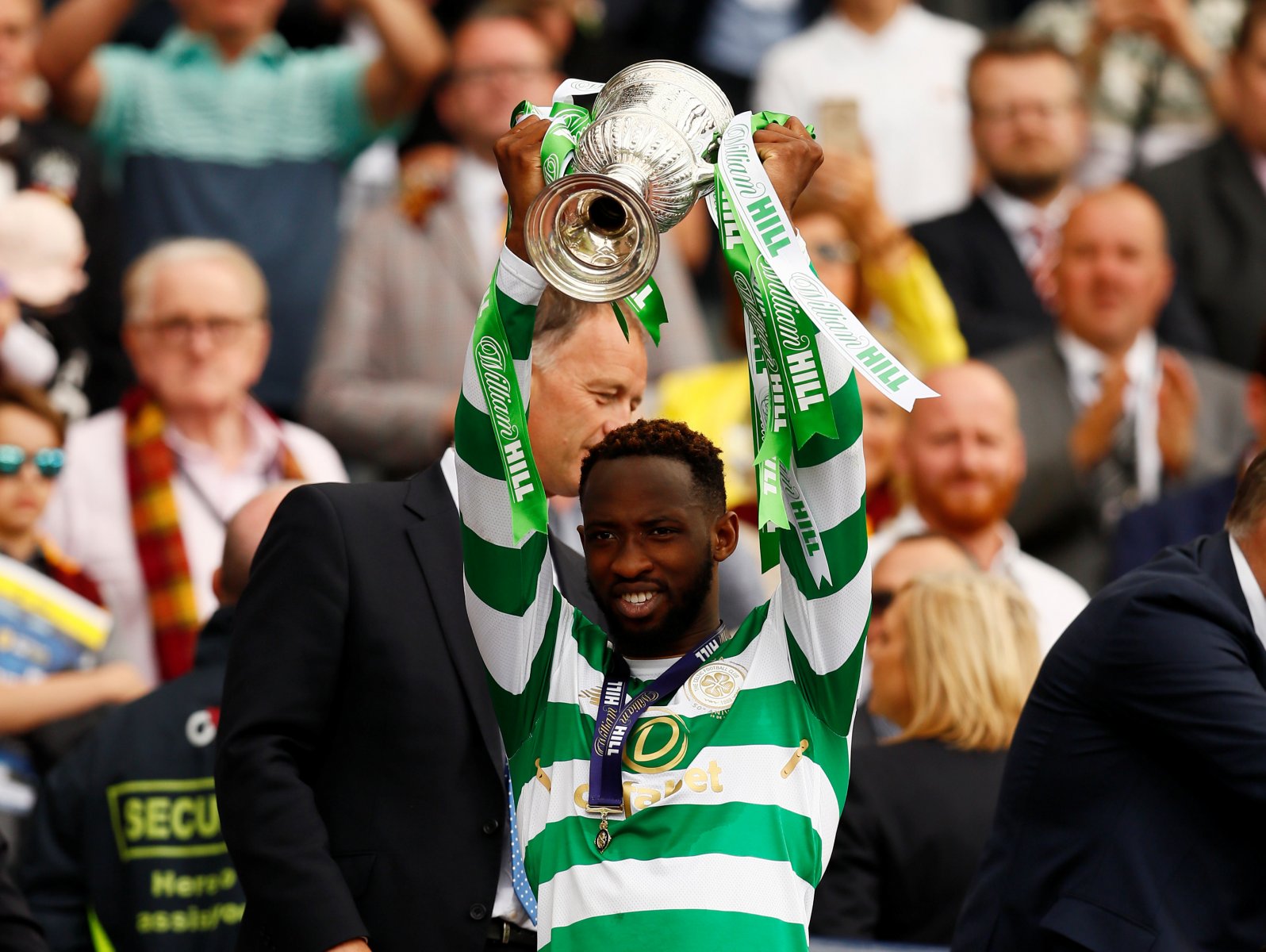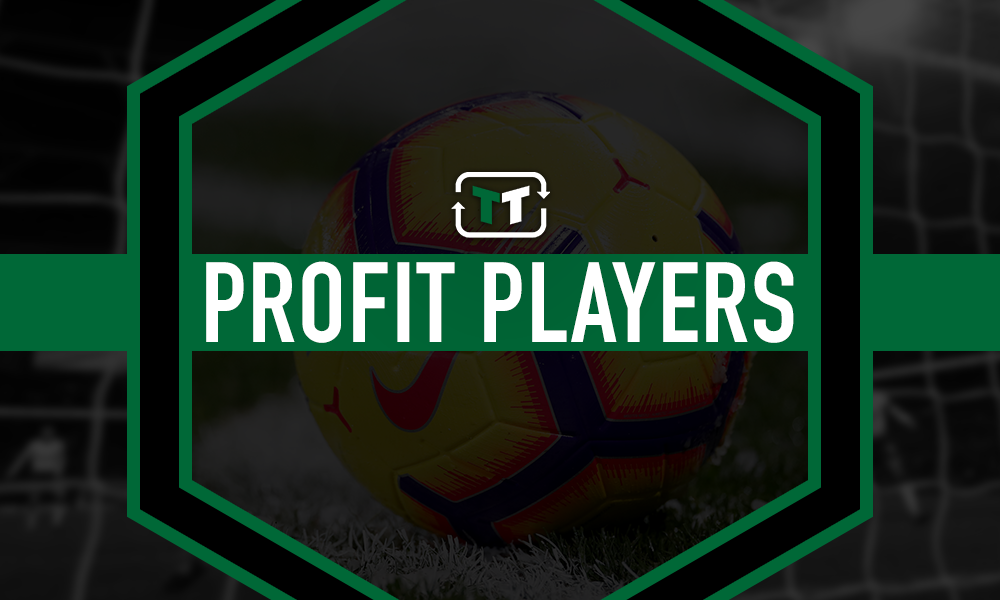 Things ended on a pretty sour note between Moussa Dembele and Celtic following his move to Lyon at the end of the last summer transfer window.
His decision to push for a transfer so late in the window left the Glasgow club in quite a hole, giving supporters reason to feel frustrated and disappointed.
Still, that should not overshadow everything the French forward was able to achieve at Celtic Park during his time there.
Signed on a free transfer back in 2016 (Transfermarkt) following his release from Fulham after his contract had expired, Dembele proved to be some acquisition brought in by Brendan Rodgers.
To put his accomplishments into perspective, the 22-year-old managed to score over 30 goals in his debut campaign as a Celtic player.
And while he was unable to replicate that sort of tally the following season, he still ended up playing a big part in the Bhoys winning a second consecutive domestic treble.
All things considered, a powerful and explosive striker, Dembele has all the necessary tools to develop into a leading No.9 in Europe.
A move to Lyon, where he is currently doing well having reached double figures for the term despite a slow start, is what he probably felt was necessary to help him get there.
Perhaps the France U21 international could have gone about things differently; the manner in which he left did no one any favours.
But in the end, even if he was just at Celtic for a short while, Dembele has to go down as a success, a success that only cost the club a mere development fee.