Rangers fans in shock that AEK Athens beat Celtic to the Champions League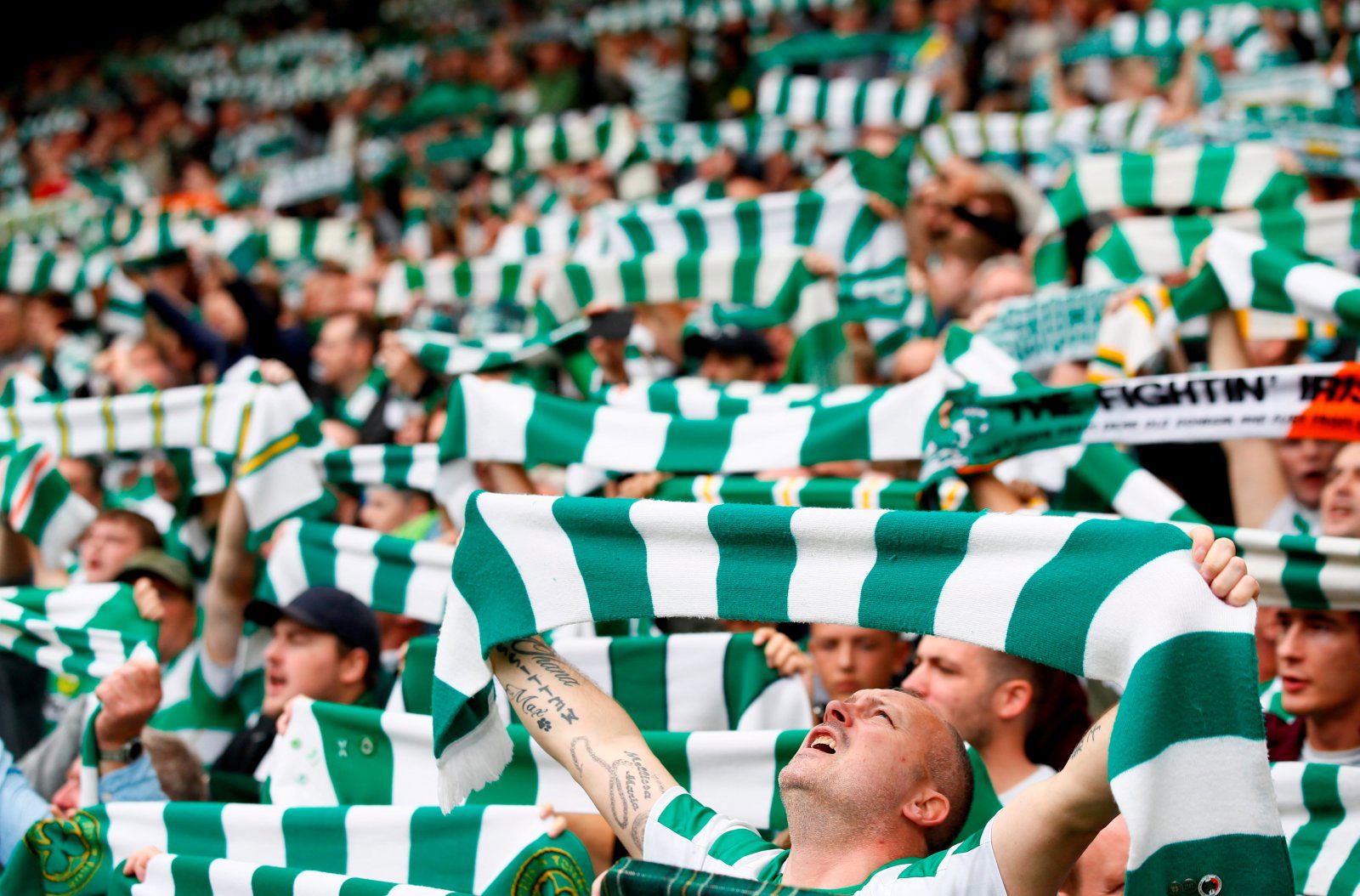 Celtic and Rangers will both be preparing for their Europa League fixtures later tonight but for the Hoops, it could have been so different. Brendan Rodgers' side were beaten by AEK Athens in Champions League qualifying and after seeing AEK get thumped 3-0 by Ajax yesterday plenty of Rangers fans have been wondering how their Glasgow neighbours failed to get past them
Celtic lost 3-2 on aggregate to the Greek side after drawing 1-1 at Parkhead before falling to a 2-1 defeat at The Athens Olympic Stadium. The defeat was heavily felt but the Bhoys in Green and looking back now it looks like they really missed a trick by not managing to overcome the lacklustre Greeks. Instead, they now face a Europa League campaign and have a tricky group, competing against RB Leipzig, RB Salzburg and Rosenborg.
Rosenborg is the club's opponent tonight whilst Rangers travel to Spain to take on much bigger fish in the form of Villarreal. The Gers will just be pleased to be back in European competition and have much lower expectations than the Hoops, who always expect to be pushing for a place in the Champions League. It simply wasn't to be this season, though, and the Rangers fans are going to enjoy it as much as possible.
You can read The Gers' verdict on Celtic's AEK failings here:
With Boyata or without, Celtic really should've beaten AEK Athens over two legs, eh? https://t.co/MaLA8jkmQP

— talkingbaws.com (@talkingbaws) September 19, 2018
Ajax showing Celtic what a poor lot AEK Athens were.

— Northbank Runner (@jglally07) September 19, 2018
AEK Athens, conquerors of Celtic, get walloped 3-0 in Amsterdam by Ajax, who have been useless in the Champions League for years. I don't really want to think about what that says about Celtic.

— Jonathan O'Brien (@obrien_jonathan) September 19, 2018
AEK loses at Ajax 3-0. Had zero shots on target.

Can't believe these guys beat Celtic. Are Celtic that bad?

— John Bradshaw (@JBLuvsCeltic) September 19, 2018
Would Celtic really of been better than AEK…….I really don't think so tbh

— 尼克·布鲁克 (@ebanks_brook9) 19 September 2018
So how is that English arrogance that you accused me of earlier? It's reality. A none league side albeit a well funded one signed Adam Rooney from Aberdeen…. fact. Celtic lost to AEK Athens, they'll be the whipping boys of their group for sure.

— Colin McKenzie (@mckenzie_colin1) September 19, 2018
Celtic are being made to rue their missed opportunity and they'll be keen to make up for it with some strong showings in the Europa League instead.