Rangers fans on Twitter all absolute love Andy Halliday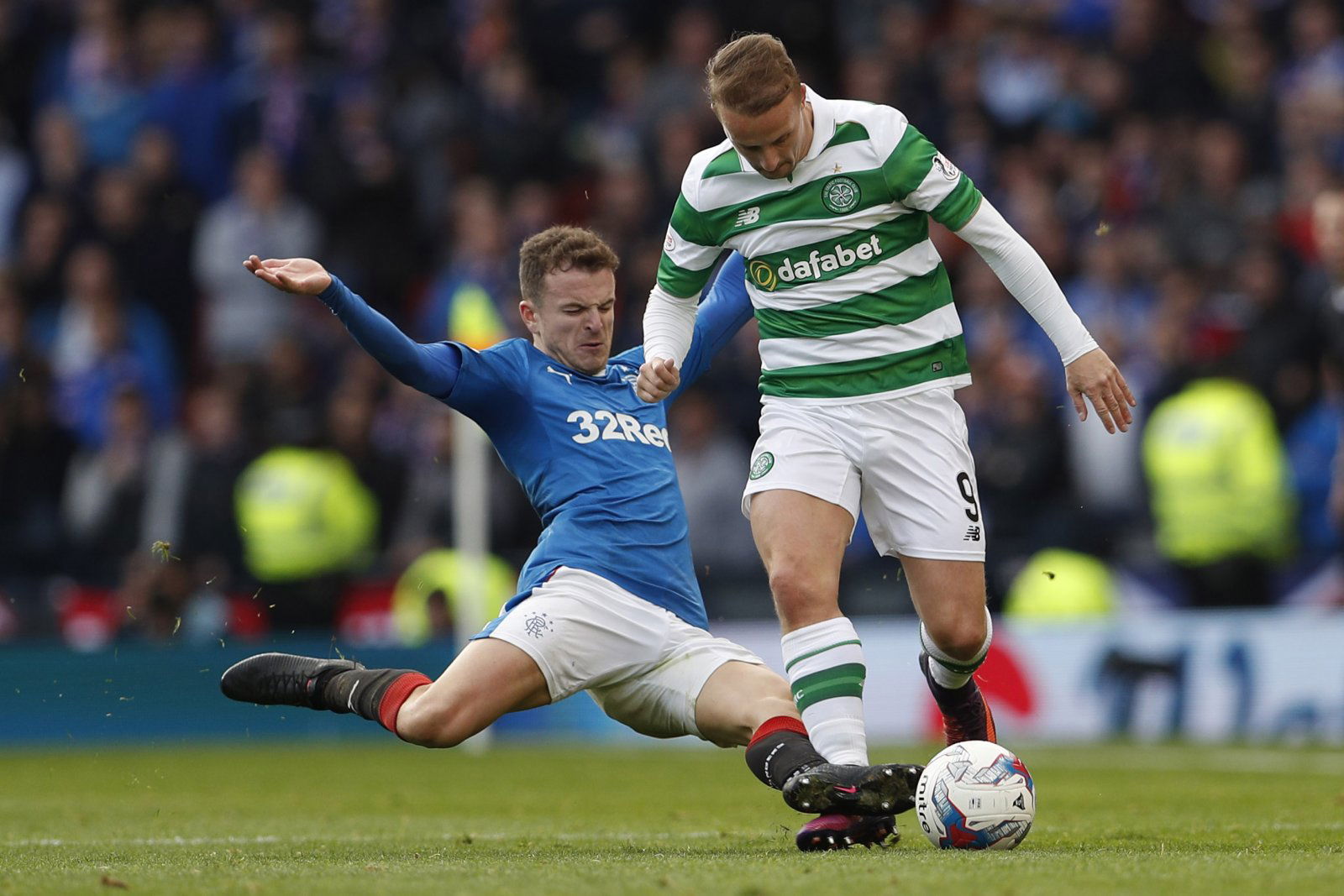 There is nothing that Rangers fans love more than a player who grew up a Ger, and Andy Halliday is exactly that. Even now, with 129 Rangers appearances and at the age of 27, it's still as clear as anything that the midfielder is a massive Rangers fan, so to see him take to the pitch and help dispatch Celtic 1-0 on Saturday was brilliant for the Gers.
— Rangers Football Club (@RangersFC) 30 December 2018
The midfielder has certainly had his critics in his time at Ibrox, and it hasn't always been easy for the midfielder to make his name heard and his presence felt in Glasgow. However, ever since Steven Gerrard has been at the club there have been opportunities for Halliday and it's clear that the midfielder is well-liked by Gerrard, who has been a breath of fresh air at the club since his appointment.
For every single Rangers fan, including Andy Halliday, the 1-0 win over Celtic will be remembered for a very long time. It was the first time that the Gers have been able to beat their Old Firm rivals in 90 minutes since March 2012, and the only thing the fans will be hoping is that the wait for the next one doesn't last quite so long.
You can read the Bluenoses' thoughts on the Halliday here:
— Four Lads Had a Dream (@4ladshadadream) December 30, 2018
King

— georgia (@georgiamc25xx) 30 December 2018
Loving it. Absolutely loving it

— james (@jamesmurphy1980) December 30, 2018
— Garry Carmody (@GarryCarmody) December 30, 2018
I canny stop watching this lol

— Billy Peacock (@WJP07) December 30, 2018
Well played Andy my man of the match

— John Gibb (@gibbjohn7) 30 December 2018
— Big Mo (@StevieGLoyal) 30 December 2018
The Gers were in awe of Halliday against Celtic and will hope he can pull out some more big performances to keep them in the title hunt.