Glasgow Rangers: Fans slam Keith Jackson's latest comments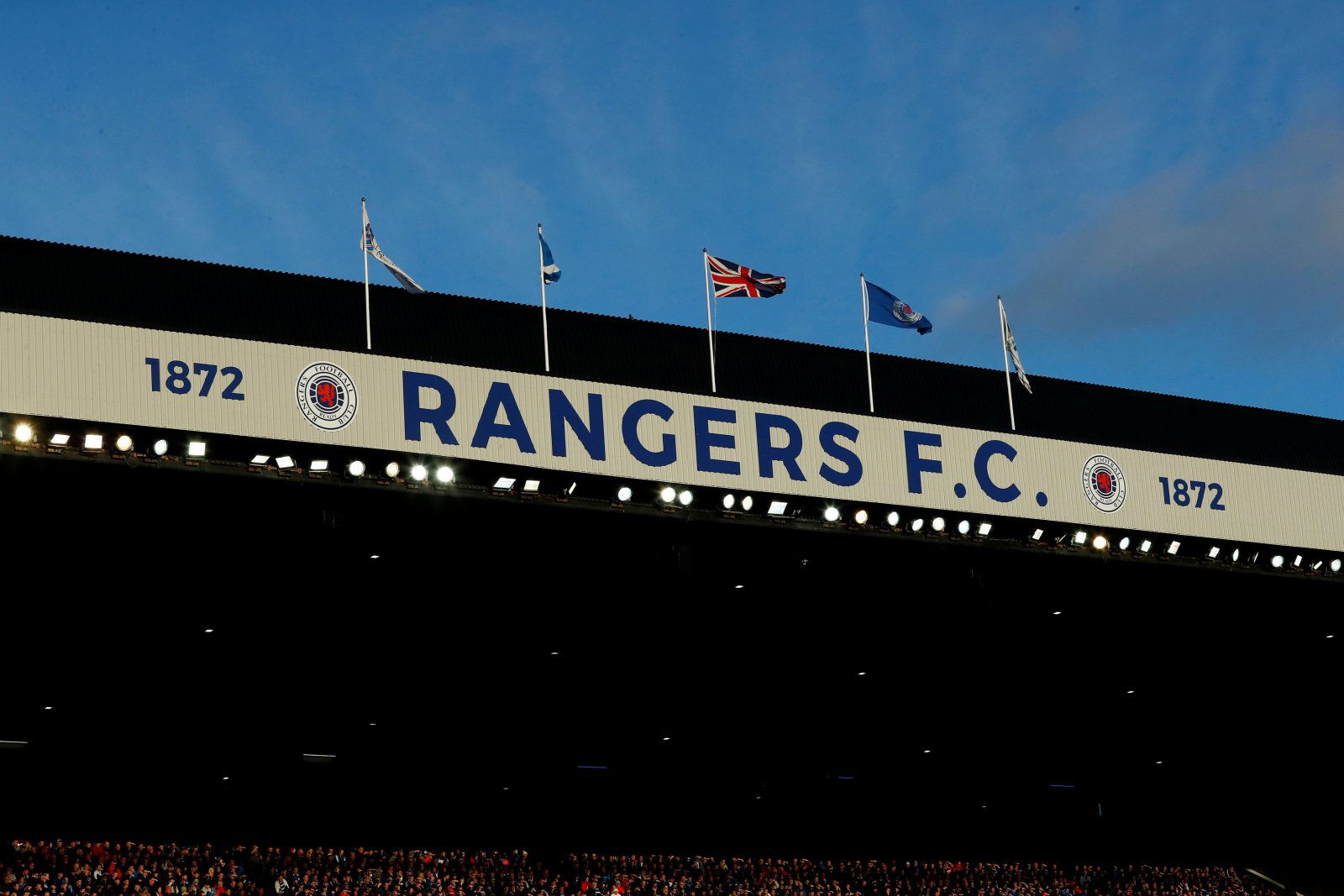 Glasgow Rangers' dossier of evidence which was meant to prove that the SPFL have brought the game into disrepute does not seem to have gone down the way they will have wanted.
After a while of waiting, the Gers released the 200-page document on Thursday, sending it first to all other 41 clubs in the top four divisions. It didn't take long for the dossier to be leaked, though, with it soon landing in the hands of the governing body themselves – they wasted no time in criticising its contents and effectively accusing the Ibrox outfit of lying.
Andrew Wilson, a Motherwell director, also directed a thinly-veiled swipe at the 54-time Scottish champions, and now Keith Jackson has also criticised the Gers for the way they have conducted themselves.
Are you satisfied with the evidence provided?
Yes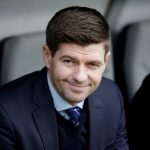 No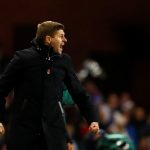 No prizes for guessing how the club's supporters have reacted to the journalist's comments. They have taken to Twitter to share their thoughts, and you can see some of the best comments from the social media platform below.
What chance has scottish football got when we have tabloid hacks who disregard the corruption in our football , it puzzles me completely . https://t.co/HgPuEbNrar

— CHARLIE MURDOCH 🇬🇧🏴󠁧󠁢󠁳󠁣󠁴󠁿🇬🇧 (@murdoch_charles) May 8, 2020
Beggars belief. I used to enjoy his work but nothing more than a cheerleader and the fact he ignores some serious allegations shows he is in the pocket of the SPFL. Not to be taken seriously anymore https://t.co/c406xT0xuZ

— Logie 🇬🇧🏴󠁧󠁢󠁳󠁣󠁴󠁿 (@legendsofibrox) May 8, 2020
Keith, have a bit of integrity. It might not be brown envelopes but if you really read that document and think there is absolutely nothing in it then I'm pretty surprised. Would you be happy with that corp gov performance at the Record or Reach?

— Sarah Mullen (@sarahwylie1) May 8, 2020
So is this the new narrative. Pathetic.

— Ally McD (@bucks72cyl) May 8, 2020
And so it starts……here comes the pre prepared headlines. The cheque must have just landed

— John Foster (@Fosterjohn14) May 8, 2020
Pathetic Keith. You shoot down the report but halfway through you squeeze in about the board not advising about the tv shortfall or giving away free sponsorship.

Question! Doncaster earns 400k a year and as of now we have no sponsorship for next season. Is that good enough?

— Garry Gilmour (@official_garryg) May 8, 2020
Let us know what you think!