Rangers: Fans hammer Graham Spiers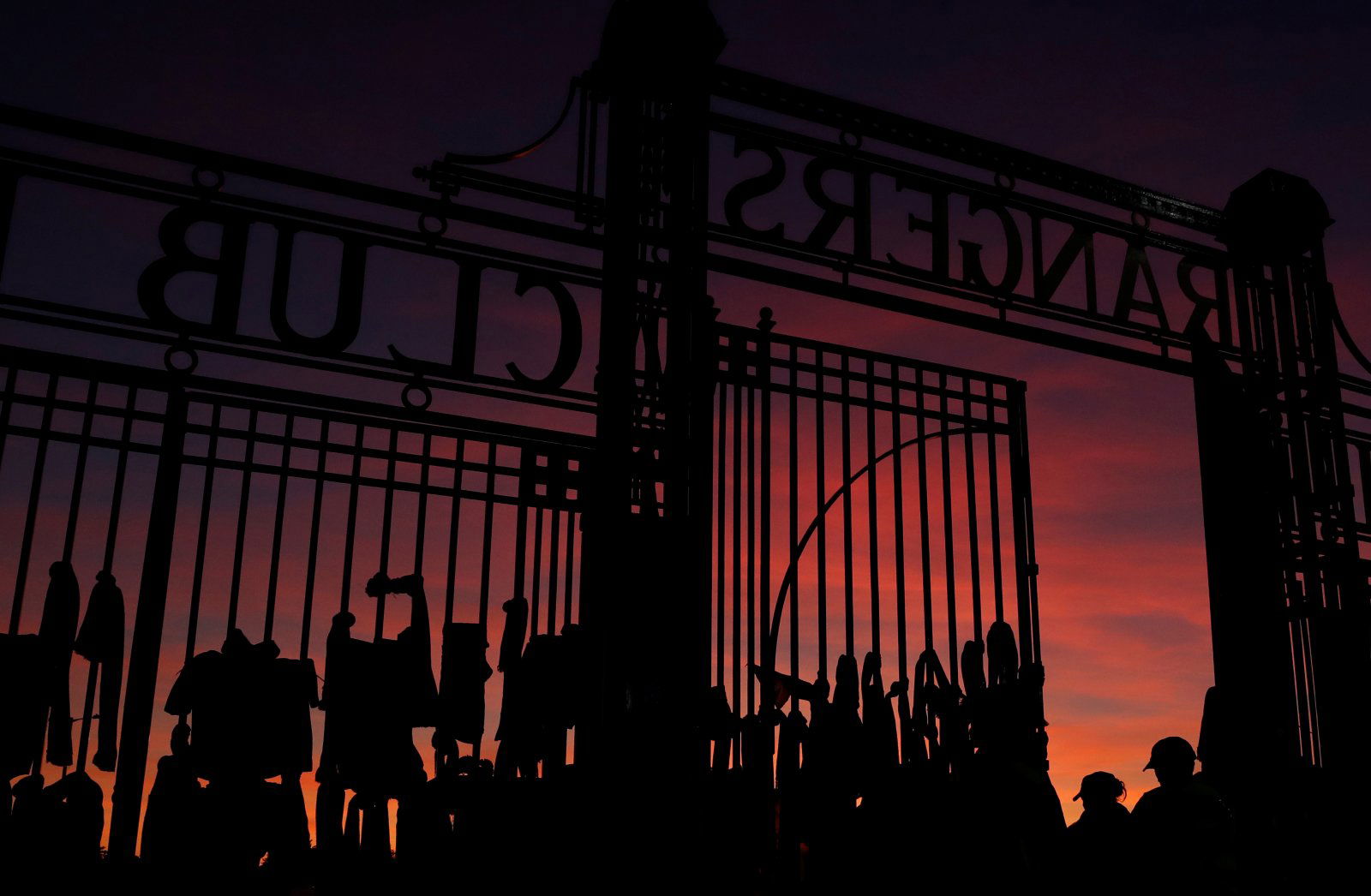 Another day, another layer added to the Scottish football saga of which Rangers are at the very centre of.
The latest news in that respect is that, after the Gers requested that another investigation be commissioned along with Hearts and Stranraer, the SPFL have organised an Emergency General Meeting that will be held on May 12th, in which there will be a vote to see if another investigation will take place.
Not only that, the governing body north of the border have sent an open letter to all clubs in Scotland, effectively saying that another investigation would be a waste of time – quite frankly, you cannot take your eyes of what is happening.
Do you agree with Graham Spiers?
Yes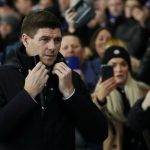 No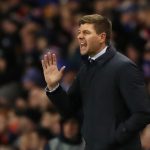 Now, Graham Spiers of The Scottish Times has had his say on the issue. Whilst he admits that Rangers may have proof of wrongdoing, he said he hopes that Gers managing director Stewart Robertson is not playing up to the fans' feelings of conspiracy against the club. He even called him the "weakest man in football".
As you can imagine, the club's supporters were far from happy with his comments – one even called him "the weakest man in journalism."
They took to Twitter to share their thoughts, and you can see some of the best comments from the social media platform below.
Says the weakest man in journalism

— Andrew Burns (@AndrewB52077081) April 28, 2020
He's not even cleverly subtle, trying to deflect Bears against our own board. Graham Spiers, a football commentator who doesn't actually like football. Oh and reeks.

— The Railway Bears 🚂🐻💙 (@TheRailwayBears) April 28, 2020
That guy is a fud. We all know he wears green tinted glasses

— james learmonth (@learmonth_james) April 28, 2020
You really have no constructive arguement when you have to personally attack the individual rather than the facts. The greatest fear for people in the workplace is being viewed as irrelevant. GS epitomizes this.

— Bluenose Annie (@BluenoseAnnie) April 29, 2020
He's the Scottish version of piers Morgan bud

— Gary Mclatchie (@Garyjoyce07) April 28, 2020
Complete oxygen thief.

— Simply3 (@Simply315) April 28, 2020
Let us know what you think!