Glasgow Rangers: Fans rage at Neil Doncaster's latest comments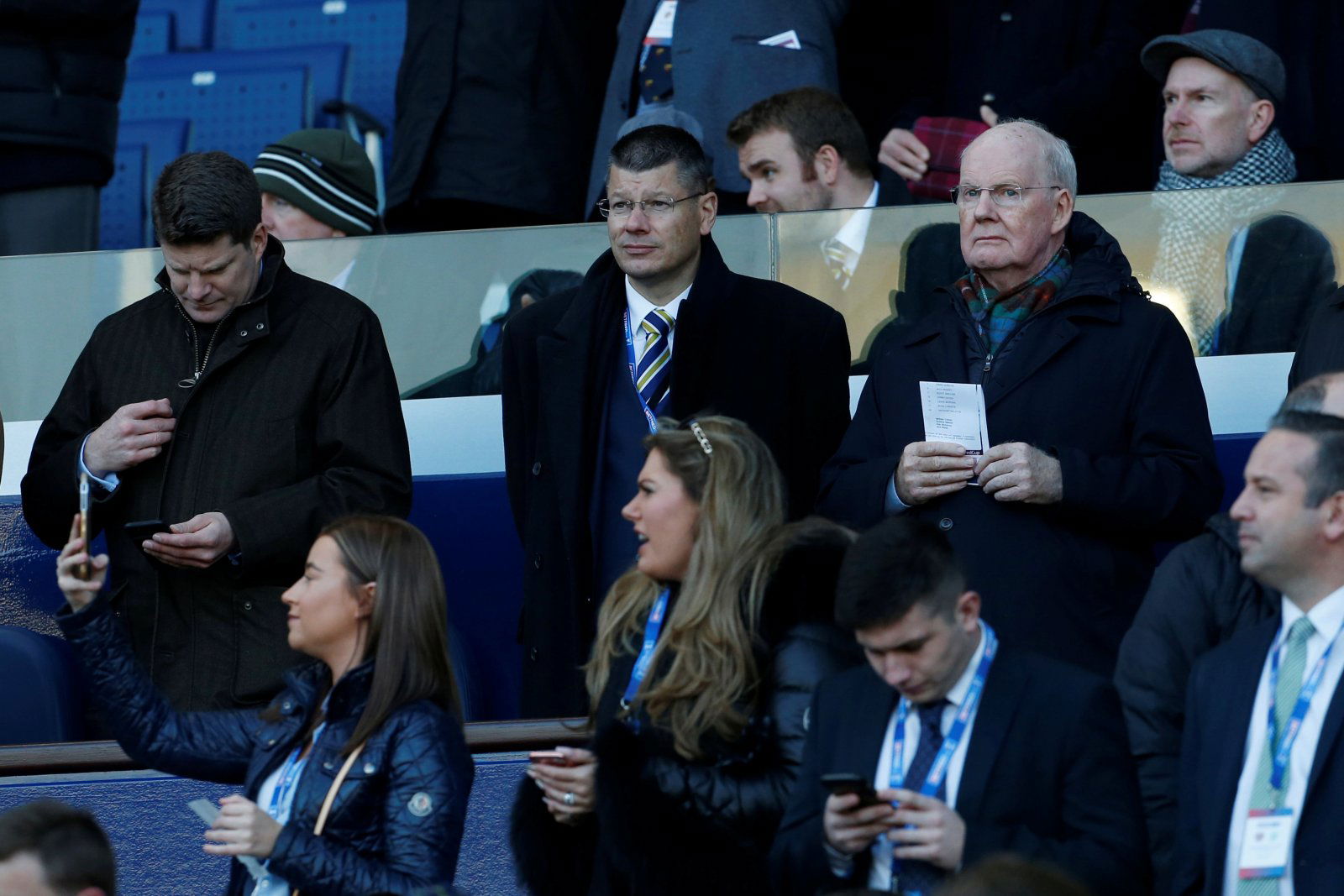 Glasgow Rangers were one of the biggest vocal opponents to the premature ending of the season.
The Gers were adamant that the campaign should be finished on the pitch rather than off it, but unfortunately for them, the general consensus was that there was no way that it could be completed safely. As such, their fierce Glasgow rivals Celtic were crowned as champions, and Hearts were relegated to the second tier – this was back in May.
The Scottish Premiership wasn't the only European league to take that difficult decision, though – Ligue 1 was one of those that also decided that it was not safe to continue. However, unlike in Scotland, relegation from the country's top tier has been suspended.
Should Neil Doncaster resign?
Yes
No
SPFL chief Neil Doncaster has been speaking about the French move, and he has explained that it is a wholly different situation north of the border. The Gers fans, of course, have noticed these quotes, and they have taken to Twitter to share their thoughts – one fan even called him a "waste of space". You can see some of the best comments from the social media platform below.
Liar. Also contradiction of what he said previously. The guy has put Scottish Football in to financial hardship just to give Celtic the title. Literally picked the worst option to end the season.

— Gregor Anderson (@Gregor_Anderson) June 12, 2020
What a dangerously stupid man Doncaster is.

— William McLeish (@WilliamMcLeish5) June 12, 2020
Waste of space

— Ian (@iancross2009) June 12, 2020
Guy is clueless 🙈🙈

— Scott Dickson (@ScottDi98773651) June 12, 2020
How is this clown still in a job has he got to much dirt on the folk above him🤔

— allan mclullich (@allanancorran) June 12, 2020
Back in May he was using France as a template now its "completely different " this idiot is losing the plot .

— G450 x2 🇬🇧 RFC. (@racingfront) June 12, 2020
Let us know what you think!