Glasgow Rangers: Fans rage as SFA confirm training restart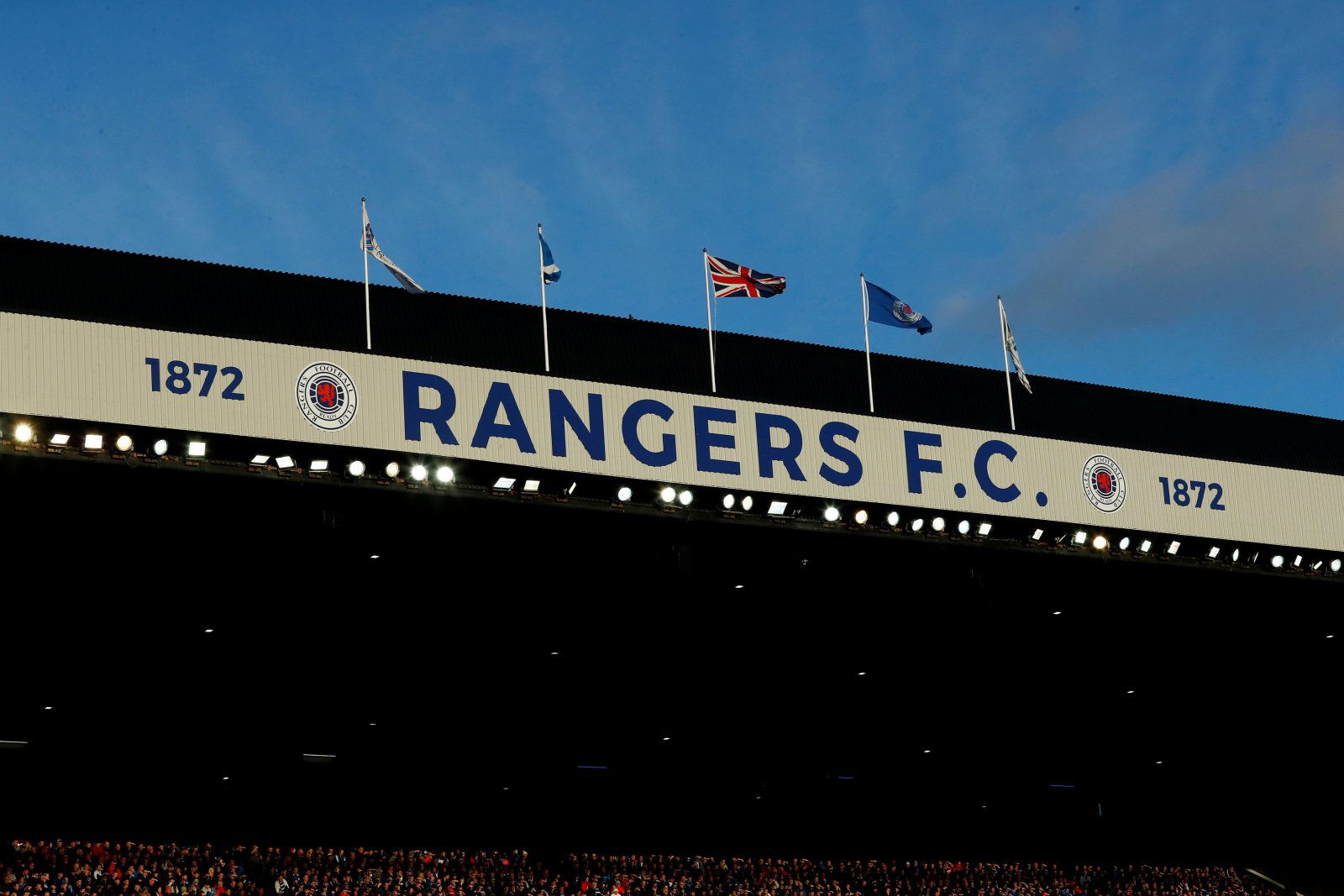 Glasgow Rangers, more than most, will have been unhappy to see the end of the 2019/20 campaign brought forward.
The Gers were arguably the biggest voice against the season not being finished on the pitch, but it was eventually decided that it was not safe to continue – even if the Scottish Premiership is one of just four top-tier divisions in Europe that will not be completed.
There were accusations of corruption throughout the whole saga, but now clubs in the top flight can look forward to the new campaign that will begin at the start of August. Not only that, the SFA have decided to let Scottish Premiership clubs train from June 11th, allowing sides to prepare for the new term.
Will Rangers win the league this season?
Yes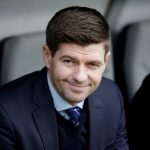 No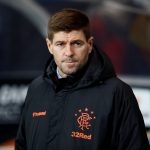 The Gers fans, though, are far from happy with this news. They appear to believe that, if training can resume already, there was no need to finish the previous campaign.
They have taken to Twitter to share their thoughts – one fan called the organisation a 'laughing stock' and you can see some of the best comments from the social media platform below.
But this season couldn't be completed? 🤷‍♂️. The corruption continues! #doncasterresignnow https://t.co/B5UY1FyMbX pic.twitter.com/tw49Crsosd

— Ryan Ward (@Ryan17ward) June 4, 2020
Laughing stock of top flight football

— Greig Taylor (@greigtaylor1) June 4, 2020
Just makes the people who run Scottish Football more corrupt

— Steve McGhee (@SteveMcGhee14) June 4, 2020
Laughable only spfl can award a tainted title then start season early cheating organisation that needs to be outed and sacked

— Andy Cornplaster (@CornplasterAndy) June 4, 2020
Gifted Celtic the title, ensure @JamTarts have a vastly depleted squad for the @ScottishCup semi v them, @spfl and @ScottishFA serve one club only #corrupt

— Tom McClure (@airman614) June 4, 2020
18th May- Scottish football season 19/20 has to be ended as it's not safe to resume

17 days later- Scottish football can resume it's cool now 😂😂😂

All to hand out a tainted title. When's the Scottish cup getting handed out then ?

— R̳a̳n̳g̳e̳r̳s̳S̳p̳a̳r̳e̳s̳s̳ (@RangersSparess) June 4, 2020
Let us know what you think!