The scene is set for Steven Gerrard to win his first league title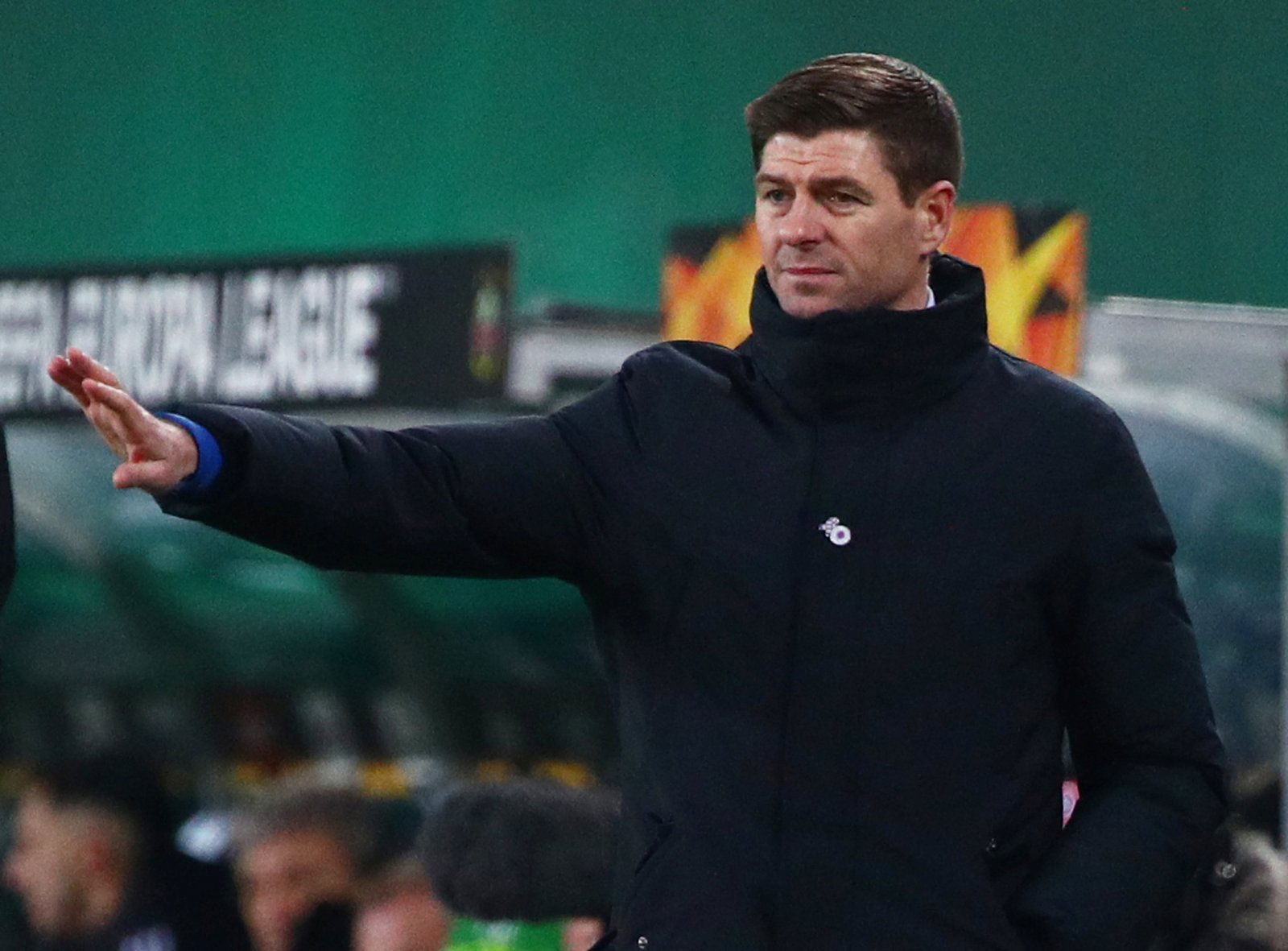 Brendan Rodgers' departure for Leicester City's rattled Celtic's comfortable season, as they've been left hanging heading into the Scottish Premiership finale.
While former boss Neil Lennon's been reappointed to steady the ship, Rangers could be the biggest beneficiary from Rodgers' untimely move.
With eight games still left, Rangers are quite far off their rivals, being eight points adrift of the top spot. That being said, the departure of such an influential manager's certain to have an adverse effect on the players. They'll now have to change their style to suit Lennon's philosophy and this awkward change could affect key results ahead.
The Bhoys' next fixtures include a tricky trip to Heart of Midlothian and against Aberdeen. If they're to drop points in those games, Rangers could climb back to turn up the heat behind them. The Old firm derby's scheduled to take place at the end of March, and the last time Rangers defeated the Celts at Celtic Park was way back in 2010.
However, The Gers are a rejuvenated unit under Steven Gerrard, who has instilled heart and soul into their gameplay, which allowed them to stun Celtic earlier this season. If Neil Lennon doesn't get up and running quickly, the pressure could end up crumbling Celtic's comfortable momentum.
The chances might be low, but Rangers will be eying the title after this untimely roadblock in Celtic's campaign. The Gers need to win all their games themselves and hope Celtic slip-up, allowing them to create history under Gerrard.