Scott Brown suggests he wants Neil Lennon to remain at Celtic beyond the end of the season
Sunday will be the first time that Celtic will be able to exact revenge on Rangers following their Old Firm derby defeat in December and fans would love nothing more than a victory to continue to show their dominance.
A lot has changed since that meeting, with a number of players having arrived at Celtic Park, including a change in management, however, it certainly is not Neil Lennon's first rodeo! And, it appears one of his players is hoping it is not his last either.
What's the News?
Speaking in an interview about the game at the weekend, Scott Brown appeared to suggest that he would like to have a few more years at the club with Lennon in charge.
He told Sky Sports: "Brendan's (Rodgers) left and we don't want to forget what he did for this club. He was fantastic but now it's Neil's chance to do the exact same thing and we're looking forward to having Neil here for a long time. He was here before and it was three great seasons. Here's hoping there's a lot more."
The Verdict: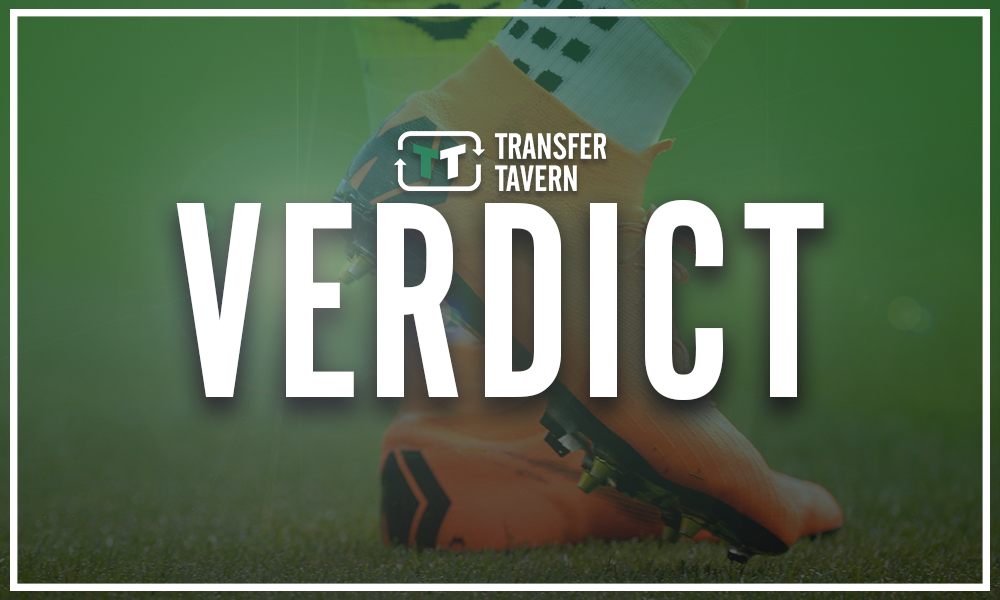 Lennon was originally brought into the club on a short-term basis to provide some immediate stability following the departure of Rodgers, although it may not be such a bad thing for Celtic to keep him on for longer.
Not many people know the Hoops better than the Northern Irishman, who has proved to be a success in the past, whether that be during his time as a player or as the manager.
Lennon originally started their current title dominance with the three Scottish Premiership titles and looks set to deliver Celtic an unprecedented Treble Treble.
The Rangers game may not have come at a better time for him to show that he can still manage the club in high-pressure games and could convince any doubters that he deserves a second lengthy tenure in charge.
There are some concerned sections in the crowds about whether he is the right man for the job beyond the season, given that the Bhoys have needed late winners in a couple of matches they have played since he has been in charge.
However, with the influential figure of Brown appearing to be in his corner and backing him for the job, he appears to have won the support of the dressing room.
Celtic fans, would you like to see Lennon remain beyond the end of the season? Or do you think it would be a bad idea and the club should appoint someone new? Join in with the discussion below by sharing your thoughts with us.