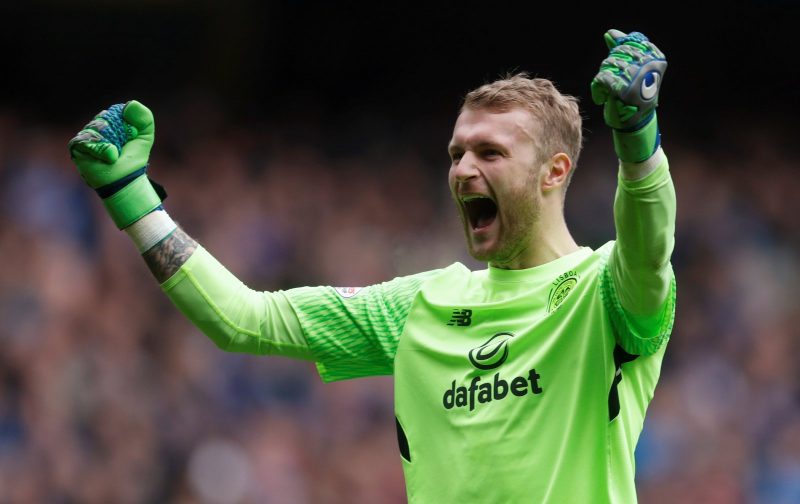 Well, well, well. What can we say about Celtic that hasn't already been said, what, nine times now?
The Hoops were utterly dominant this season (again) and secured the league title with relative ease, despite close rivals Rangers nipping at their heels on a couple of occasions and the small problem of losing boss Brendan Rodgers along the way. Small obstacles for the foremost force in Scotland.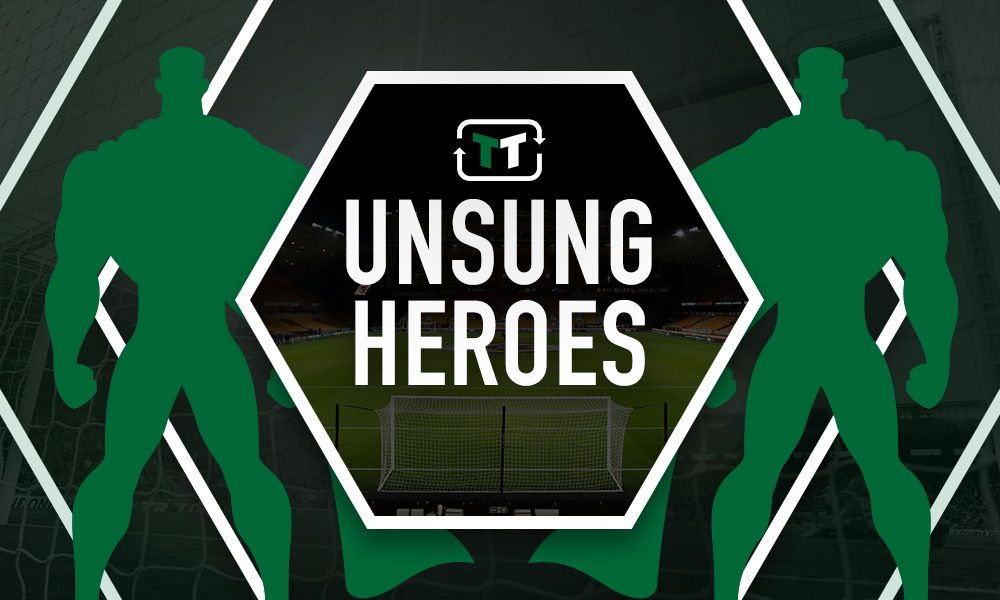 Admittedly, Europe wasn't kind to the Hoops (again) who have struggled in the competitions for years now, which we suppose is a small something that will weigh on the minds of fans. But, as always, the club will have another shot at it next year. And the year after. And the year after that. Yes, that's right – we don't see much changing in the Scottish Premiership anytime soon: that European spot is safe with them.
Now, you don't just achieve what Celtic do every year simply by being lucky; it takes skill, grit, guile and quality. And Celtic unsurprisingly have a fair bit in each department, from Scott Brown, to Callum McGregor and James Forrest etc. etc.
However, there was one man in particular who impressed us this year and his name, believe it or not, is…Mr Scott Bain.
Yes, that's right – a 'keeper. They rarely get the credit they deserve, and to be honest Bain really earned it on this occasion.
Laymen may think it simple to don the goalkeeper role at Celtic. They might whisper, "yeah…but look at how high they [Celtic] are in the table. Goodness, everyone else is rubbish!" or "how hard can it really be?" and to these people, I say: Shush.
The man who displaced Craig Gordon as Celtic's No.1 following the winter break has been very, very special. After all, you don't boast a record of 22 clean sheets in 30 appearances and just 10 goals conceded for nothing. The man is a cat. Genuinely, stick a human size cat in net with some understanding and football and you've got Scott Bain. Picture it.
You've got to say that the Scotland international has done more than enough to earn himself the starting spot next year, both in the domestic and international arenas.
Celtic fans, do you agree with our selection? Let us know in the comments below…