Tainted legacy: 3 big problems Brendan Rodgers has left behind at Celtic
Brendan Rodgers has left Celtic. That wasn't something that fans were likely expecting this week, but unfortunately for the Hoops, it's time to move on from the Northern Irishman's time at Celtic Park.
He had a very memorable tenure. With two consecutive domestic title wins under his belt, few can question the impact that he had in Scotland – and he'll certainly be remembered for bringing further dominance to Parkhead.
However, that's not to say that his tenure has been faultless. To the contrary, in fact.
Rodgers leaves Celtic Park with a legacy that is, unfortunately, going to be tainted by the problems that he's left behind, and there's no getting away from that.
Here are THREE issues that Rodgers has left his long-term successor to clean up…
The Loan Problem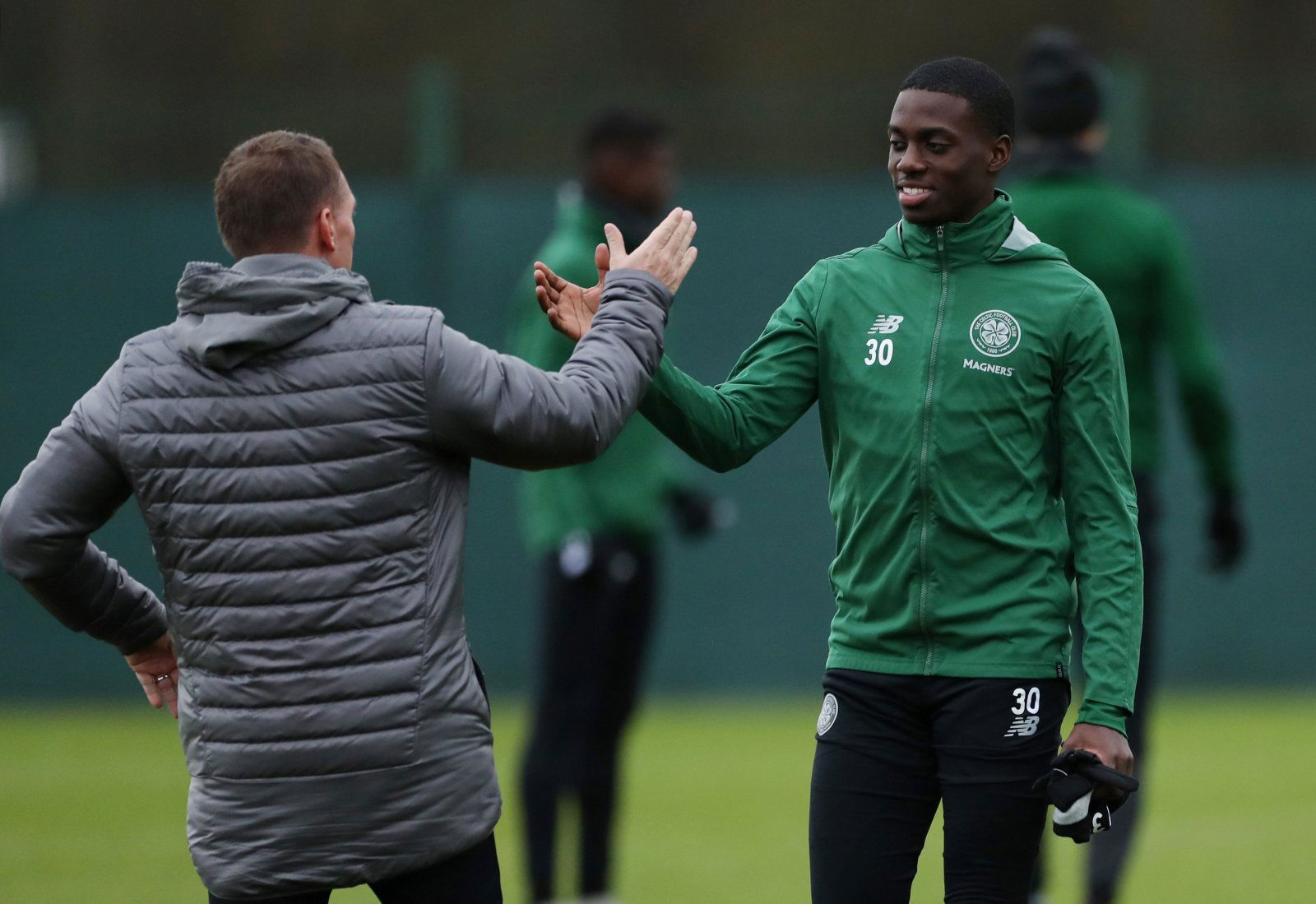 Celtic have brought in some great players, and in January in particular, fans were delighted with their recruits.
Players like Timothy Weah and Oliver Burke came in and really improved the feeling at Celtic Park and over the last few months, they've had a tremendous impact.
There are also players like Filip Benkovic, Jeremy Toljan and Daniel Arzani that must be considered. These aren't just players that play odd minutes here and there. Filip Benkovic has played more than 20 games, for example.
What on earth are Celtic going to do come the end of the season?
Some of these players are central to the Celtic first team. Improving a team yearly is hard enough – and that's without having to consider replacements for upwards of 5 first team regulars.
Defensive Issues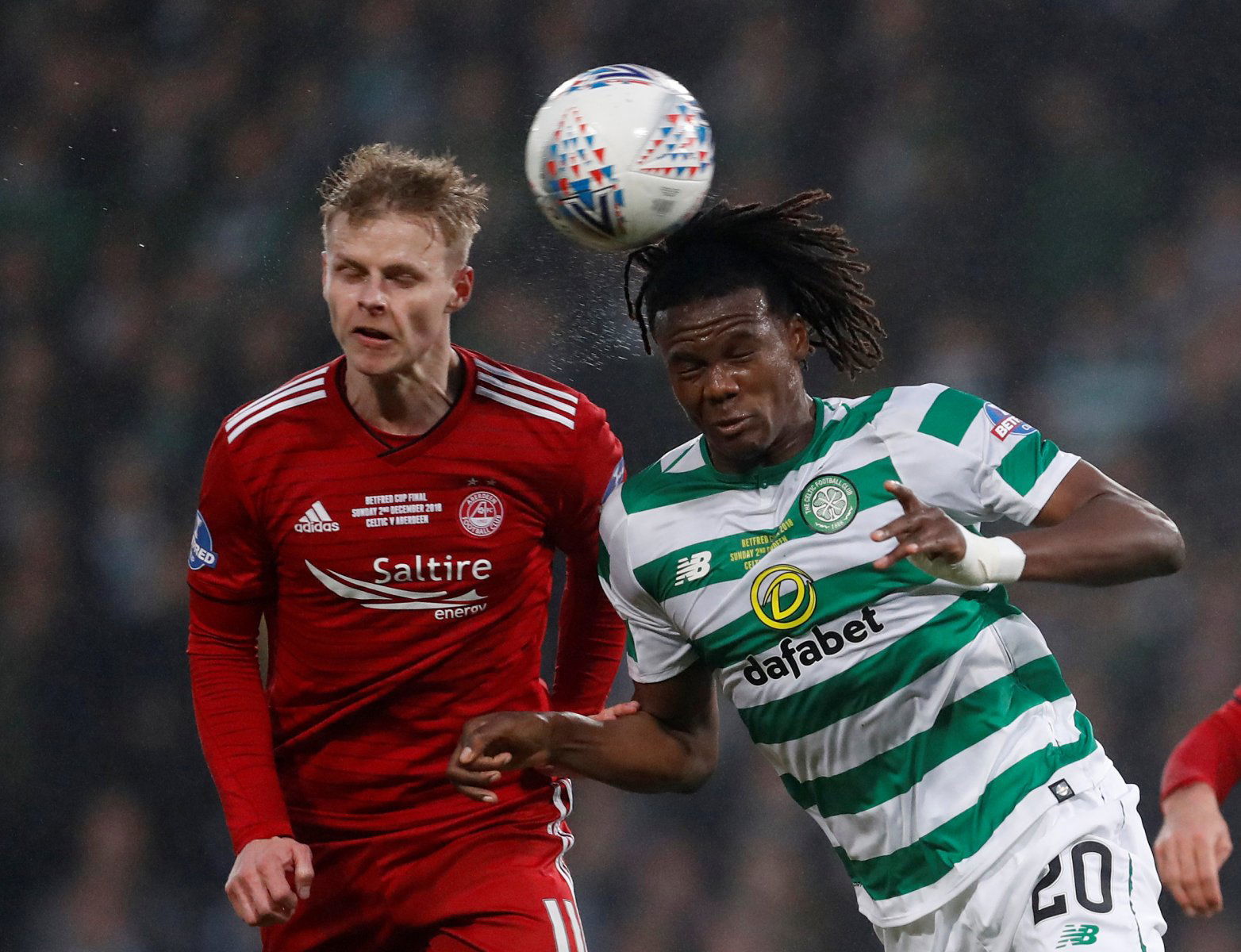 Celtic's defensive issues have been present all season long. At points, they've looked terribly inconsistent, and more than a few defensive errors have befallen the team throughout the current campaign.
However, things are only going to get worse at this stage.
Dedryck Boyata's contract at the club expires at the end of the season, Mikael Lustig is 32-years-old, and to make matters worse, Kieran Tierney has this week been linked with Arsenal. Also, as mentioned above, players like Filip Benkovic are only at the club on-loan.
The point here being, then, is Celtic's defence has a whole host of problems – and Brendan Rodgers is to blame. He hasn't moved proactively to solve these issues, and in truth, he's only made them worse.
This is going to be a very tough thing for any prospective long-term replacement to fix.
Competition Increasing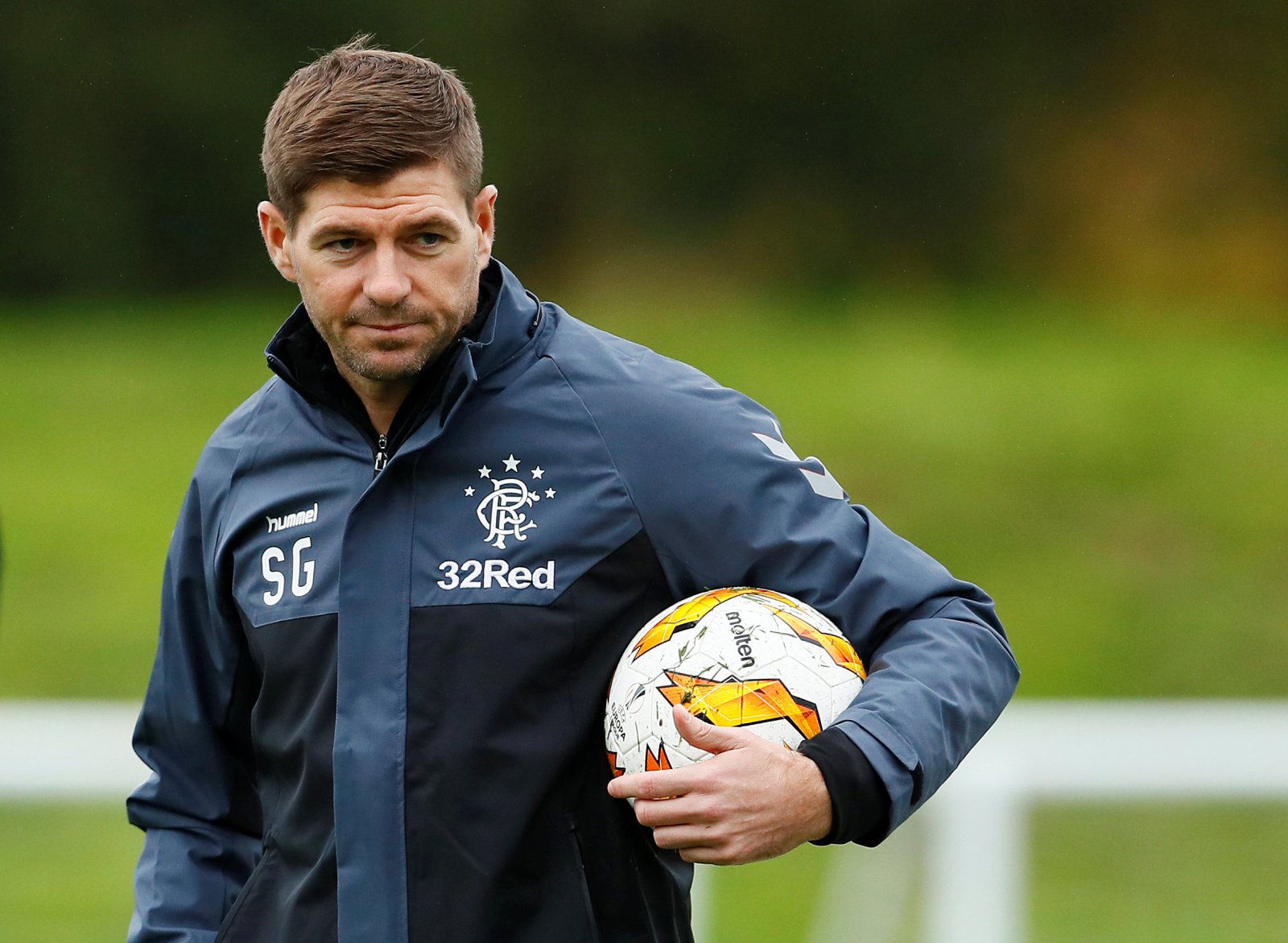 It's been pretty easy going for Brendan Rodgers since he moved to Celtic Park. He hasn't had much competition at the top of the table, and whilst that shouldn't take away from his accomplishments, there's no denying that Scotland's top flight has been less competitive than, say, the Premier League in recent years.
However, that's beginning to change.
With Kilmarnock and, particularly, Rangers on the up, the rest of the season and heading into next year could prove to be the staging ground for the most competitive football in the SPFL in years.
So why is Rodgers just abandoning that?
Not only is he leaving Celtic in the lurch this season, but in the wider context, he's going to make their task of staying ahead of teams like Rangers even more difficult – and that's unforgivable.
He's leaving the club in a worse state than that which he found it; make no mistake.