It wasn't too long ago that Celtic manager Brendan Rogers admitted that his squad was "bloated" (quoted the Daily Record) and that's the impression we're still getting.
Yes, results have been going their way recently, but it's not the same old Celtic who have been dominating Scottish football for close to 10 years. In fact, the league is very much still alive with only two points separating Celtic from Old Firm rivals Rangers. So what's gone wrong?
Fingers could be definitely be pointed at the 'deadwood' in the squad. That is, those occupying places which belong to far more deserving suitors. And we're sure they already have. But not nearly as much as they should.
These players are so anonymous that they've largely passed under public scrutiny. So we're here to point them out.
Here are two individuals who should be shown the door this January…
Anthony Ralston
Despite being tipped to do great things, full-back Anthony Ralston failed to topple veteran Mikael Lustig from his starting and has slowly started to slip into obscurity as a result.
Ralston's most recent stint in first-team football came from a loan with Dundee United, who haven't exactly been the most successful of clubs, and even there he struggled for appearances.
He's still a very young player who's got bundles of ability, but maybe his future lays outside of Celtic Park.
Scott Allan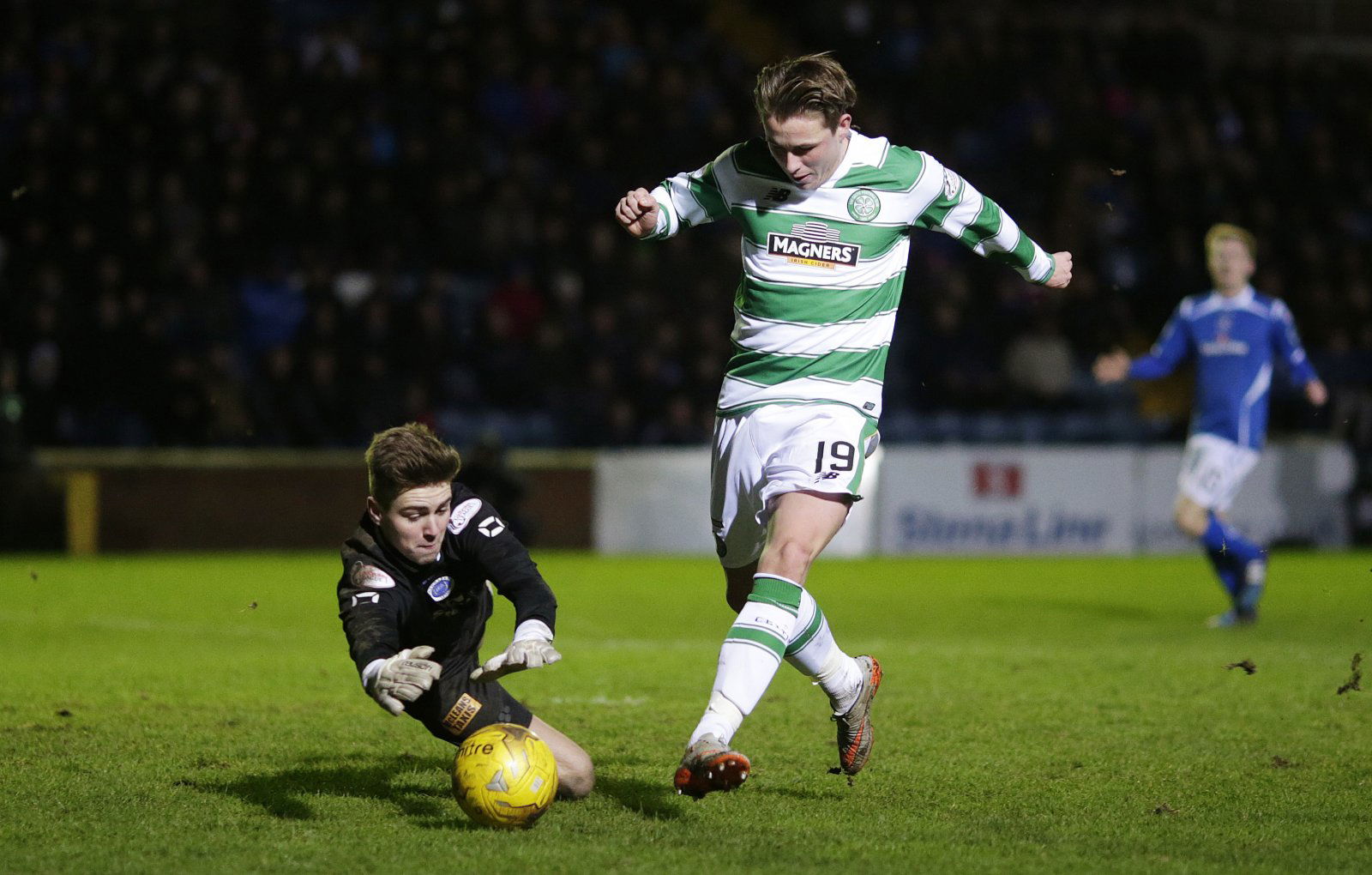 Scott Allan joined Celtic from Hibernian back in 2016 and has failed to make an impact since then.
He's been carted out on loan to Rotherham, Dundee United and back to Hibs, but has never been able to prove himself.
Indeed, it seems there's been a serious issue with his attitude, as well as his ability, with Alan Stubbs apparently criticising him for his poor work rate during his time at Rotherham. And with a lazy mentality like that there's no chance he'll make it in professional football.