Tottenham Hotspur: Kevin Phillips fumes at what Antonio Conte has done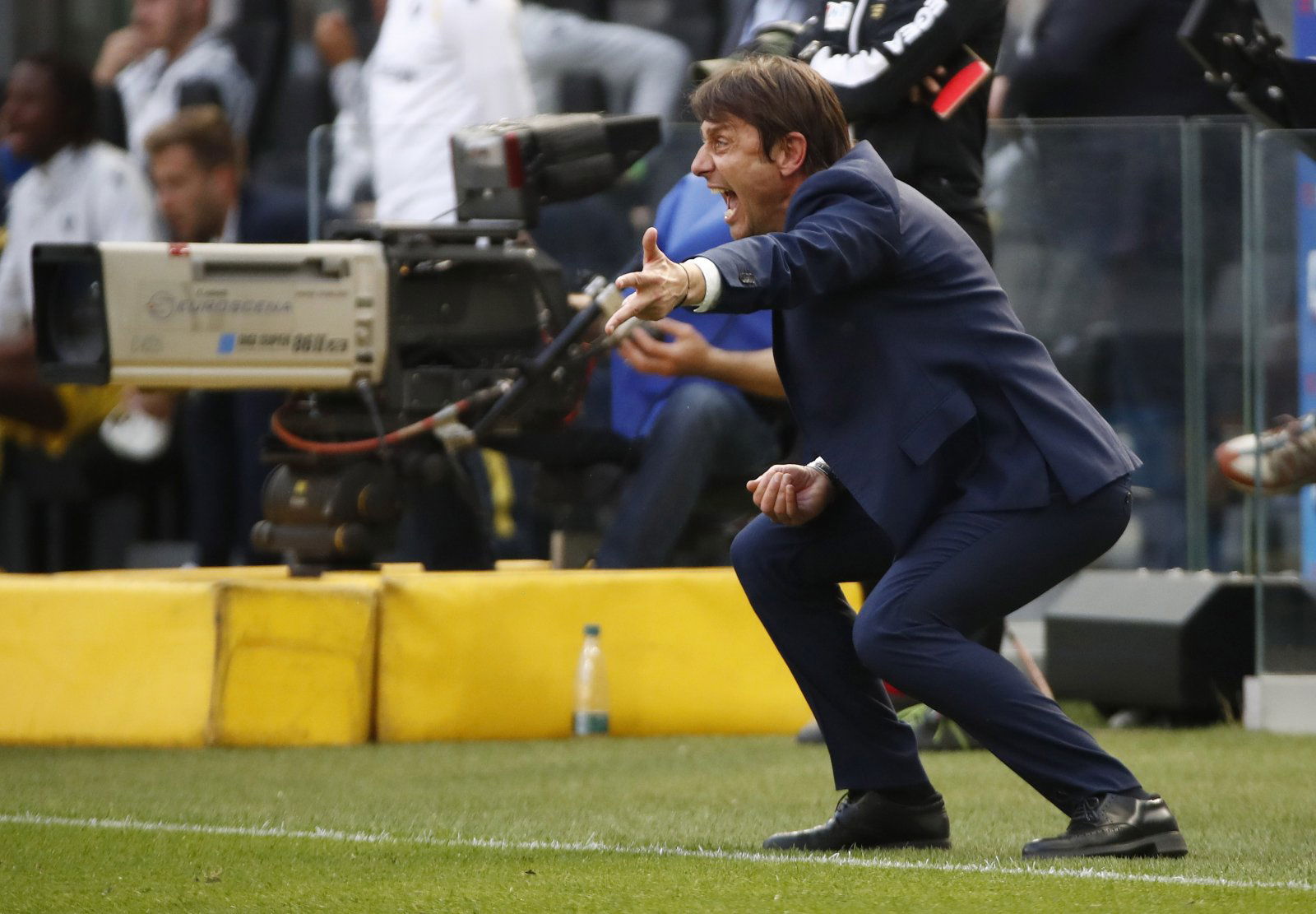 Kevin Phillips has been left fuming at some news involving Antonio Conte and Tottenham Hotspur.
The Lowdown: Conte bans ketchup and mayonnaise
As per The Athletic, both ketchup and mayonnaise have removed from the food menu at Spurs after Conte decided to ban the two condiments.
Should Tottenham have hired Conte?
Yes
No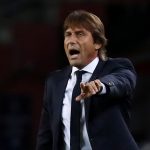 He is thought to believe that some of his players are overweight, so he has taken a similar regime to one he enforced at Chelsea back in 2016, when he decided to ban ketchup as well as pizza, fizzy drinks and brown sauce.
The Latest: Phillips fumes over condiments ban
Speaking to Football Insider, former Premier League striker Phillips was left fuming when he heard the news. The 48-year-old raged:
"When I look at what Conte has done, banning ketchup and mayonnaise, it's ridiculous.
"How many times have I seen managers doing that? For me, it is complete and utter nonsense. Managers just want to make changes when they come in.
"It makes no difference whatsoever, banning sauces. It just annoys people. I've been at clubs when managers have taken something away and players' backs are up straight away.
"You cannot tell me having a bit of ketchup on your lunch at dinner time will affect your performance.
"Some managers demand that though and you have to respect it."
The Verdict: Stamping authority
The fact that Conte is implementing his own ideas and methods early in his reign, however 'ridiculous' Phillips thinks they may be, means that he is stamping his authority on the club, which can only be a good thing.
Just look at his track record. At Chelsea, after implementing his ban on certain food and drink, he won them the Premier League title in the 2016/17 season, and the FA Cup the year after (Transfermarkt).
It shows that his methods work, and there is no reason why he cannot enjoy success at the Lilywhites, who are desperate to secure another major trophy having not won one since 2008. If these are the small first steps to be taken towards lifting silverware, so be it.
In other news, Spurs are in 'pole position' to sign this 'really crazy' beast