West Brom: Sam Allardyce slams Premier League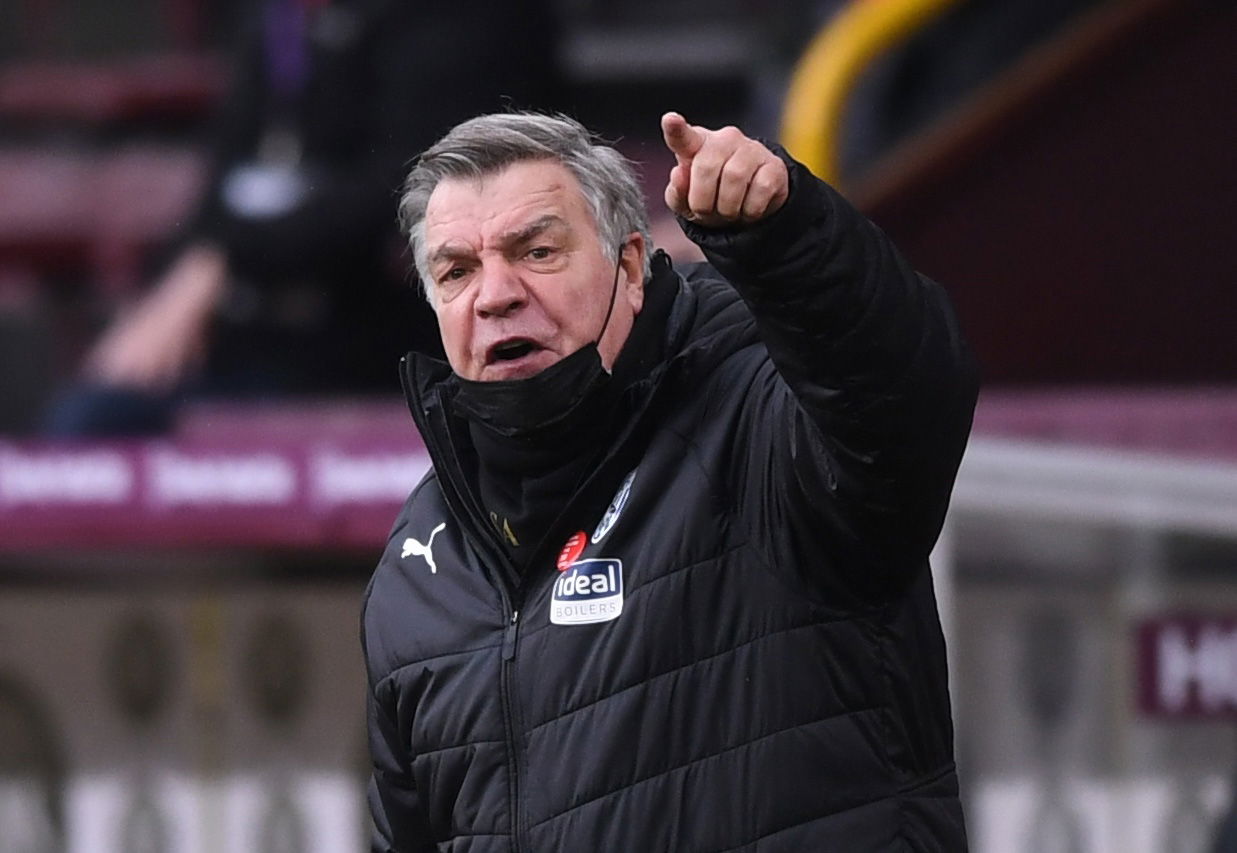 West Bromwich Albion manager Sam Allardyce has slammed the Premier League's decision to schedule the Baggies' match against Everton on Thursday between two matches against their relegation rivals.
Allardyce angry at Premier League
West Brom's clash against the Toffees will now take place on March 4th – five days after their match against Brighton and less than three days prior to their meeting with Newcastle.
This decision angered Allardyce, and he was not shy in voicing his opinion ahead of this weekend's match with Brighton. He said (via Birmingham Live):
"We have a big week to follow this week with having the Everton game thrown in the middle which we could have done without when we had such big games against Brighton and Newcastle. We could have done without playing Everton when Newcastle don't play a game at all. Unfortunately we have to cope with it.

"I don't want to get myself in trouble. We tried, we did try, we felt it was very irresponsible to pick the game on Thursday from the Premier League.

"Yes, throw us a game in we will accept that but put us at Wednesday – get it into Wednesday based on what we are trying to achieve and what we are trying to do.

"We have two of the most important games against two of the teams who are down there below us and you throw a game in against Everton and don't throw it in at the right time. If it was Wednesday I would have less of a complaint but when they threw it on Thursday I thought that was very disrespectful personally."
The way it is
Of course, this scheduling change will have affected the Baggies' planning – they will have been hoping to have a full week's training between the two matches. Putting the game on a Thursday instead of a Wednesday is also peculiar and will not help the Midlands outfit's cause.
Should Allardyce be sacked?
Yes
However, there is no point in Allardyce letting this get to him. It almost seems as if he is looking for an excuse before the match has even been played. West Brom are 19th in the table for a reason, and all they can do is attack every game with 100% effort regardless of when they are played.
In other news, West Brom fans want this former player to replace Luke Dowling as Technical Director.