West Ham United: Fans react following news they tried to sign Zeki Celik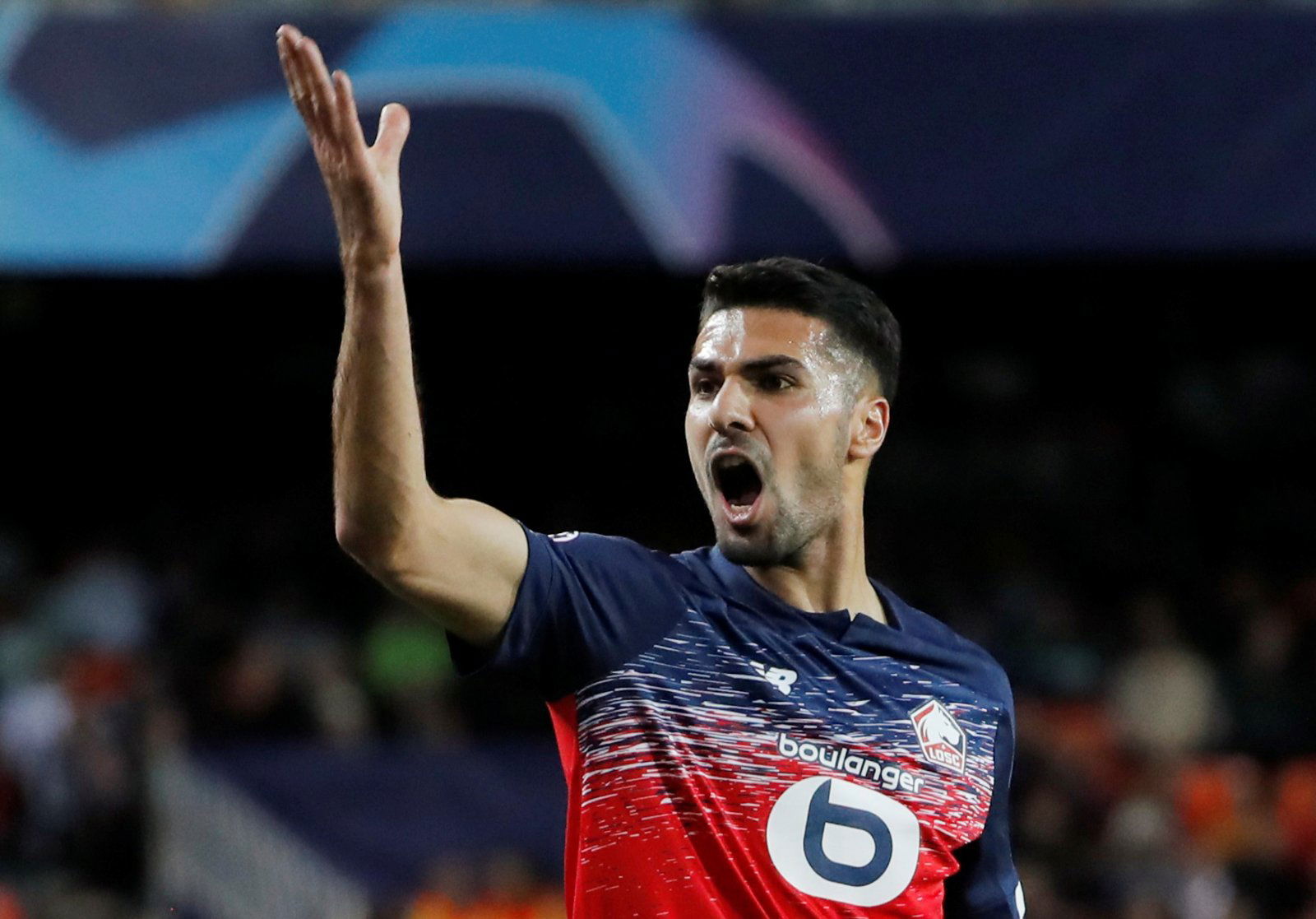 New West Ham United signing Vladimir Coufal performed very well in his Premier League debut against Leicester City. However it looks like he wasn't the first choice signing for the Irons and a lot of the fan base have reacted to this news on Twitter. 
@Lequipe has reported, via @whufc_news, that West Ham tried to sign Turkish right-back Zeki Celik and offered €12 million but Lille wanted €15 million. This price was too much for the Hammers so they signed Coufal instead.
Are you happy that West Ham signed Coufal over Celik?
Yes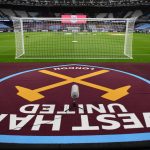 It is safe to say that the majority of the East London fan base are happy with Coufal so far. However, some are complaining that the board would not pay €3 (£2.7) million more for their number one target, so it is lucky that this news broke after a good Coufal performance.
23 year-old Celik is already playing in a big division in France so clearly he has some quality and potential, but the fact that Coufal only cost £5.4 million made it easy for the board to decide who to sign.
Hopefully the risk pays off but if it doesn't then there is no doubt many Hammers supporters will use this latest news to add more fuel to the GSB OUT fire.
Here is what West Ham fans have said about Celik and Coufal following the news:
West Ham tried to sign Turkish right-back Zeki Celik before landing Vladimír Coufal. They offered €12m, however Lille rejected the bid and were demanding €15m – a price which the Hammers weren't willing to pay.

[Source: @lequipe] pic.twitter.com/YHclAZfrBa

— #GSBOUT West Ham News (@whufc_news) October 7, 2020
Tbh who cares… we got a decent player in that position now

— Paul Douglas (@PaulDou04709719) October 7, 2020
We always seem to be exactly 3m off the asking price, funny that

— John Pichowicz (@jonfat14) October 7, 2020
Its not even a massive amount more

— Stuart Dillon #GSBout (@StuartDillon1) October 7, 2020
We Tried FC

— Jonny Hammond (@JonnyHammond1) October 7, 2020
Normally I'd moan but Coufal is amazing https://t.co/cWCOdu2TSw

— #GSBOUT West Ham Central #GSBOUT (@WestHam_Central) October 7, 2020
It's always the same headlines with our club… West ham TRIED to sign???But only offered £?? Instead of the asking price. Our owners make a offer they know won't get accepted just so they can say"we tried"& keep penny pinching us Into extinction. They should be banned from fball

— ⚒⚒David Newman⚒⚒ (@Davenewman1986) October 7, 2020
West Ham fans, what are your thoughts on this news? Comment below!