Wolves: Fans react to Marcal's Nuno Espirito Santo dig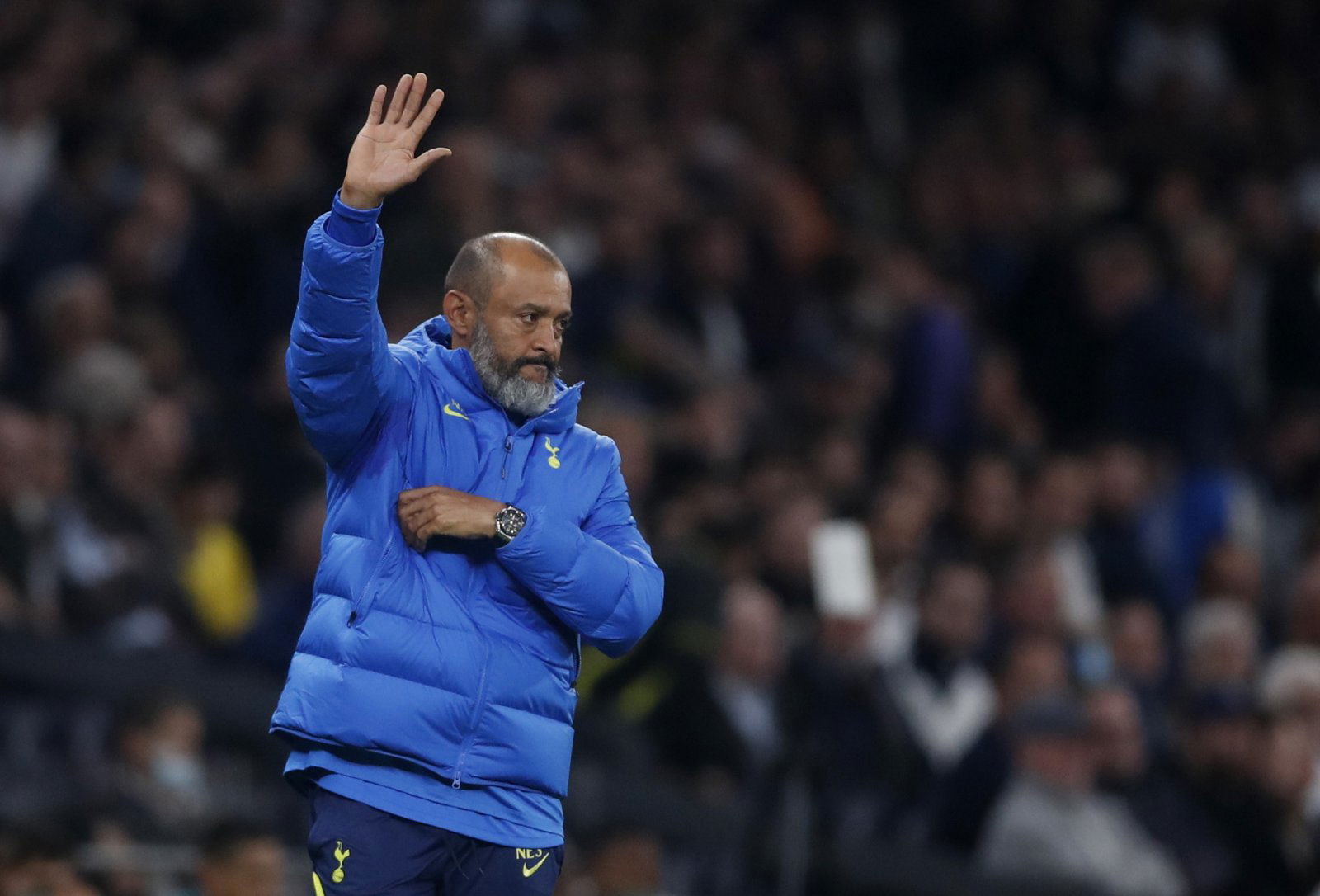 Lots of Wolves fans have been left reacting to a sly dig made by Marcal towards Tottenham Hotspur boss Nuno Espirito Santo.
When asked about what it is like working under Bruno Lage, the Brazilian told the official website of the Midlands club: "Bruno came to the club with a very different work approach to the previous manager. With Bruno, I think he knows how he wants the team to play and he can pass that on quite clearly to us during training."
Should Wolves start Marcal?
Yes
No
Of course, the 'previous manager' in question is Nuno, who is now the coach at Tottenham Hotspur, and reading between the lines, it can be suggested that Marcal did not think that Nuno knew what he wanted from the team when he was there, and could not pass on his instructions clearly in training, unlike Lage.
Nonetheless, a lot of members of the Molineux faithful seemed to be taken back by his comments, and seemed to agree with him, given that they finished in a disappointing 13th place in the Premier League table last season under Nuno's management.
Wolves fans on Marcal comments
These WWFC supporters gave their reactions to the comments as they were shared on Twitter:
"Wow!! The knife really has gone into Nuno"
"Yikes"
"Shots fired!!!!"
"Sounds like we weren't the only ones fed up with Nuno"
"Sounds like he is saying Nuno didn't really know how he wanted us to play last year"
"Sounds like the players weren't happy with Nuno solutions"