Wolverhampton Wanderers: Fans react to Tim Spiers article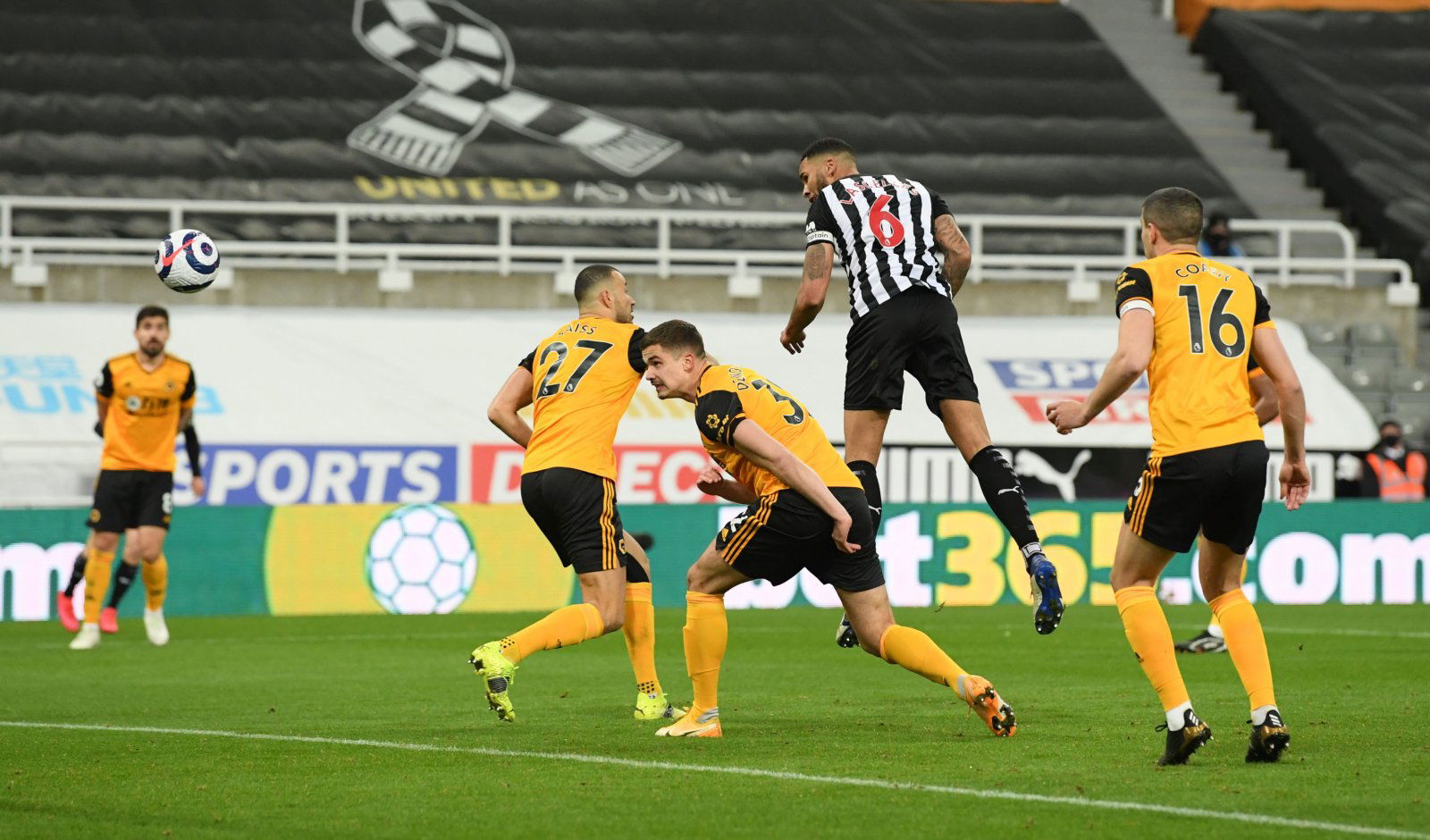 Many fans of Wolverhampton Wanderers have been reacting to a post on Twitter in which Tim Spiers relayed an article of his regarding Wolves' defensive issues.
In his article for The Athletic, Spiers revealed that, out of the 33 Premier League goals Nuno Espirito Santo's side have conceded so far this season, 15 have come from crosses or set-pieces – highlighting the club's 'inability to defend' a ball from a wide position.
Spiers continued in his piece by highlighting each of the 15 goals in question, the latest of which came during the club's recent 1-1 stalemate with Newcastle United. One angry supporter described the defensive problem as "pathetic".
After the journalist relayed his report on Twitter, fans of Wolves flocked to have their say on the matter, with many appearing to blame the statistic on the fact that Nuno often fields midfielders in the heart of his defence – for instance, Leander Dendoncker has played the last four matches at centre-back.
Do Wolves need new a centre-back this summer?
Yes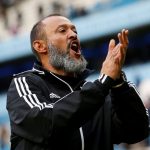 No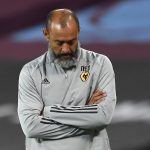 So, what exactly did these Wolverhampton Wanderers fans have to say in reaction to Tim Spiers' report?
"It really gets me how defenders turn their backs when attackers are crossing – and what's with tucking your hands behind you? In the penalty area, OK – but elsewhere?"
"A midfielder's instinct is to drop and defend the goal, real defenders hold the line and attack the ball. There's your answer from a layman on Twitter. Question is, why can't a multi-million-pound manager identify this?"
"We're desperate for a class CB in the summer, Dendoncker's definitely been found out."
"Why's he persisting with using midfielders as makeshift centre-halves when he has a 6ft 4 centre half who's barely put a foot wrong when he's played on the bench?"
"The amount of free kicks we give away around the box is infuriating when we clearly can't defend them."
"They looked all over the place, lack of communication. Surely that's something that can be practised in training?"
"Playing Saiss in the defence is not the long term answer. Dendoncker needs replacing, the same for Boly. The squad nucleus is stale."
"Maybe down to none of our back 3 are natural centre backs. 100% need to invest in the summer, even when Boly is back."
"Our attitude to blocking crosses is pathetic. Time and time again our full-backs lack the urgency to close down the crosser and then dangle a token leg out with zero intention of taking one for the team and putting their bodies between the ball and the intended target."
In other Wolverhampton Wanderers news, fans were left furious by one update, find out more here!