Burnley: Nick Pope delivers self-deprecating response to winning Players' Player of the Year prize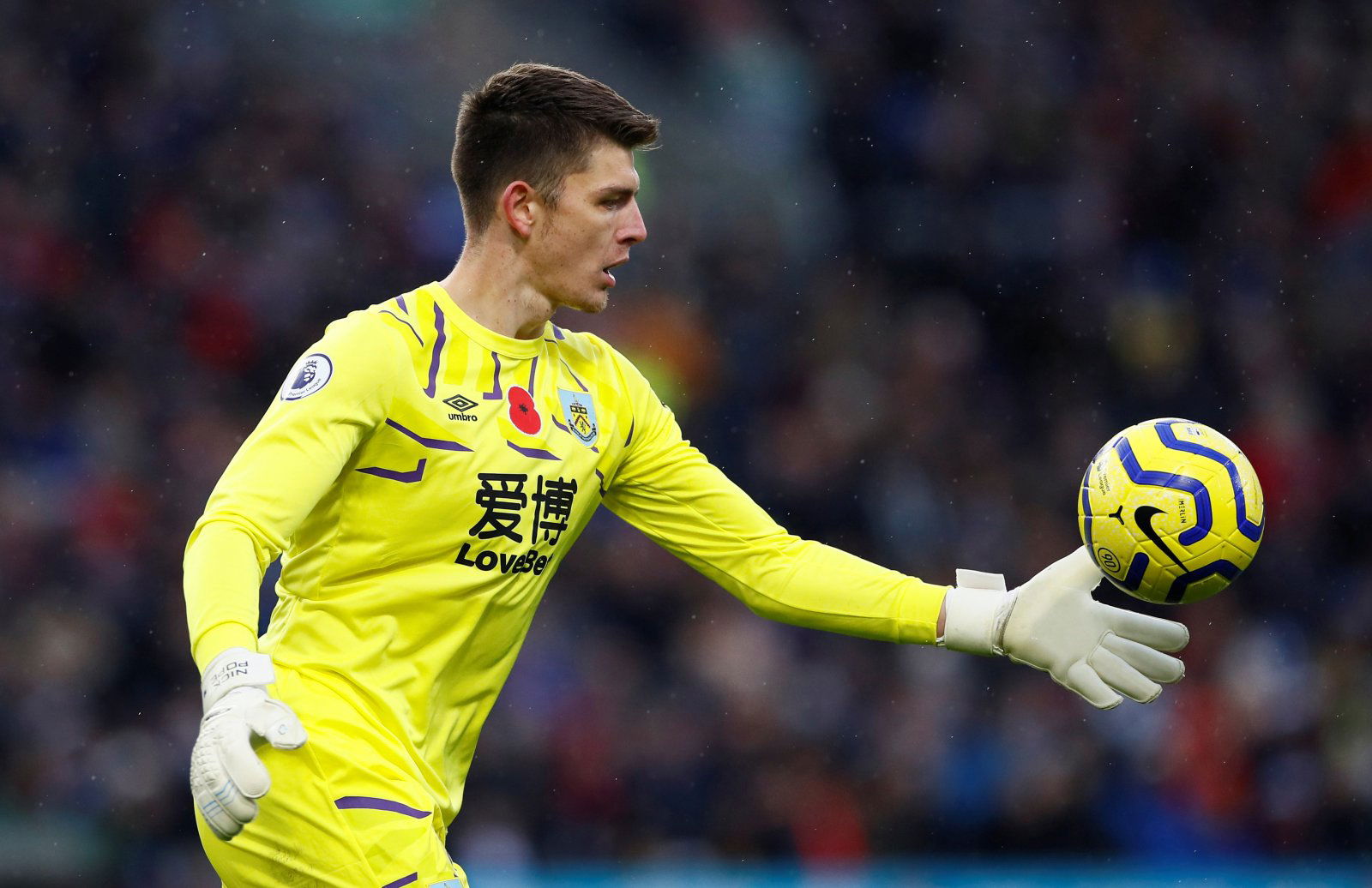 Burnley goalkeeper Nick Pope was a double award winner at the club's honours night for the 2019/20 season – even though he joked that one of those was wrongly given.
As per the club's official website, he was named as Burnley's Player of the Year while also winning the Players' Player of the Year prize.
Reflecting on the latter award when speaking to Lancashire Live, the 28-year-old said: "I don't know if them lot know too much about football if they voted for me but I will take it! We have a good set of lads in the dressing room so to get their approval and get their vote means a lot to me."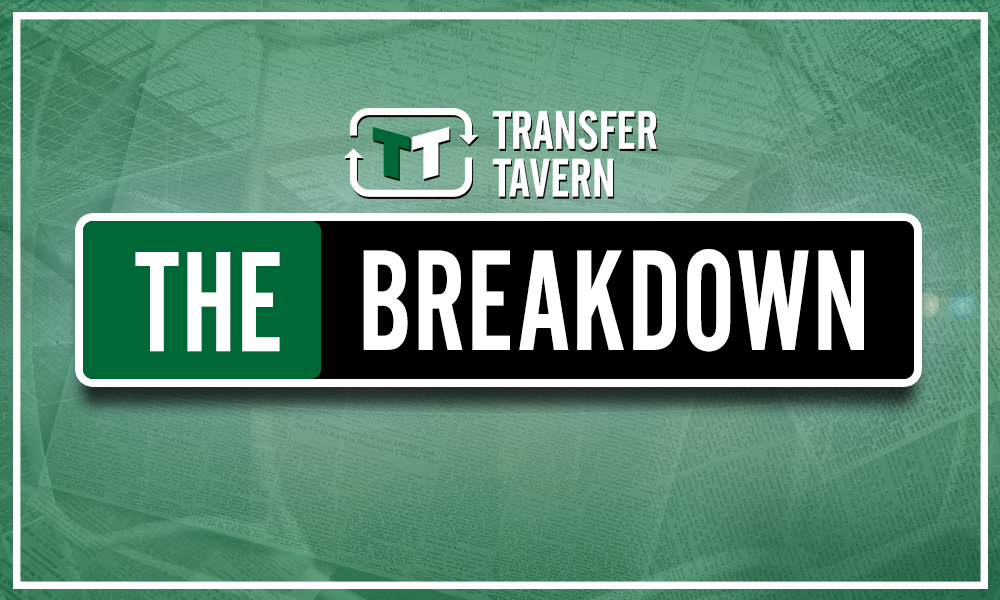 Despite what Pope might say, he was a deserving recipient of both awards considering how brilliantly he played last season. He ended the Premier League season with 15 clean sheets, falling just one short of Manchester City's Ederson in the race for the Golden Glove.
Plenty of those shutouts were hard-earned, too – the England international made 120 saves in the league throughout the season, the fourth-most of any goalkeeper in the top flight, so it wasn't as if he had the luxury of playing for a freewheeling outfit and rarely being called upon.
Who was Burnley's best player in the 2019/20 season?
Pope
Tarkowski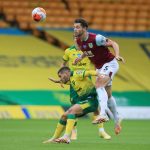 Wood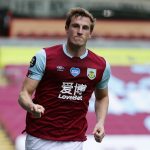 Other (comment below)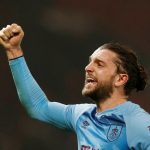 One of those saves came from a Jamie Vardy penalty in January when Burnley, who were then on a four-match losing streak which left them 15th, came from behind to beat high-flying Leicester 2-1.
Having gone on to lose just two of their 16 subsequent league games (one against a rampant Manchester City, the other an inconsequential final day loss to Brighton), it's not hard to see why Sean Dyche and Sky Sports pundit Matt Murray both referenced that moment against the Foxes as a seminal moment in the Clarets' season, which ended with them basking in a top-half finish.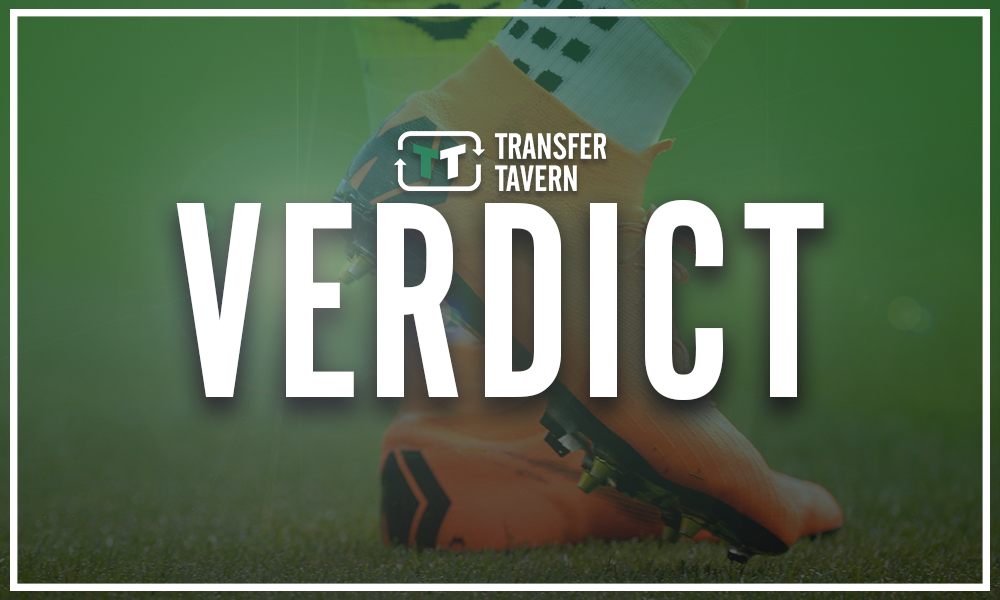 The double awards for Pope are not the only indicator of just how tremendous a season he enjoyed – transfer speculation linking him with a move to Chelsea, who will be in the Champions League next term, offers a clue as to how high his reputation has soared.
It is with good reason, too, considering the numbers he posted in 2019/20. While his self-deprecating remarks hint at a modest, grounded character, it shouldn't be too hard to see why Pope was honoured by his team-mates as the pick of the Turf Moor crop for last season.
Burnley fans, does Pope's response sum up his professionalism? Have your say by commenting below!