Lewis Richardson – Profile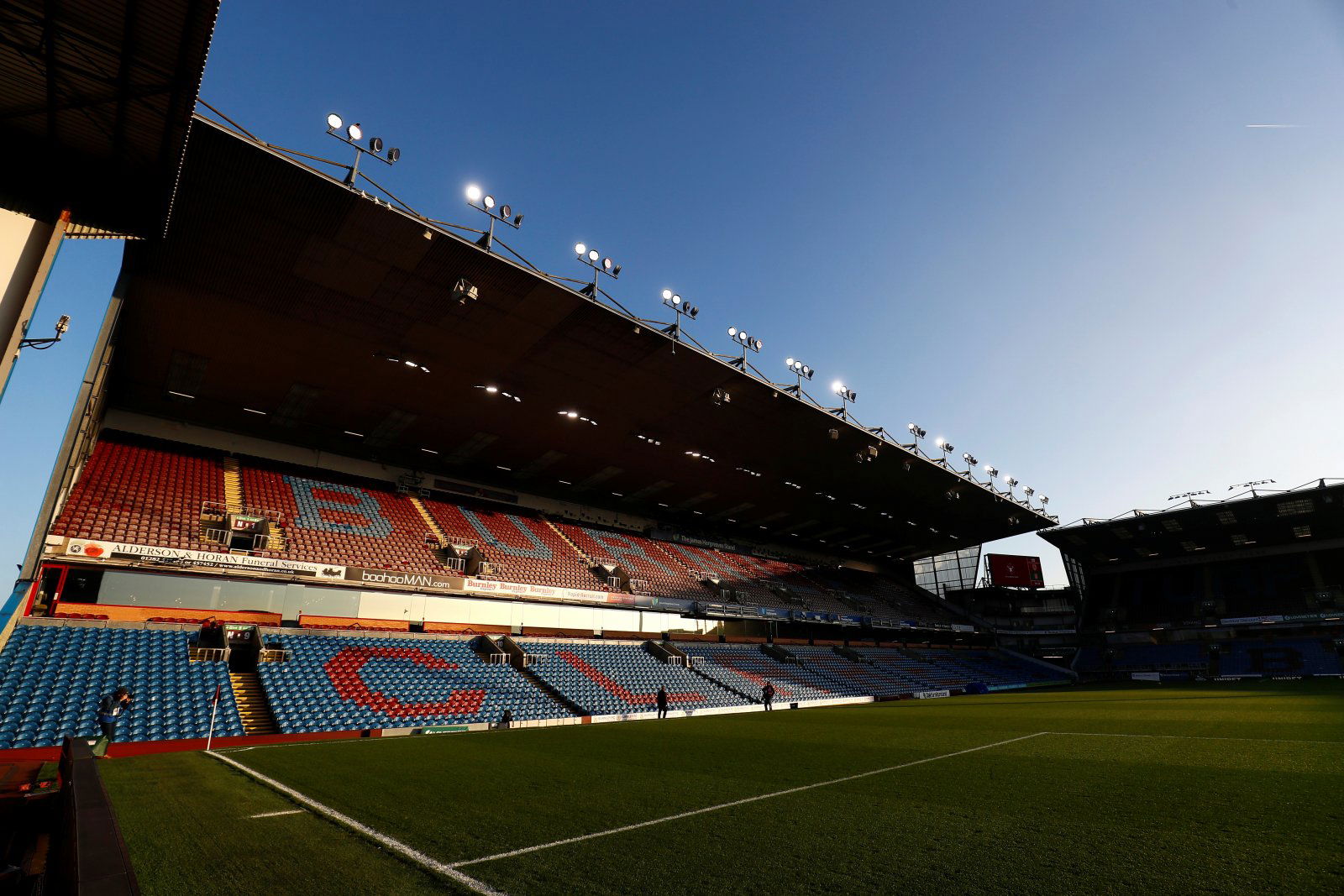 Name: Lewis Richardson
Club: Burnley
Date of Birth: 7 February 2003
Position: Forward
Lewis Richardson – His career so far
For the last couple of years, Lewis Richardson has been touted as the next big thing at Burnley. The now 17-year-old forward seems like the shiniest jewel in the Clarets' crown and it feels like it's only a matter of time before he explodes onto the scene on a much higher level.
At the moment, he's still a first-year scholar at the club, having first penned his two-year scholarship with Burnley in the summer of 2019 after impressing in their academy while he was still part of their U16 squad.
Considering that he managed to score five goals on his U18 debut against Crewe Alexandra in November 2018, it doesn't really come as a surprise to see this kid rated so highly over at Turf Moor. But he didn't stop there either.
A month later, Richardson managed to score for England's U16 outfit in a tournament in Turkey before bagging a brilliant hat-trick for the U23s in a Lancashire FA Senior Cup semi-final win against Rochdale in February. The world was seemingly at his feet and he would soon even warrant a place on the senior team's bench.
Even though he didn't feature that night in the Carabao Cup against Sunderland, the call-up was still a pretty big thing for the youngster who's bound to return to Sean Dyche's ranks sooner rather than later.
His first goal for the U23s arrived in a 2-2 draw against Colchester United in the U23 Professional Development League and was far from his last. The future seems quite bright for the youngster and in February 2020, he penned his first professional contract with Burnley on his 17th birthday.
Transfer latest
Of course, by far the biggest piece of Burnley news surrounding the young lad has been the signing of his first professional contract with the club back in February. Ensuring that such a bright talent remains at the club was essential and that was something that simply had to be done.
The youngster is, however, not a target for other clubs at the very moment and there are no transfer rumours or transfer news indicating that Burnley should be scared of a potential swoop for their 17-year-old gem.
But both the media and the coaching staff have been quite complimentary of Richardson and he seems to be gathering pace rather quickly. Besides, sitting on the bench of the senior team was bound to attract some attention.
Once football resumes, however, we should be on the lookout for any Burnley news that could indicate another step up for the youngster. You can rest assured that it's coming.
Player profile
It doesn't really come as a surprise when we say Richardson is a natural finisher and a lethal presence in the box. His incredible eye for goal and the ease with which he beats his markers and gets in the best possible positions to score is simply unreal for such a young player.
But that seems to be one of his greatest assets at the very moment. Richardson doesn't always rely on his physique to bail him out but is a pretty technical player who can think on his feet, making the right decisions and exploiting the opposition's weaknesses.
He also worked quite well in a forward duo together with Joe McGlynn, another big Burnley prospect, and after already training and featuring on the bench of the senior squad, Richardson could be looking to take his talents up a level in the not so distant future.
With the technique, lethality and the right mentality at such a young age, he seems destined to be at the tip of the Clarets' attack sooner rather than later.