Celtic: Adrian Durham makes huge claim about Bhoys amid Dubai uproar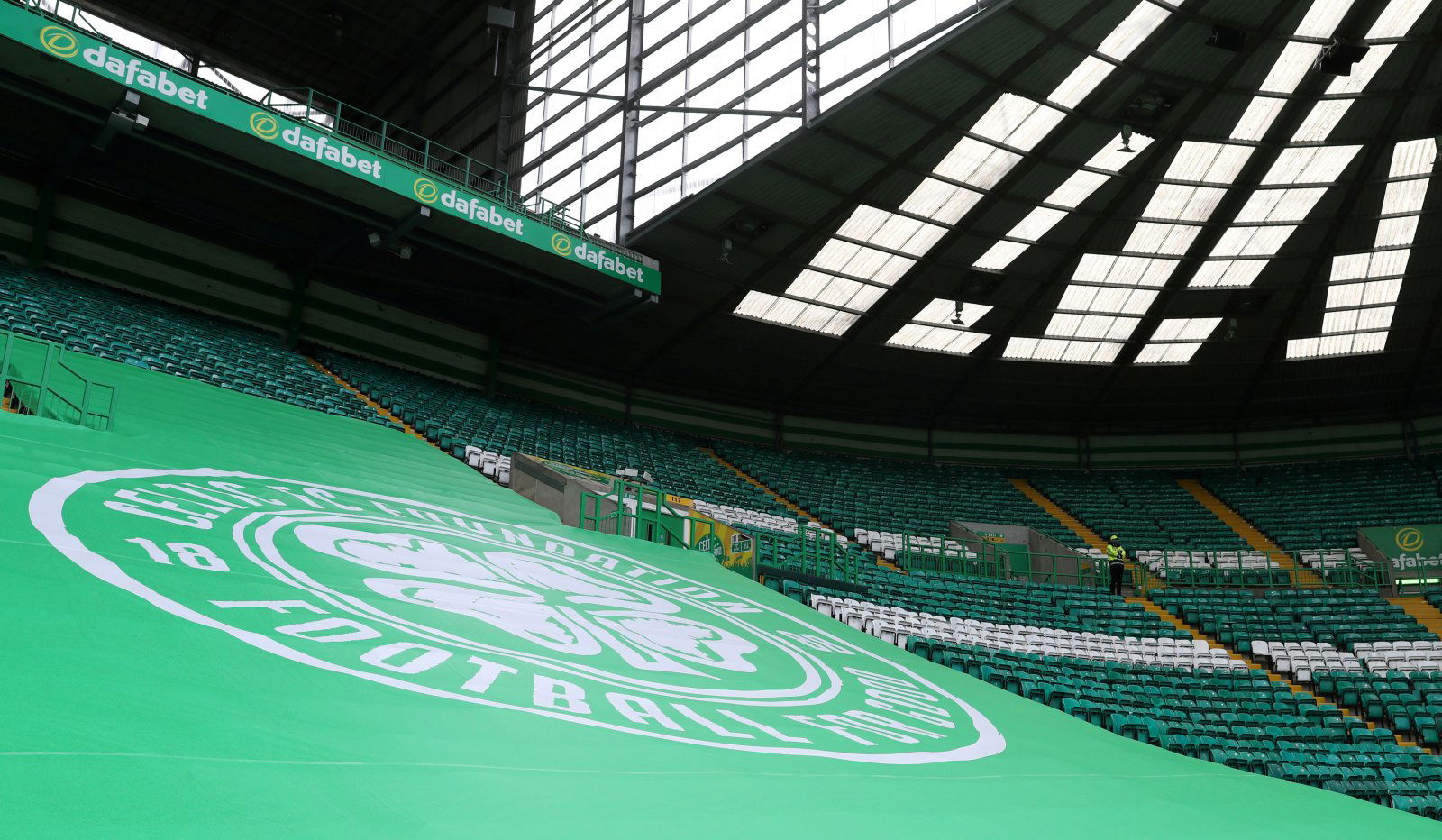 talkSPORT pundit Adrian Durham believes that Celtic should be sent down to the fourth tier of Scottish football on the back of recent developments, which Durham labelled as "insulting".
Durham has had enough of Celtic
The Parkhead club have been festooned with scrutiny on the back of their warm-weather training camp, with Scotland being in full lockdown due to the pandemic, which led First Minister Nicola Sturgeon to condemn their actions.
After initially defending their actions, chief executive Peter Lawwell apologised on behalf of Celtic but was quick to disapprove of the backlash.
But the damage was already done as 13 players were forced to self-isolate. To add insult to injury, the Bhoys opted to furlough the U18 squad.
Speaking on his talkSPORT show, Durham believes that Celtic should be demoted to Scottish League Two as a result of their recent conduct.
"So out of touch," he said. "And if you don't think you're not hearing correctly, it is correct. After a 200 grand trip to Dubai, for a bunch of losers to laugh in the face of a Scotland that has been decimated by COVID, Celtic are now getting the taxpayer to pay for their youth squad.
"In the meantime, Rangers have opened up Ibrox as a vaccination centre! Am I right in thinking Scotland has had enough of Celtic Football Club? In the whole scheme of things, what Celtic are doing now is far, far worse, far more insulting to the fans and to football and to the whole nation than anything Rangers did nine years ago.
"So wouldn't it be just fitting, wouldn't it be right, to demote Celtic to Scottish League Two after all this nonsense?
"Punish them for bringing the game into disrepute, showing contempt for the very people whose money keeps the club going in normal times.
"Who's with me? Demote Celtic to Scottish League Two, are you with me, Darren [Gough, Durham's co-host]? It's disgraceful behaviour from what's meant to be a big football club."
Transfer Tavern Verdict
Demoting Celtic to League Two is a bit of an over-the-top reaction, but it's difficult to disagree with the criticism Celtic have received in recent days.
Lawwell will want to put this saga behind him quickly, but he might not get the chance after the Green Brigade issued a fresh statement demanding his resignation.
As Celtic sit 21 points behind arch-rivals Rangers. It looks unlikely that 10-in-a-row can be accomplished. Next summer will be interesting to see if any changes are made.
In other news, Celtic chief position under threat as report suggests drastic Parkhead changes next summer.