Celtic: Andy Walker slams Dermot Desmond and Bhoys board after Dubai development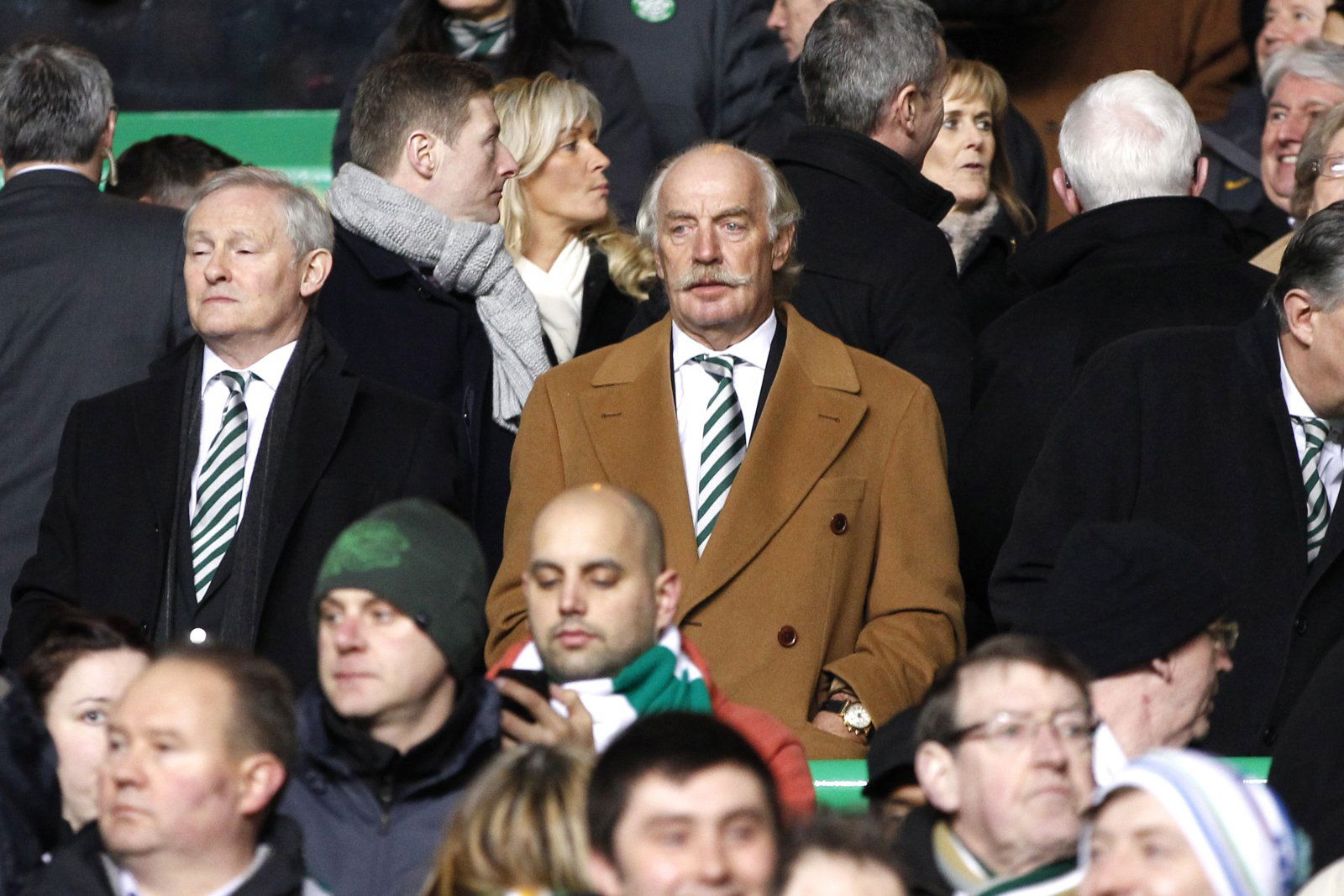 Former Celtic striker Andy Walker has let rip at the Celtic board, led by majority shareholder Dermot Desmond, over their handling of the Dubai controversy.
Desmond lambasted
Neil Lennon's side organised the trip back in November to the Middle East and put in a request that their match against Hibernian was moved to January 11th to accommodate it.
After criticism from Scotland's First Minister Nicola Sturgeon, the Scottish FA won't be investigating the Bhoys' decision to attend their training camp, despite lockdown restrictions being in place across the country, according to Sky Sports.
Desmond is, of course, crucial in the board's decision-making process – the majority shareholder has made the call for the club to back Lennon even after the Old Firm defeat.
Walker is clearly not impressed with the Hoops chief's latest move though, via Glasgow Times: "If only the Celtic of today had someone like Billy McNeill who could grasp the feelings of the supporters in an instant and understand what they are all going through in these extraordinary times. Sadly, there's no one.
"Those in the boardroom stand accused of a complete lack of understanding as to what it means to be a Celtic supporter and I doubt you could find one who spends any time with ordinary fans.
"The next time Celtic fans get a message from the privileged boardroom, it will no doubt be a call to dig deep into their pockets and renew their season tickets. No wonder some fans are in despair."
He continued: "The problem with Celtic just now is that they come across as being totally inflexible. 'We've booked a trip and we don't care that things have changed. We know the whole of the UK is in a lockdown, but we can't do anything about it'. I'd argue that a bit of compassion and understanding wouldn't go amiss.
"As a captain and manager, Billy McNeill continually set a wonderful example and could easily grasp the mood of the Celtic support. No one at the club these days comes anywhere near his stature."
Transfer Tavern Verdict
These are strong words from Walker, and ones that are difficult to disagree with.
After what has been a poor season from Lennon's point of views and with calls for him to be sacked made by the Parkhead faithful, this is the last thing that he would have wanted.
Sitting 19 points behind arch-rivals Rangers, one of two things could happen from now until the end of the season on the back of this.
Either the criticism will spark Celtic into life and inspire a sensational comeback – or it could be the sickening blow to their already dismal campaign.
In other news, Ex-Scotland international fears for Neil Lennon about a situation that 'doesn't look right.'