Celtic: Danny Mills gives verdict on Rafa Benitez amid Parkhead links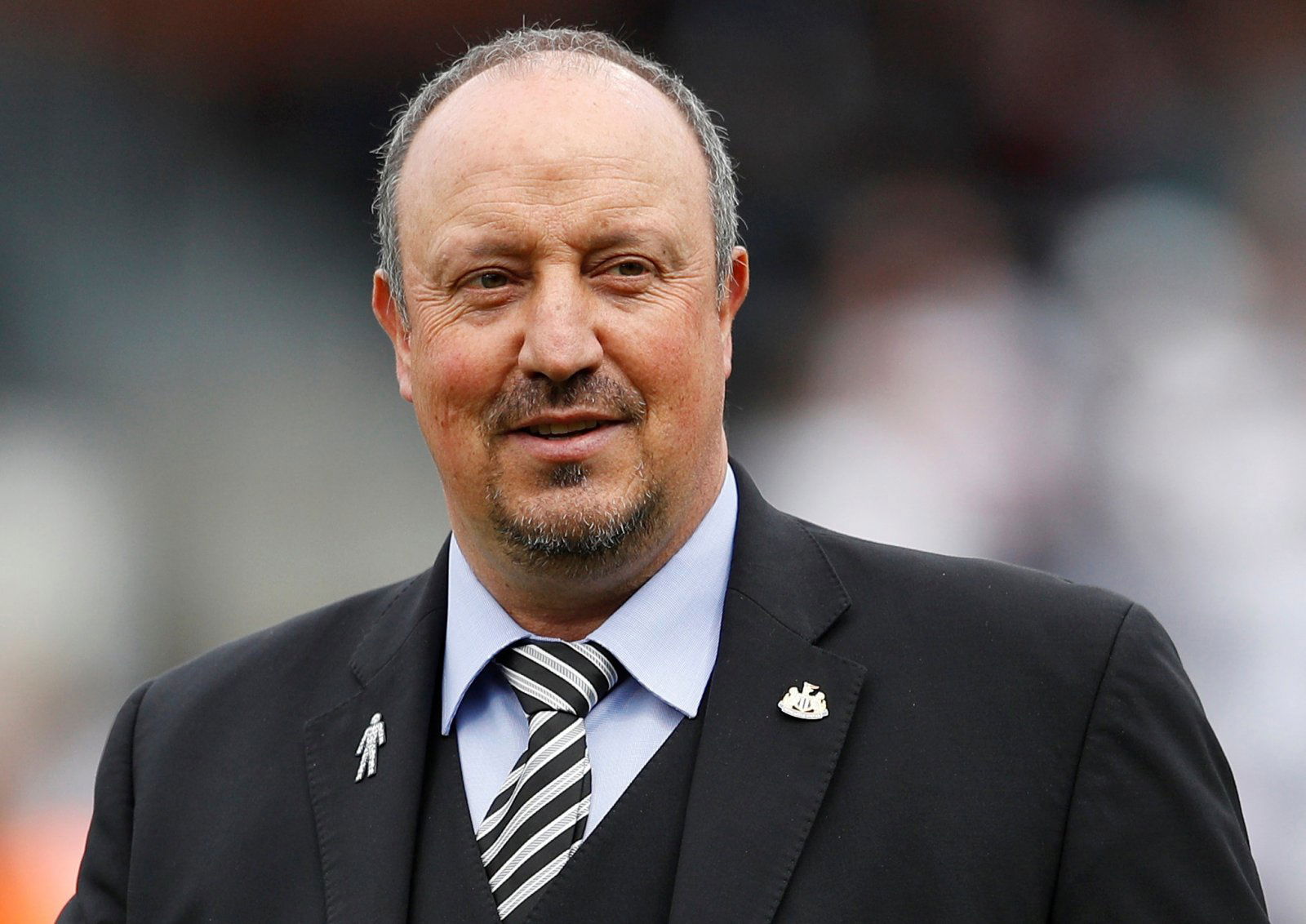 Former Premier League defender Danny Mills believes that Celtic will not get their hands on Rafael Benitez this summer.
Benitez not convinced?
Neil Lennon recently resigned from his position in the hot seat after his side's 1-0 defeat to Ross County a fortnight ago, which almost certainly ended their hopes of winning 10-in-a-row.
Benitez, formerly in charge of Liverpool and Chelsea and described as a "great" manager by former Real Madrid star Pepe, recently departed from the Chinese Super League outfit Dalian Professional due to concerns about his health and wellbeing of his family during the pandemic (Sky Sports).
Several big-name figures have been linked to take over Lennon's role permanently, including Steve Clarke, Roberto Martinez and Eddie Howe.
Speaking to Football Insider, Mills doubts that the attraction of Celtic would be strong enough to convince Benitez to make the switch north of the border, saying: "Celtic should wait until the summer.
"They're not going to overturn Rangers' lead, Rangers are a couple of games away from winning it. Just take your time now, look around and get your processes in place. Work out what you need. Work out who you need and why. They've now got two or three months to do that.
"In all honesty, Rafa Benitez would be great but I think he might be looking at a big job. No disrespect to Celtic, but is that too low for Rafa Benitez?
"It's a two or three-year project at least. So you need someone with the energy to do that. I'm not sure Rafa Benitez would look at the Celtic job seriously.
"He's not desperate to get back into football and he certainly doesn't need the money – we can comfortably say that. Whereas someone like Eddie Howe is very keen to get back into football as soon as possible."
Transfer Tavern Verdict
While Mills raises some good points, his comments almost diminish the true size of Celtic as an institution.
Celtic is a huge football club with an illustrious history behind them. The challenge of managing the Hoops is a big job, as much as Mills wants to argue otherwise.
At the same time, he is correct when he says that the team's rebuild will likely take time and that fans must be patient with whoever comes through the door. With Benitez possessing an impressive CV, the Hoops could appeal to him. Time will tell.
In other news, Celtic-linked manager responds to Parkhead links; Mourinho once dubbed him 'incredible.'