Celtic: Jackie McNamara would be in favour of Roy Keane appointment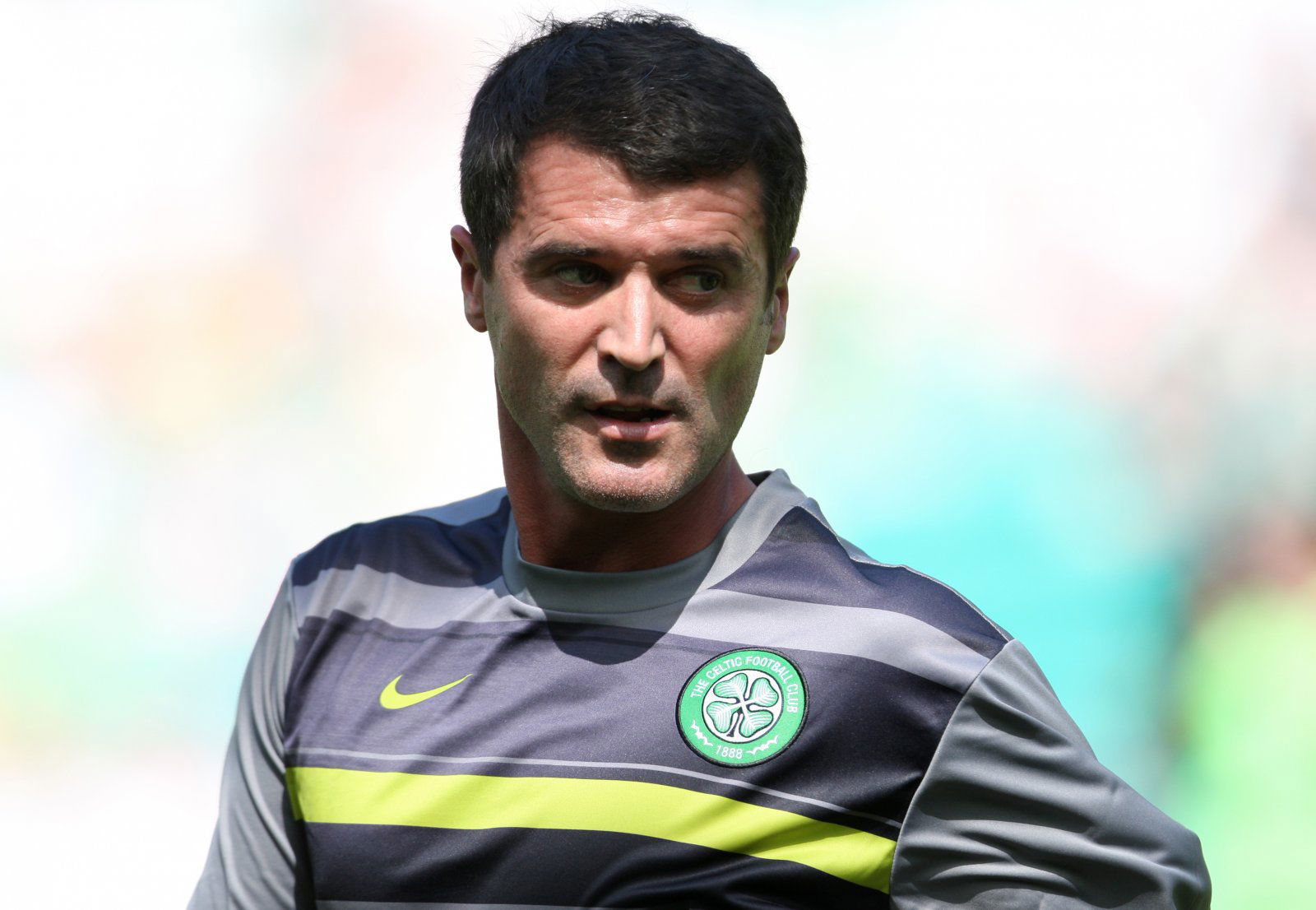 Jackie McNamara says he can see why some Celtic fans would be 'apprehensive' about the appointment of Roy Keane but reckons they would appreciate the 'passion' he would bring.
Celtic are assessing the candidates for their next permanent manager after Neil Lennon resigned at the end of February.
Keane, who played for Celtic in the 2005/06 season before he retired, has emerged as a contender (via Daily Record). He is also noted as maintaining a strong interest in the Hoops as a supporter.
Although he has taken on assistant roles at Aston Villa, the Republican of Ireland and Nottingham Forest over the last decade, Keane hasn't managed a team since leaving Ipswich Town in January 2011 (via Transfermarkt).
The Irishman has worked predominantly as a pundit for Sky Sports in the past couple of years.
McNamara a fan of Roy Keane
McNamara, who made more than 300 appearances for Celtic between 1995 and 2005, has no doubts over the 49-year-old's credentials despite his lengthy spell away from management.
"I wouldn't mind Roy Keane," he told 67 Hail Hail. "I liked him as a player, like him as a pundit. He doesn't mess about with his words.
"I think he would do a good job, I've no doubt about that. I would have no problems with him coming here."
McNamara's message to Celtic fans
There have been concerns that Keane is out-of-touch with the modern game. His Irish compatriot David Meyler has fought back against critics who have labelled the 49-year-old a 'dinosaur'.
However, McNamara believes that Celtic fans, even those sceptical at first, would come to relish the passion of the fiery ex-Manchester United captain, whose demands for high standards have led to some notable flashpoints in his playing and coaching career.
"He'd lean towards the older-school approach," he said. "Some players don't respond to that now.
"At the same time, the fans would want that passion. I can see why they'd be apprehensive but I think he'd bring in a strong management team that's fresh, and he's at the forefront of that."
Transfer Tavern verdict
However appealing Keane's approach may seem, particularly to a team which has surrendered the title so meekly, this is surely too great a risk for Celtic.
Their appointment should be a calculated gamble, but this would be an emotionally-driven rather than rational call.
In other news, Danny Mills addresses Celtic links with one Premier League manager.