Exclusive: Pundit claims issues with transfers could be delaying Howe's Celtic move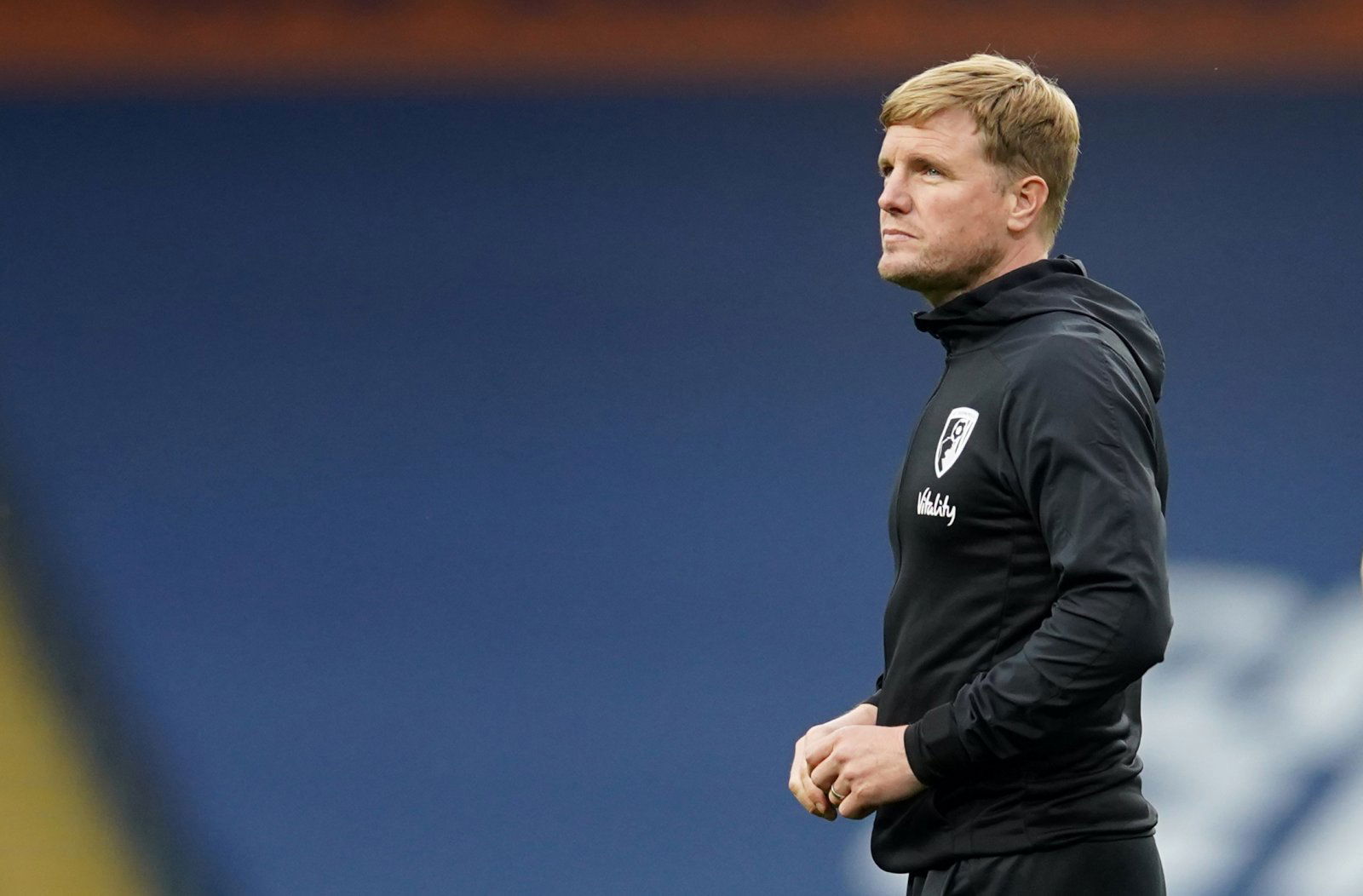 Speaking exclusively to The Transfer Tavern, former Premier League midfielder Lee Hendrie believes concerns over Celtic's transfer budget could be holding up Eddie Howe's move to the club.
Howe has long been linked with Celtic as they look to replace Neil Lennon but nothing has yet been made official.
The former Bournemouth boss may be holding out for a Premier League opportunity, with some reports suggesting that he could be in line for the Crystal Palace job.
Are you tired of the Howe saga?
Getting boring now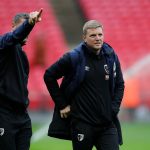 Need to be patient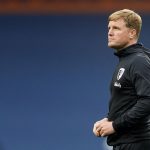 Hendrie also thinks the possibility of not being able to bring in the players he wants could be causing issues.
Discussing Celtic's pursuit of Howe in an exclusive interview with TT, the Sky Sports pundit said:
"I think that's why it's taken a little bit longer to get a manager back into the door. You know, 'What have I got to go and bring new players in? What have I got that I can [use to] compete against Rangers?'
"It seems to be that there's a problem or there isn't enough that is attracting managers in to say, 'Well, I can bring new players in, we're going to rebuild this football club' and that possibly will be why there isn't a manager in that door at the moment."
Given how far off Celtic were from their city rivals this season, it is probably to be expected that any incoming manager would want reassurances regarding the transfer budget. So it would not be a surprise if an issue surrounding that was holding up Howe's move to the Bhoys.