Unsung Hero: Dan Crowley was one of few Birmingham players to do well this weekend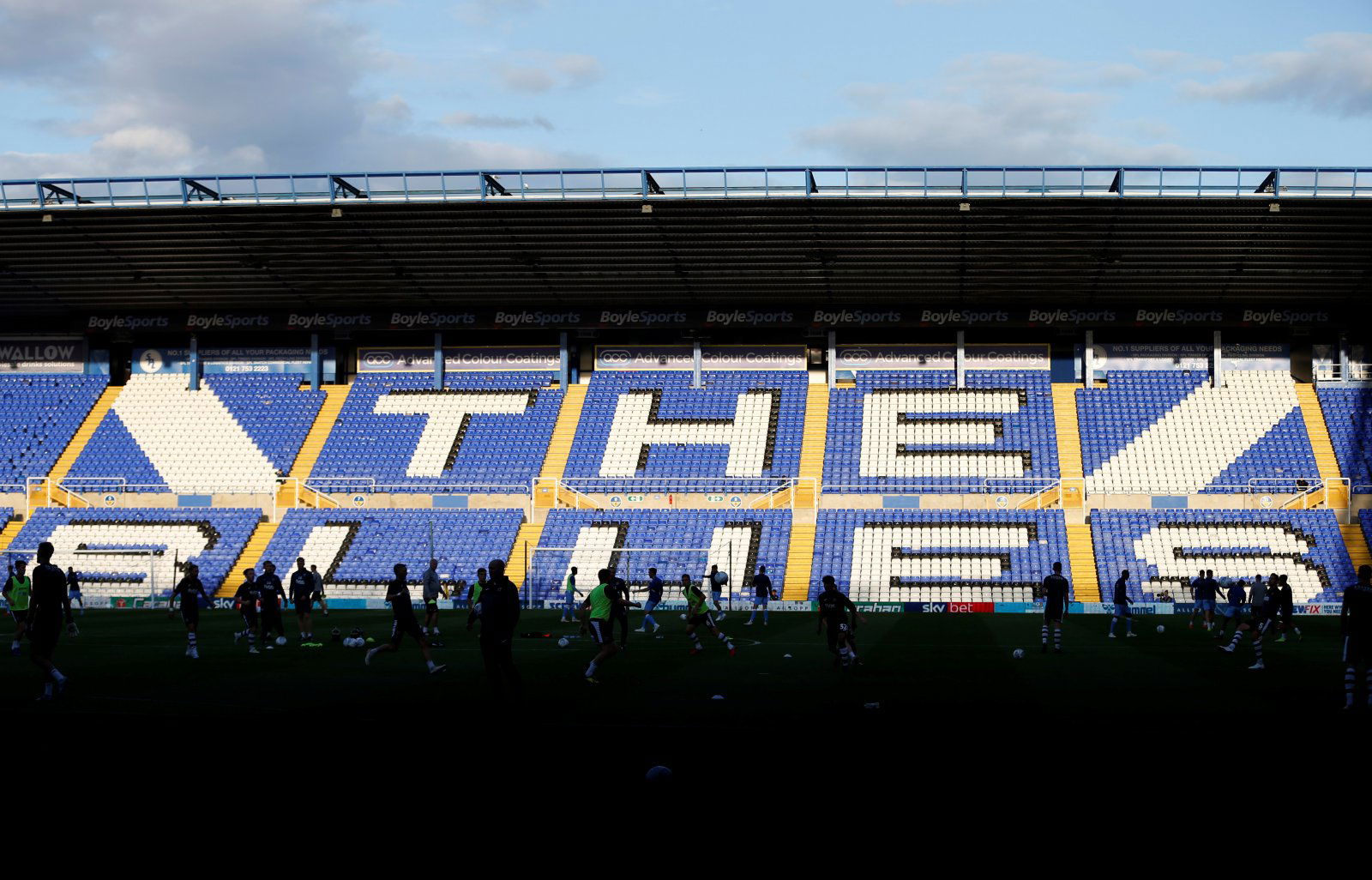 Saturday's game against Nottingham Forest was pretty bleak from a Birmingham City perspective, as the Blues lost 3-0 and it could have easily been more, with the men in red wasting some great chances.
There weren't too many who gave positive signs during this match, but Dan Crowley was one who did.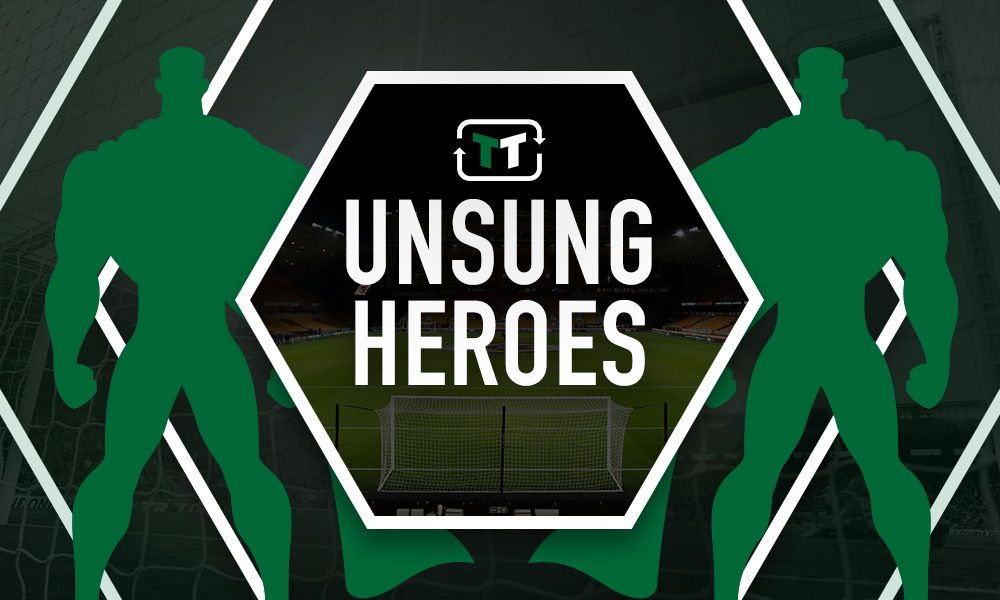 The Birmingham midfielder was playing as the man behind the striker in a 4-4-1-1, so with the game going in Forest's favour, didn't get to impact the game as much as he could do, despite the Blues having slightly more possession, as per WhoScored.
Crowley was very neat on the ball, completing 94% of the passes he attempted during the match, as well as making one dribble.
Birmingham struggled to create chances at times, but Crowley made three key passes in total, which was a higher number than those produced by any other player on the pitch.
This is despite Crowley having the least possession of Birmingham's midfield trio, with David Davis and Ivan Sunjic having 7.3% each, while the 22-year-old only had 5.5%.
This indicates that the Blues need to try to get the ball to him more in the future, as the man signed from Willem II highlighted he is capable of keeping the ball and creating opportunities for his teammates, one of the things they must do to convert their possession into results.
How impressed were you by Crowley? Join the discussion by commenting below?…