Leeds: Fans discuss investment update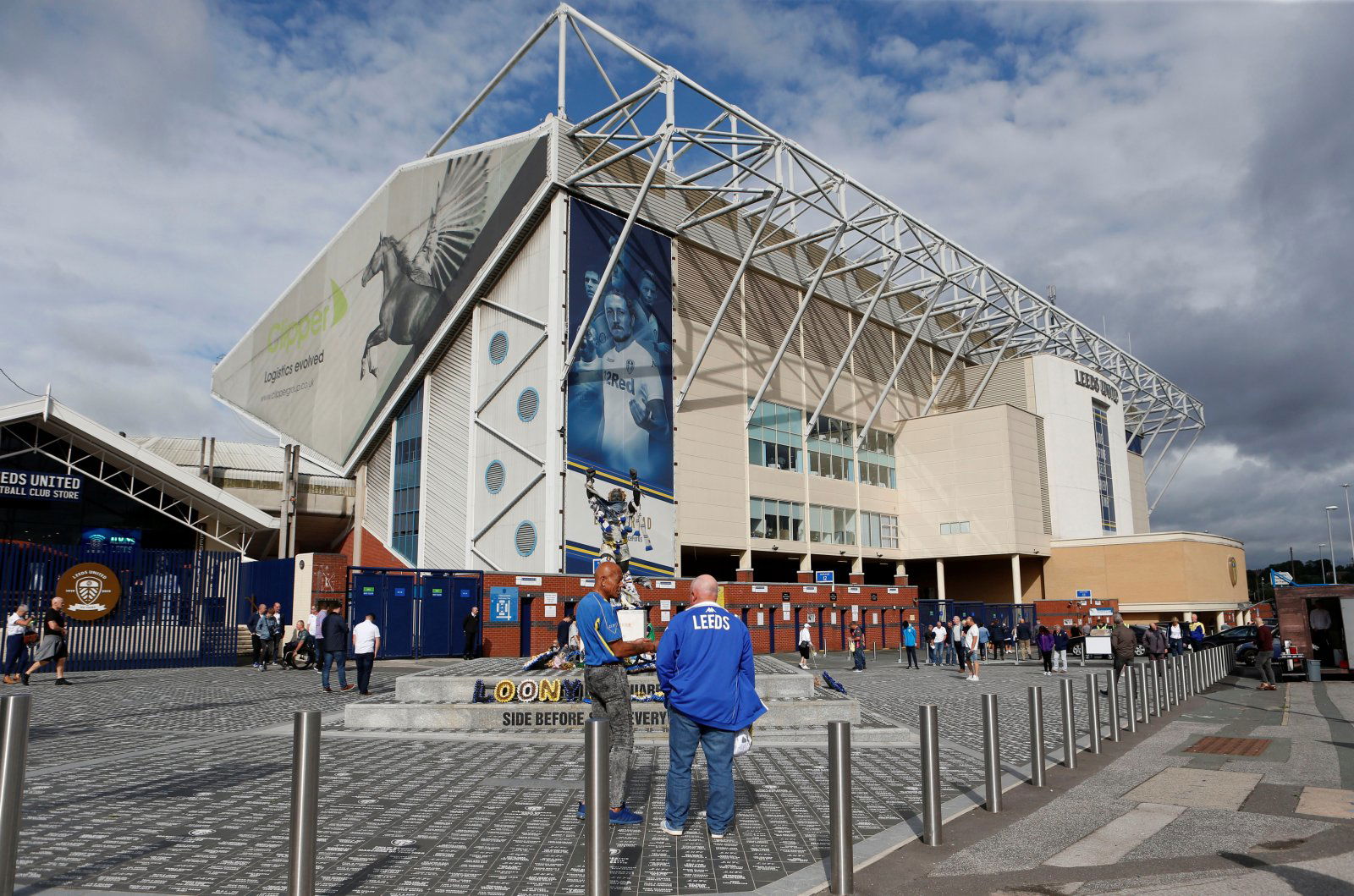 Leeds United will be hoping that at last this season is their season to get back into the Premier League and it certainly seems as though, so far, that they have a good chance.
Indeed, they've moved on quickly from the disappointment of last season to get themselves back into the race for promotion this year, and fans will be desperate to see this, at last, converted into a top two spot.
Away from the pitch, meanwhile, there continues to be rumblings around fresh investment into the club from the group that owns PSG – QSI – with L'Equipe via Adam Pope offering this update concerning it all:
L'Equipe article says QSI confirm talks with #lufc been ongoing for a few months. QSI rep said it's going slowly but could quickly change. Radrizzani said he couldn't comment on discussions. QSI say "it's not wrong" when asked if Leeds value is €60-80m. https://t.co/uZ4toqA10q

— Adam Pope (@apopey) November 6, 2019
Whether or not it actually happens still remains to be seen as it's certainly a protracted affair already, but it has naturally got Leeds fans talking on Twitter.
Let's take a look at what they have had to say so far in relation to this latest update:
Not sure if that estimation stacks up tbh with Radrizzani having paid around £45m for #lufc & £20m for ground.

— Adam Pope (@apopey) November 6, 2019
Personally think it's nonsense Adam, same news getting regurgitate every month.

— Rich (@Rich1574) November 6, 2019
He seems to comment when he wants to comment.

— IsThatConfirmed (@IsThatConfirmed) November 6, 2019
Possibly that's the payment now and another 100 million if promoted?

— ⚽️ Kevin Power ⚽️ (@kevinpower93) November 6, 2019
https://twitter.com/andrewkearns11/status/1191985485591302144
https://twitter.com/aclr1972/status/1192001256891600896
queue #twittermeltdown, not going away is it? #lufc

— Damian_C (@Damian_C46) November 6, 2019
Announce Mbappe

— B⚽️L (@boll33d5utd) November 6, 2019