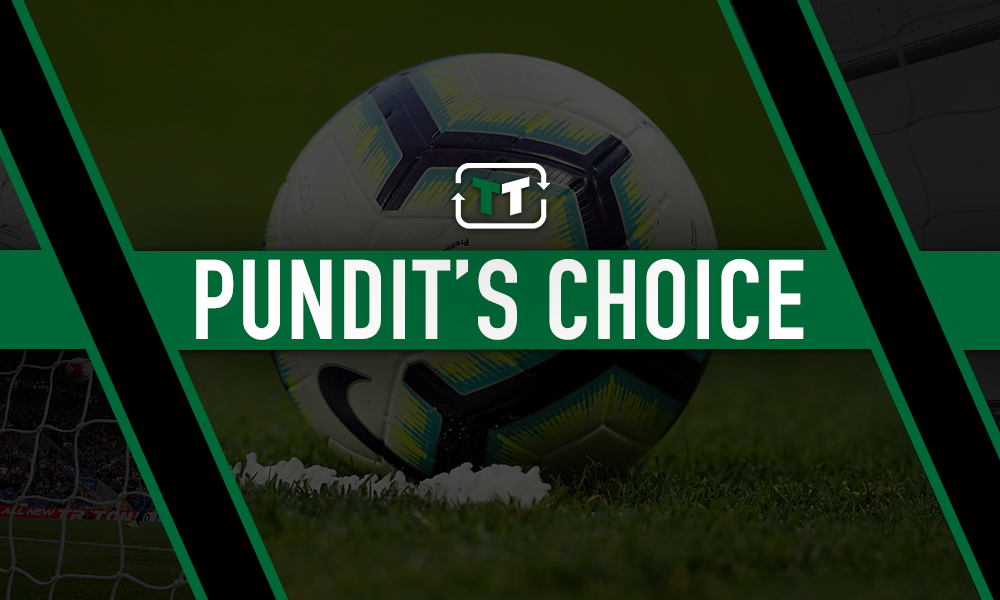 Former Premier League striker Kevin Phillips has claimed that Leeds midfielder Kalvin Phillips is potentially the best midfielder in England.
The 24-year-old has been a key man for Leeds this term, missing just one game across all competitions this season. That tally will increase following his red card in Leeds' defeat to QPR on Saturday – though the ex-Sunderland striker suggested that his namesake has what it takes to be playing top-flight football next season.
Speaking before the Whites' latest on-pitch setback, Phillips suggested that the Leeds midfielder's potential is so high that he could currently claim to be the 'best midfielder in the country'. He told Football Insider: "I think he's one of the best, if not the best midfielder in the country. I'm sure he'll be playing in the Premier League next season, with or without Leeds.
"Leeds supporters won't be thanking me for it but unfortunately they know, they're not silly. The player himself, he'll want to play at the highest level and if they don't go up, he could potentially be playing Premier League [football], he's good enough for the Premier League."
This is a huge claim from Kevin Phillips. While the Leeds midfielder has clearly played a sizeable role in getting Leeds into the upper reaches of the Championship, to suggest he is among the best in the country whilst playing second-tier football and without any international experience would surely take some convincing.
In fairness, he was linked to a Premier League switch in the summer – which does suggest he is already good enough to be playing in the top flight.
Though to say he is among the best in England could be a bit of a stretch – especially as he does not appear to be on the move with the transfer window open – which you might expect to be the case for a player of his supposed class.
Therefore, Kevin Phillips could do well to convince others of his suggestion, though he nevertheless illustrates the promise that the Whites man holds – but whether he will be proved right in the future remains to be seen.
Leeds fans, how highly do you rate Phillips? Let us know what you think below!