Pulis must change things as Boro can no longer rely on defence alone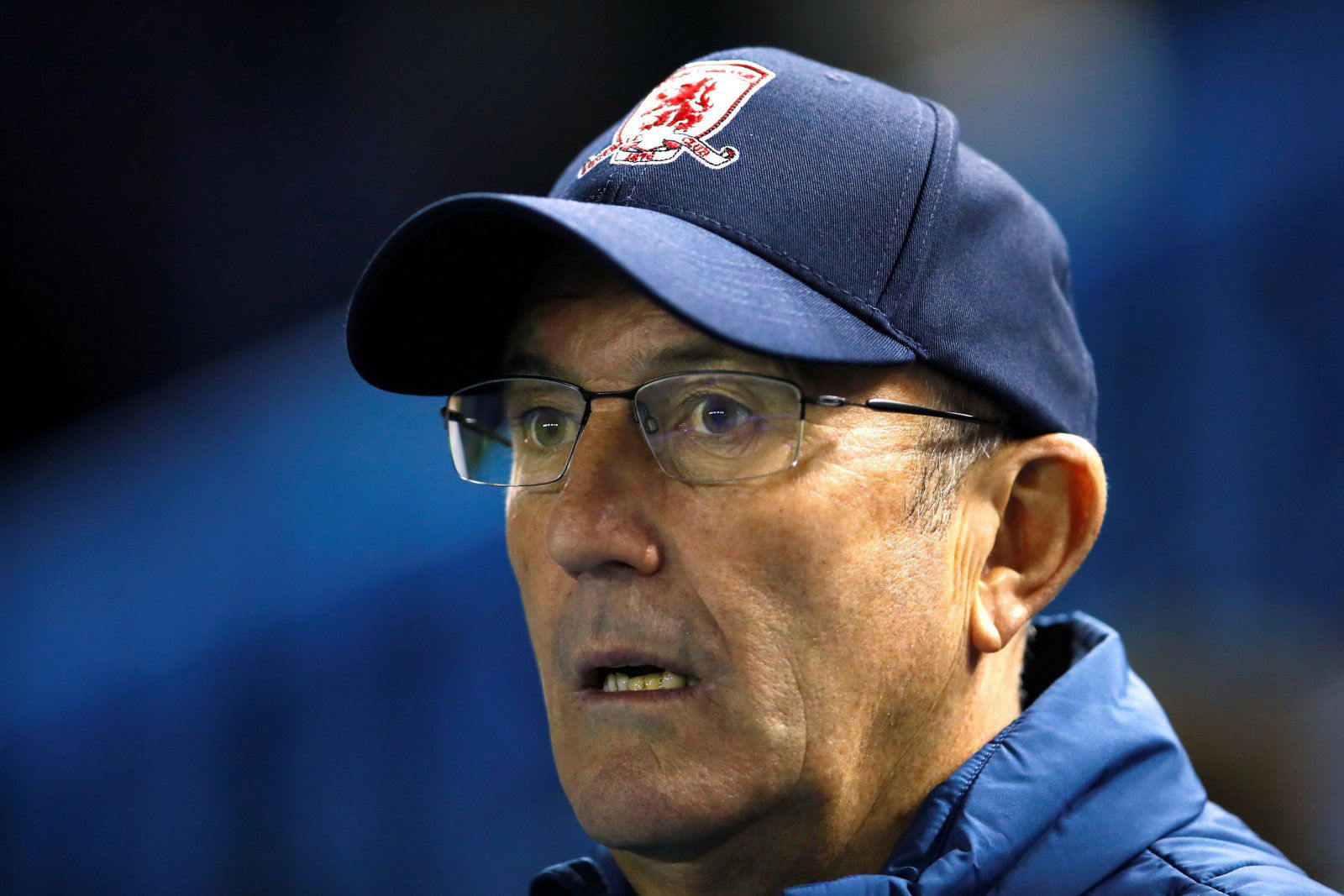 Middlesbrough are going through a mini-crisis at the moment in the Championship, as they have slipped down the table. 
Boro are now winless in their last four games, losing two of them in the process. However, what will worry manager Tony Pulis more is that fact that the club have failed to keep a clean sheet in their past five fixtures.
This may not seem an alarming stat to some teams, but when defence is the entire basis of Boro's gameplan, it begins to look slightly worrying. For instance, only five teams in the Championship have scored fewer goals than Pulis' men- they are clearly not a side that scores a huge amount of goals, rather they rely on their frugal defence to guide them through games. This was shown by the fact that the club were able to have seven clean sheets throughout August and September, while they have only managed to keep four since then.
Their defence papered over the cracks for a long time this season, and masked their substandard attack, but now that they are no longer as solid at the back, they seem to have lost that indomitable aura that they possessed at the beginning of the campaign.
Boro still have the meanest defence in the Championship, but the stats are no longer as formidable as they were. League leaders Leeds have only conceded two more goals than Boro, but have scored 12 more. Pulis must address this problem, be it himself or with transfers, to ensure Boro remain with a chance of promotion.