Sheffield Wednesday: Fans unimpressed by Garry Monk's comments on their league position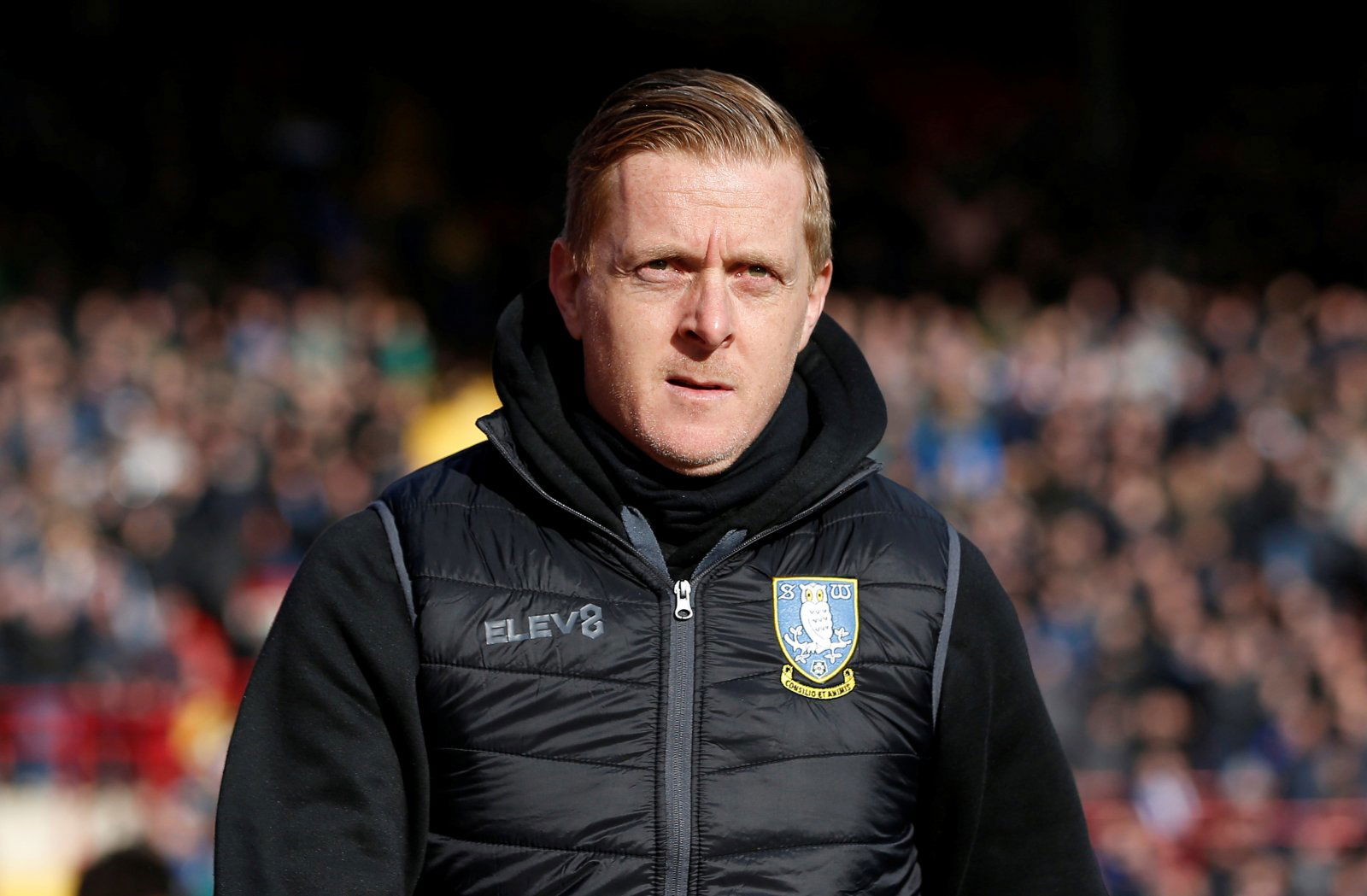 Garry Monk now has several years of Championship management experience but he is still yet to finish in the play-offs with either Leeds, Middlesbrough or Birmingham.
He now looks like he will replicate that lack of achievement with Sheffield Wednesday, despite sitting third in the table at Christmas just a few weeks ago. Since then, the Owls have tumbled down the league and it seems there is little the manager can do to stop it, much to the disappointment of many fans.
It is fair to say that many are disillusioned with how the season has panned out so far and Monk's recent comments have tipped quite a few fans over the edge as they expressed their anger and frustration. The Owls boss said that the club's league position was never the biggest priority this term, stating "you can see how much work needs to be done, I've said that from the start."
However, Monk hasn't always held that view at all. At the beginning of September he told talkSPORT that his side "have as much chance as anyone" at promotion, so it seems he has turned his back on his own words. It is little surprise that fans are unhappy with his comments, therefore, with some pointing out that a lack of ambition is holding the club back.
Any sensible supporter knows this. Club & squad has to be in far better shape before it realistically contemplates promotion. Some will still blame the manager though. Of course the train wreck of the last 3 years are all his fault

— Jonny Rep (@TrapitJon) February 11, 2020
What a statement to make, we were 3rd and a win would have taken us top not that long ago, with this attitude mr monk what hope do we have while ever you are in charge

— john (@Johnboyowls) February 11, 2020
Mr Negative, theres enough quality in that squad to go out attacking not sitting back.

— Joe Woodhouse (@jwoodhouse10) February 11, 2020
Ambitious club ours #Swfc

— Matt (@jazmino85) February 11, 2020
Monk Out. He has clearly lost the dressing room and he's covering his own back now. We were third at Christmas and in his words we were in a good position!! No talk of not going up then !! Get him sacked now and get someone in capable of doing the club/squad do over #swfc

— Lee van Gelder (@DutchMcLovin) February 11, 2020
Looks like monk is losing plot

— Luke Askham (@Luke_Askham) February 11, 2020
Whether he thought it was possible at the start of his tenure or not, having been around the top part (1-6 at various points) of an admittedly weak /underperforming league and 3rd at Xmas, it is an admission of fragility/ ineptitude to dodge attempting/ aiming for it now #swfc

— Rob Mooney (@RobMooney_1) February 11, 2020
It has to be an ambition and we sat 3rd at one bit, one thing he is right about there has to be a long term plan for the club, a strategy

— Matthew Hyde (@matthyde1984) February 11, 2020
The beginning of the end. Got no time for a manager with no ambition. https://t.co/9uLO2LlPUw

— Danny⭐ (@DHAMMO20) February 11, 2020
What is your view of Garry Monks and his comments, are they a negative indication or a more realistic assessment of the team's current predicament? Let us know your opinion!