Chelsea: Frank Lampard eyes up a second major centre-forward swoop
Chelsea have made it their mission to bring in another high-profile striker in this transfer window. 
According to Football Insider, Frank Lampard wants to add another marquee singing to his roster and another talented centre-forward to compete for a place in the team.
Who will be the better signing for Chelsea?
Timo Werner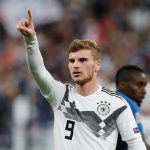 Kai Havertz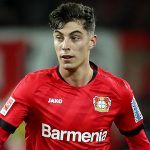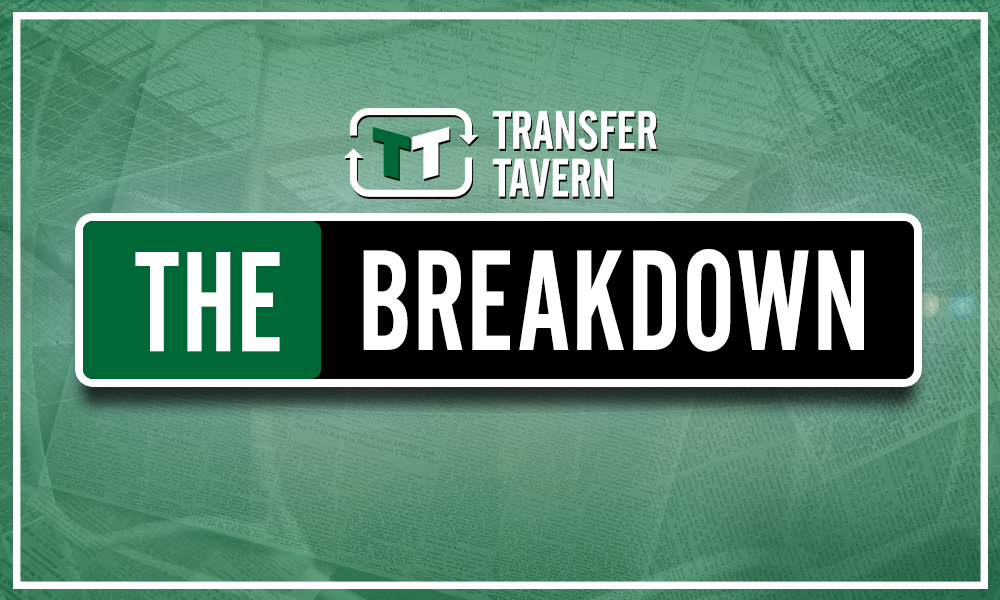 The report claims that, with the backing of the Chelsea board and Roman Abramovich, Lampard really wants to kit out his squad ahead of next season. He has already secured the signings of Hakim Ziyech and Timo Werner, who cost a combined £90m.
ESPN reported that Chelsea have a further £120m to spend this summer, which will help the Blues to strengthen several areas of concern.
Lampard has identified his defence as the main priority, with hopes to replace goalkeeper Kepa Arrizabalaga, who hasn't done enough to prove himself to the manager this season. It now seems that the Stamford Bridge legend is looking to ensure he has one of the best attacking units, if not the best, in the Premier League.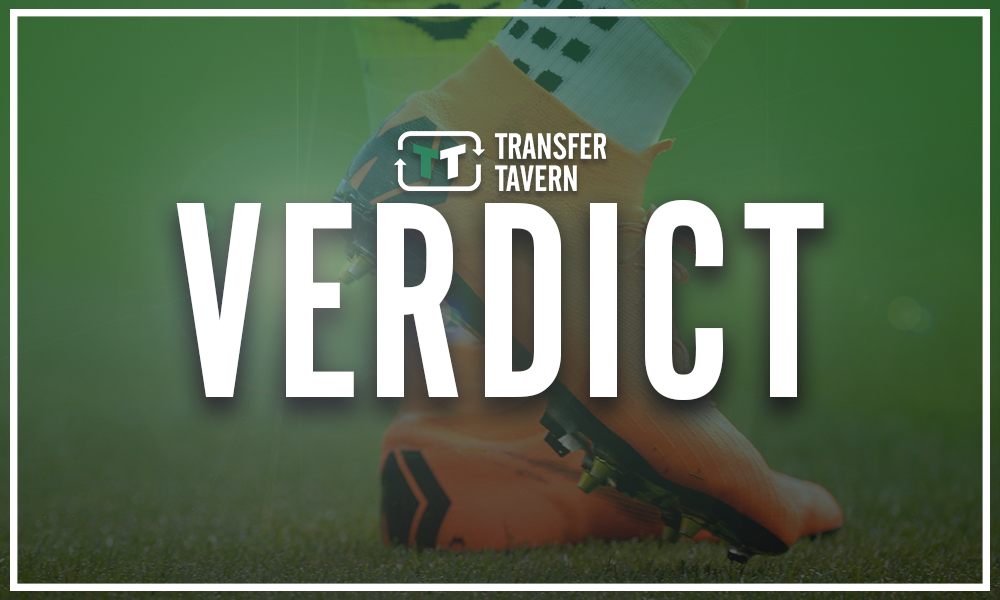 Chelsea have acknowledged that they need to bridge the gap on Liverpool and Manchester City. In order to do so, the Blues must field an attack that any opposing team will fear and it seems that this is exactly what Lampard is trying to do.
The report hasn't mentioned a specific new target, but with big money potential transfer Kai Havertz also on the radar, it's likely that the club want to spend big. However, this could be a problem for Werner, who may have joined Chelsea with the idea of becoming the main focus up front.
If Lampard brings in another high-calibre centre-forward, the German may have some serious competition on his hand, especially with the 42-year-old's ruthless nature this season in his regular chopping and changing of the starting lineup. As such, Werner may be snubbed in favour of the potential new signing on more than one occasion.
Do you think Chelsea should sign another striker this summer? Let us know your thoughts in the comments below…