Coventry: Promotion could be met with Ricoh Arena return
Coventry City's promotion to the Championship has been further met with positive news over a potential return to the Ricoh Arena.
With the League One season being ended via a points-per-game system, Mark Robins' side had their automatic promotion to the Championship confirmed earlier this week.
A superb season for the Sky Blues ensured their second-tier status for the 2020/2021 season and the club will now prepare for that challenge.
Following the English Football League's decision on the 2019/2020 season, talk has emerged of a potential return for the club to former home, the Ricoh Arena.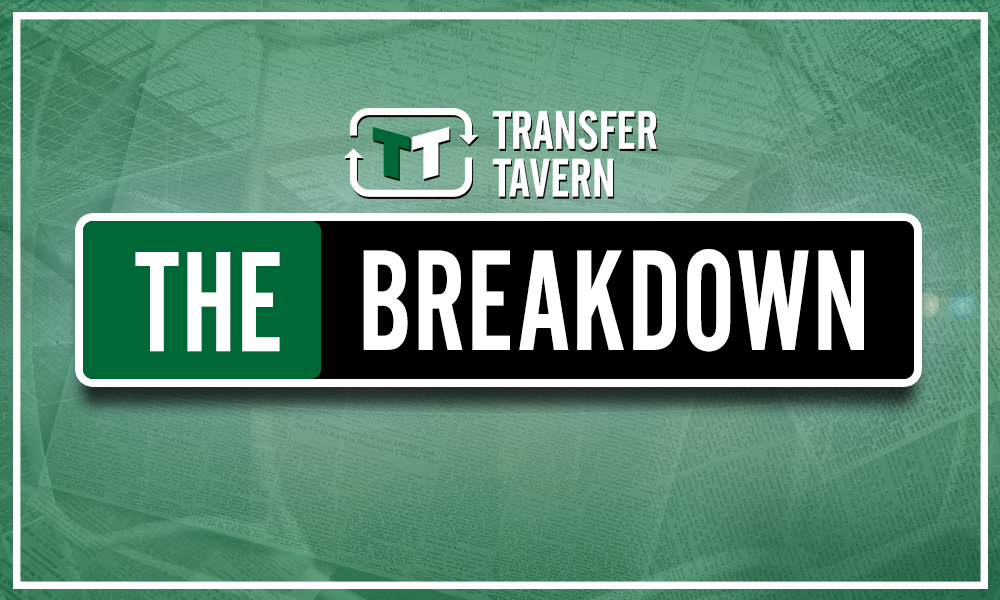 Coventry played their home games this season at Birmingham City's St. Andrews Stadium, making it the second time they have left the Ricoh Arena in the past seven years, having previously played at Northampton Town's Sixfields.
Touching on the potential of a return to the city, club chairman Tim Fisher has said that they are keen to return home after gaining promption.
Speaking on radio station TalkSport on Friday (June 12), Fisher said: "We've taken real positives from what the Ricoh Arena owners, therefore the landlords have said in the last few days,"
"They've said we want the football club back there, which is great, and equally and importantly, they've said within the bounds of a reasonable commercial deal. If we can strike a reasonable commercial deal, then I think both sides win.
"Both sides are minded to get the football club back to Coventry. And now, based on the comments from Wasps, they would like to strike a reasonable commercial deal, we're giving it some effort."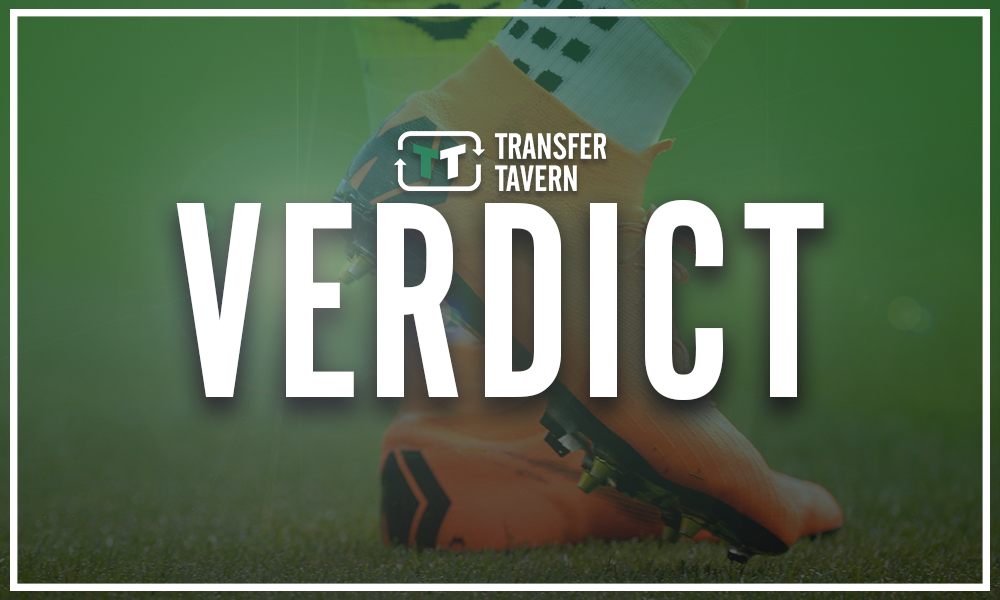 It makes perfect sense that at this time of celebration for the club, they return back to the city where the majority of their fans are based.
The ground share with Birmingham this season has been a good one for the Sky Blues, but having taken such strides to return to the Championship, they must now ensure that they have a 'home' to push on further.
Do you think Coventry will return to the Ricoh Arena next season? Let us know in the comments section below…