Crystal Palace: Fans fume over Roy Hodgson comments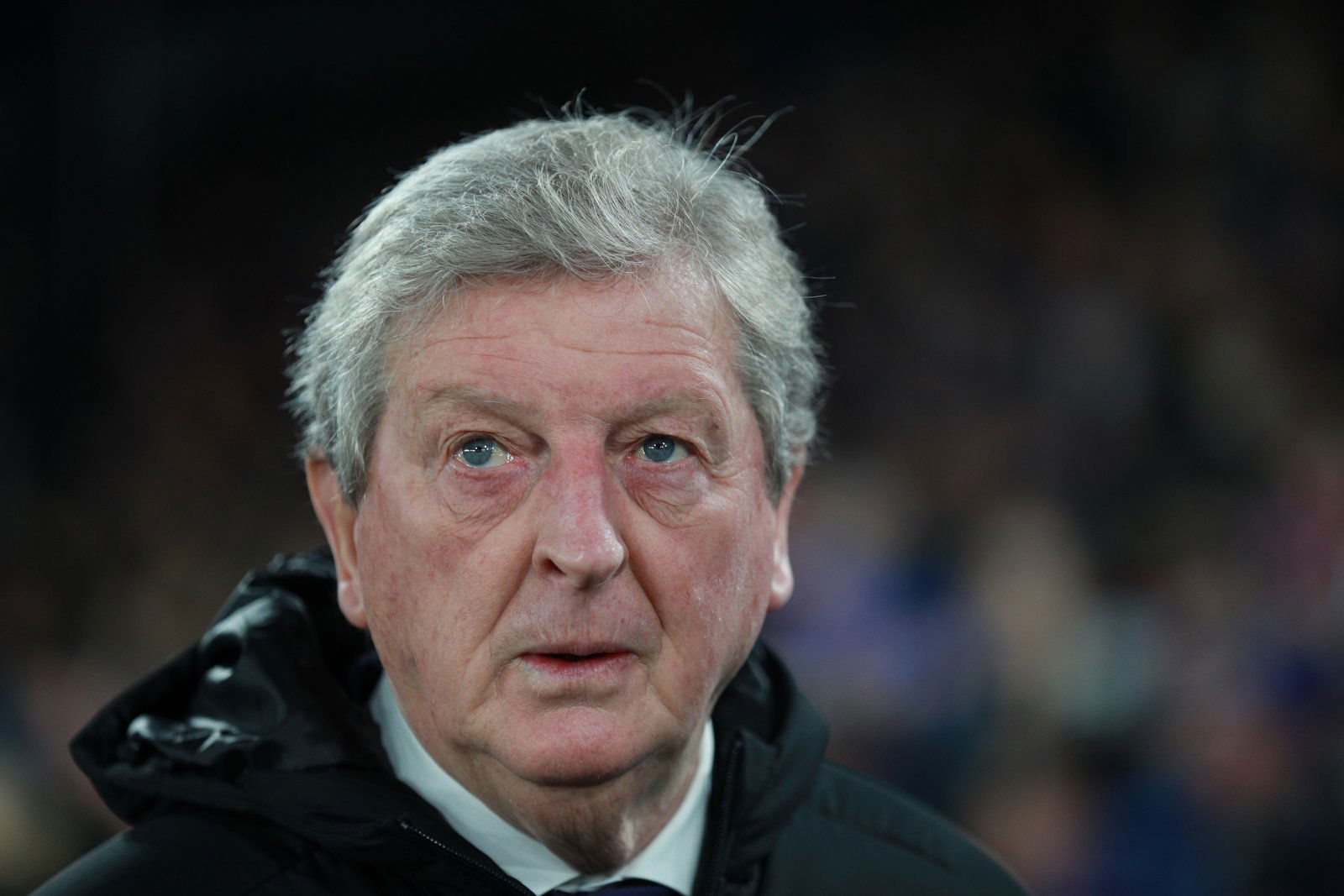 Many Crystal Palace fans are not happy with the comments from manager Roy Hodgson, where he discussed the dangers of over-ambition.
The South London side are preparing for a huge game tonight against rivals Brighton and Hove Albion. The manager is facing a fair amount of pressure from supporters as the Eagles' form recently has been far from impressive. In the past, Hodgson's sides were typically known for their organisation and solidity at the back, but there have been no sign of these qualities during the current campaign as they have only managed four clean sheets and have won just three games out of the last fourteen.
According to The Guardian, via @cpfc_xtra, one of the comments that the former England manager said was: "People need to be careful".
The fact of the matter for Palace fans is that they are looking at another season where they are hoping that there are three worse teams in the division who will face the drop. However, with Fulham winning on the weekend, they are only seven points adrift of Palace. Therefore, if Fulham beat Palace when the two sides play next Sunday, the Eagles could be only four points away from the relegation zone.
Here is how Palace fans reacted to the comments:
"He is deluded, probably still thinks he did a good job with England. He really doesn't understand our club or it's fans, Roy, retire gracefully, just because you're a legend in Sweden…"
Credit: @philbarbercpfc
"Jesus Christ, he's literally waging war with the fans"
Credit: @Y_Future
"Stop"
Credit: @Jontycpfc
"Wow this is the mentality from our own manager… no wonder we never finish in the top half or challenge for a trophy, or play good football"
Credit: @WillR1991
"Hahahahahaha, he's so deluded. Sees the banner outside the training ground and says we're the ones that expect too much. No you old bat, just have a shot on target"
Credit: @ReeceJMT
"Funny timing of this"
Credit: @jackstacpfc
In other news, CPFC fans were fuming at one-star during a recent loss. Have a read who it was here!