Crystal Palace: Fans react to Matt Woosnam's post on Roy Hodgson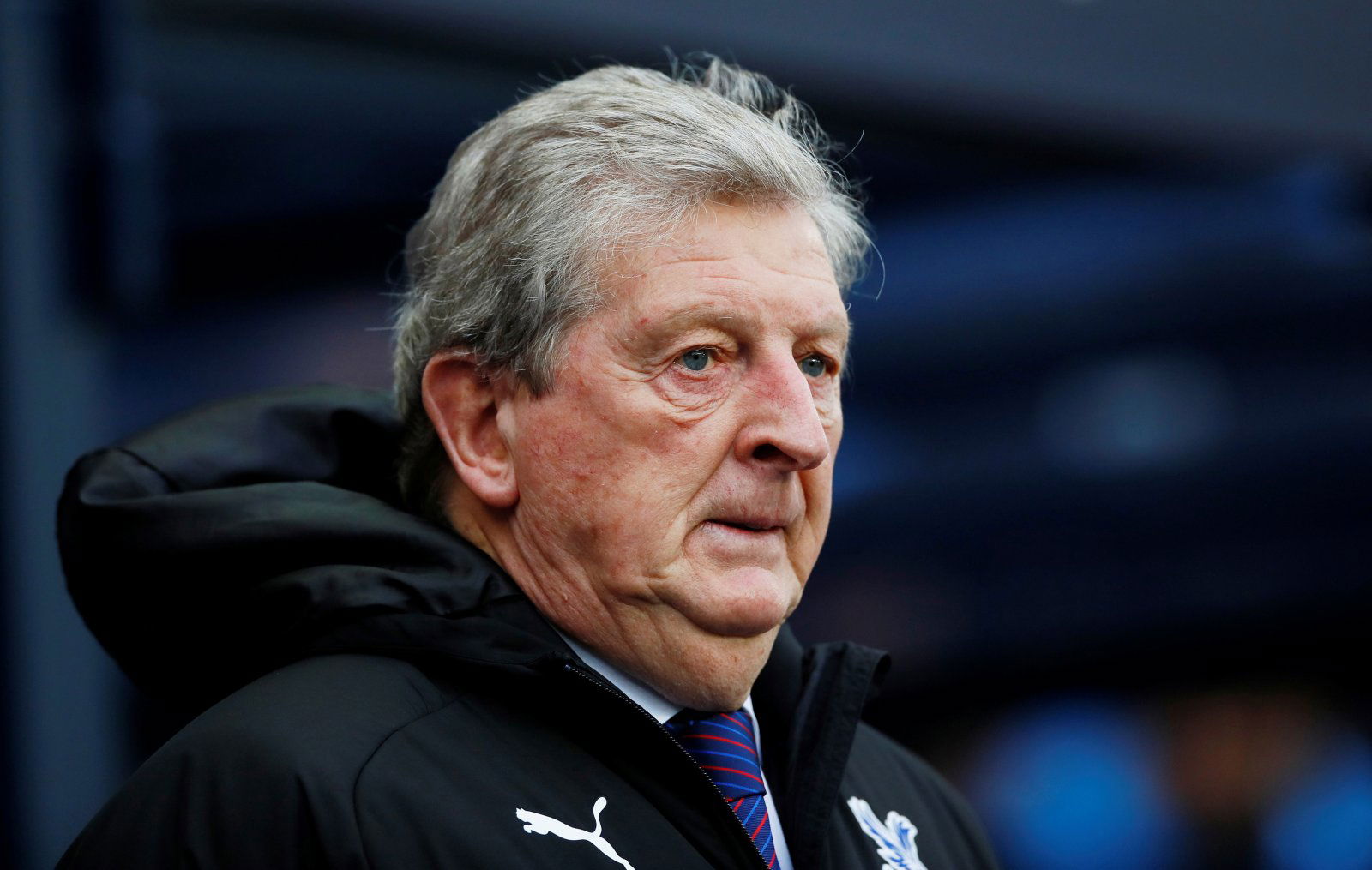 Many fans of Crystal Palace have been reacting to a post on Twitter in which Matt Woosnam shared an article of his regarding the future of the Eagles manager Roy Hodgson.
In Woosnam's article for The Athletic, the journalist claims that the south London side's recent 1-0 victory over West Bromwich Albion has "done little to assuage the concerns of critics" of Hodgson, who has a matter of months remaining on his contract as the Palace boss.
Woosnam also claims that there "appears to be no sign of certainty" as to whether or not the Eagles will look to offer the 73-year-old a contract extension and also questioned, after sharing his article on Twitter, whether the former England manager would accept a new deal "knowing he was never first choice," as well as whether Hodgson's much-maligned style of football will be "tolerated" when fans return to Selhurst Park.
In reaction to the journalist's tweet, many fans of the club flocked to have their say on the matter, with plenty appearing to be firmly of the belief that Hodgson should not remain in charge of Palace beyond the end of the current season.
Should Palace get rid of Hodgson this summer?
Yes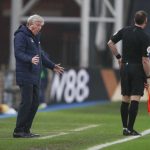 No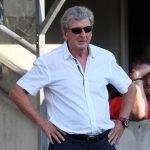 So, what exactly did these Crystal Palace fans have to say in reaction to Matt Woosnam's tweet regarding Roy Hodgson's future?
"Any extension of Hodgson contract will require an extension on many players contracts I think. It would be madness to allow a man in the last year of his contract to form a new squad knowing he won't be there."
"No thank you. He doesn't develop youngsters, he only wants 28/29-year-olds and upwards at the club – he didn't even want Eze, we could have signed Watkins and Justin but Roy didn't want them. Will not be getting a season ticket if he stays."
"If this man gets a new contract, for the first time in my adult life I'll not renew my season ticket. It won't mean much to the club but will definitely be a big thing for me. I'm someone who'd probably still have a season ticket if I lived halfway across the world."
"If we lose Wilf, will these tactics keep us up even with Roy? You play like this all the time and you get lucky (Brighton, Fulham) now and then but, eventually, it stops working."
"Let's not even entertain this idea."
"No no and no."
"I reckon he knows that this is his last season."
In other news: One Palace star has been linked with a move elsewhere in the Premier League, find out more here!