Derby County: Fans blast John Terry as takeover news emerges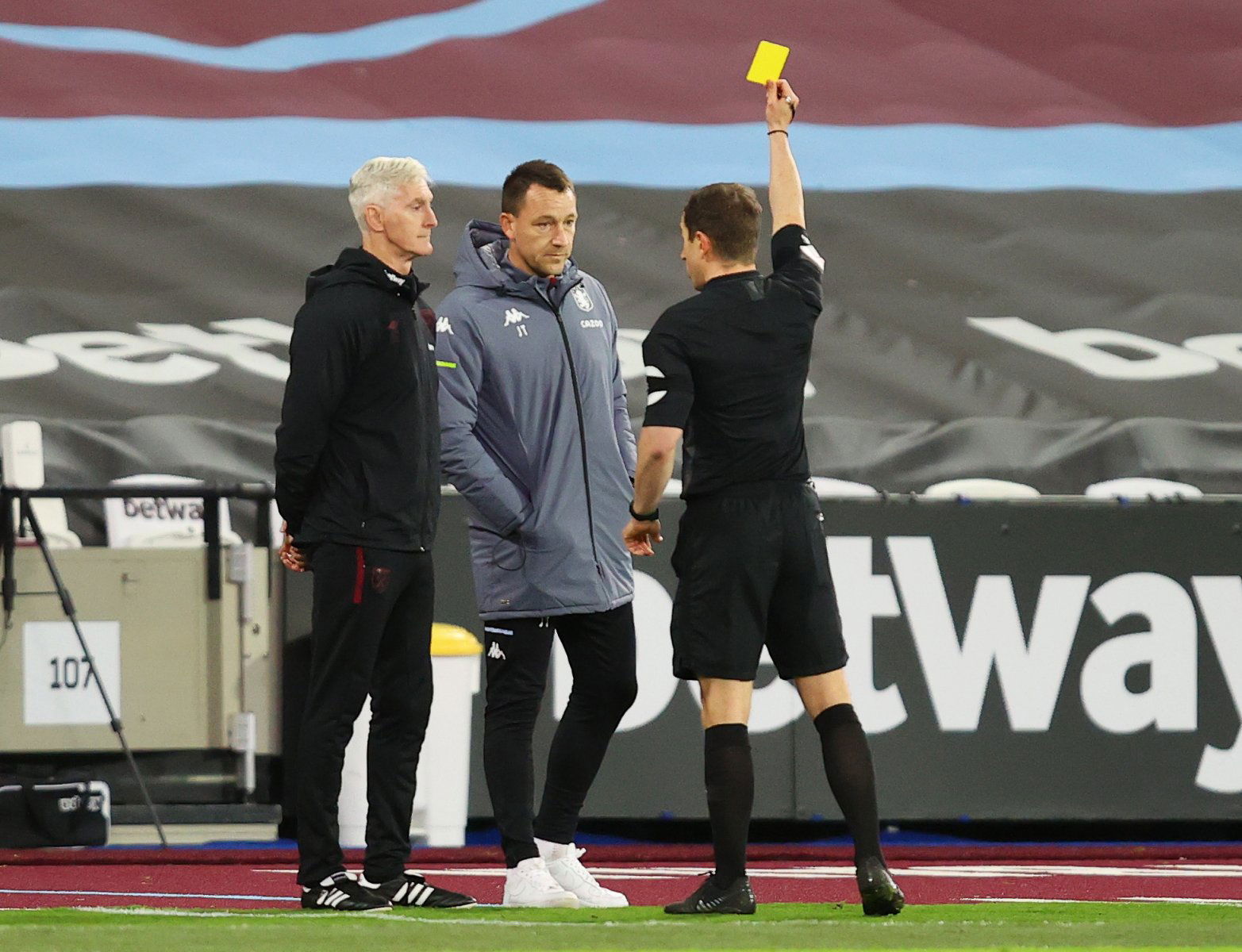 According to an update by Sky Sports, Aston Villa assistant boss John Terry is a real candidate for the Derby County manager's job on the condition their takeover goes through and is completed – prompting many Rams to blast this potential 'scandal' on social media. 
Terry, who is being lined up as a first team coach once or if the takeover does go through, could compete with Wayne Rooney for the role as Derby's proposed new owners line up who is best suited to take the club forward.
Should John Terry get the Derby manager's job post takeover?
Yes, definitely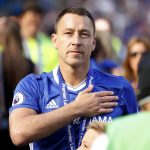 No way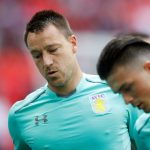 Sky claim Terry himself sees the Derby job as an excellent opportunity to experience a first opportunity in management, but these supporters do not feel the same, blasting the idea on social media.
Indeed, the former Chelsea superstar has very little managerial experience and this would be huge job for him to take so early on his coaching career.
One fan even called it 'the most Derby thing ever' – find all of their best verdicts from Twitter down below.
Derby fans blast Terry appointment post takeover
No. No. No. No. No.

— Heliobot (@HeliobotR) December 1, 2020
No ta

— Robert Perkins (@perko1063) December 1, 2020
Using Derby only to sod off to Chelsea in a year.

— MimiJ (@MimiJ9) December 1, 2020
Nay, nay and thrice nay. Paul Cook is the man for the job.

— Richard Croft (@RichardCroft12) December 1, 2020
We're gambling on inexperienced managers while Rock bottom of the table. This is the most derby thing ever 😍

— isaac🇸🇧 (@Isaacburrows_4) December 1, 2020
It would be just like derby county to bring terry in after the documentary we love a bit of scandal

— stuart john hammond (@stujohn79) December 1, 2020
In other news: Rams were impressed with one man's display against Wycombe, find out more here.