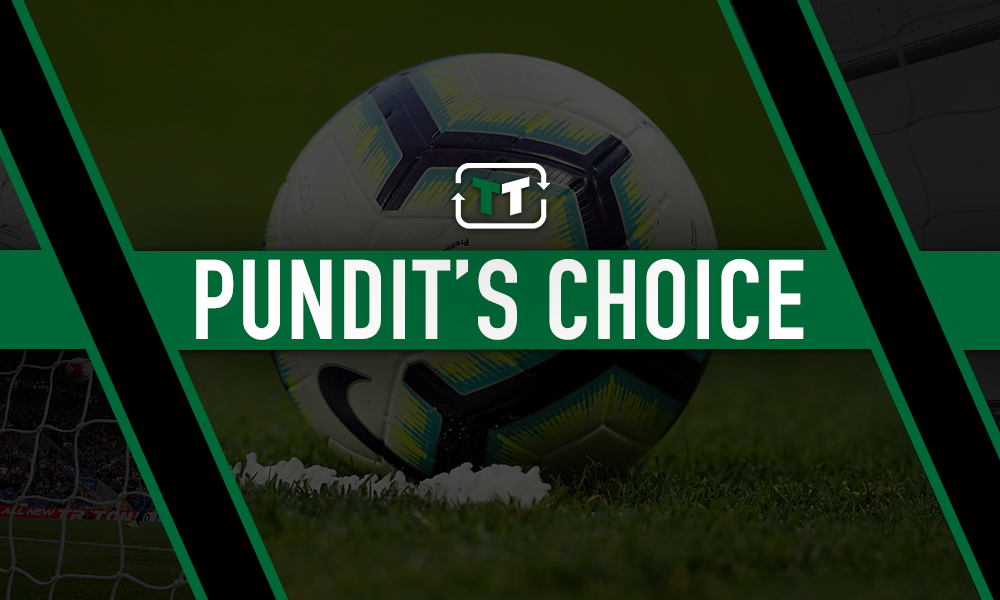 Ex-Chelsea forward Tony Cascarino has heaped praise on his former side as the Blues notched a sixth Premier League win in a row with their victory over Crystal Palace on Saturday lunchtime.
Frank Lampard's side momentarily went second in the league standings, and Cascarino spoke of how the club have plenty to shout about across many areas of the team.
Speaking on TalkSPORT, Cascarino seemed pleasantly surprised as the Blues have put the dramatic departures of Eden Hazard and Maurizio Sarri behind them to go nine points clear of fifth-placed Sheffield United in the race for a Champions League place.
Praise in particular was directed at the club's newcomers this season, including January signing Christian Pulisic, who was on target once again at the weekend.
Cascarino said: "Chelsea are the best team in London. They have a direction, there's fantastic energy in their team.
"Pulisic has come in – I think he's going to be a real star, he is a talent.
"I also put Mason Mount as a real talent growing. Reece James was given a chance in place of [Cesar] Azpilicueta yesterday, and Reece handled [Wilfried] Zaha without a problem, and he's one of the trickiest wingers in the division.
"Across the board, there are a lot of good things going on at Stamford Bridge at the moment.
"With Eden going, they've become a better team, which seemed unimaginable."
The Premier League table is evidence alone that Chelsea are having a barnstorming season so far, with the likes of Arsenal and Spurs dropping even more points on Saturday to demonstrate the weight of Chelsea's achievements to date.
To put into further context, Chelsea are now closer to the Premier League summit than dropping out of the top four, despite having one of the leakiest defences in the top half.
Given Hazard top-scored for the club with 21 in all competitions last season, the fact that they have seemingly been able to replace his goal threat with the likes of Tammy Abraham and Pulisic (with 16 between them already) gives Cascarino plenty of reasons to give credit to the Blues for their terrific start.
Are Chelsea in the title race?
Yes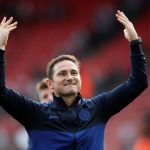 No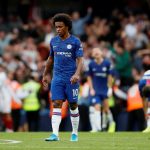 Chelsea fans, what is the secret to your promising season so far? Let us know in the comments below!