Liverpool: Steve Nicol calls for more strength in depth at club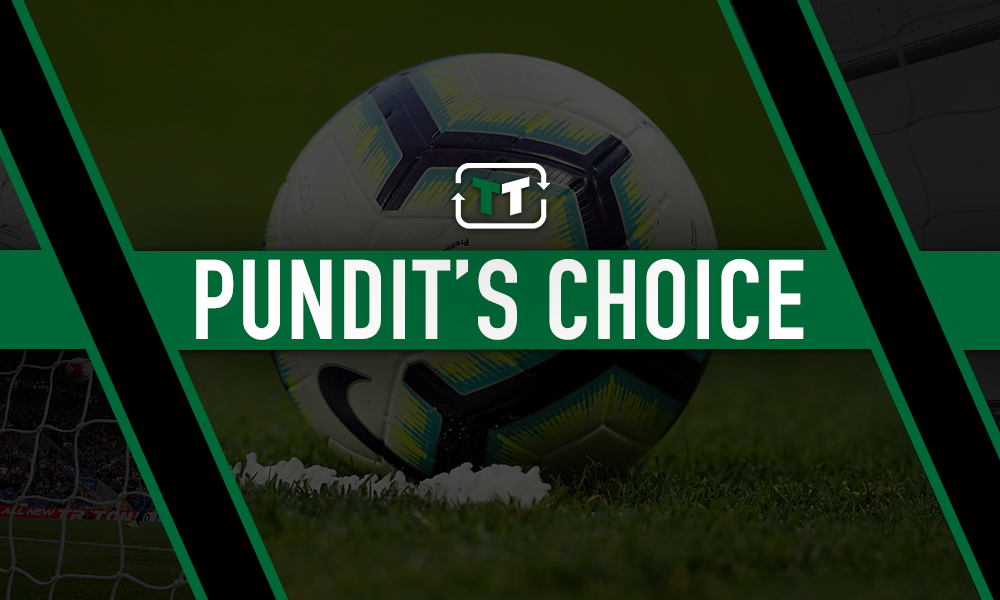 'I don't think Matip is the greatest' – Steve Nicol calls for Liverpool to strengthen side
Pundit Steve Nicol is concerned over the squad depth at Liverpool – and has urged the club to beef up the quality of options at both ends of the pitch.
Speaking on ESPN FC, the former Reds defender highlighted his worries ahead of Liverpool's Premier League kick-off next Friday against Norwich City, after being asked about the current options at Jurgen Klopp's disposal for the upcoming season.
Stating a lack of confidence over the European champions' level of depth, Nicol said: "I think in an ideal world, Liverpool need a centre-back of note to play alongside [Virgil] van Dijk. I've said before that [Joe] Gomez could be the answer somewhere down the line but for right now, I don't think [Joel] Matip is the greatest and clearly up front, Liverpool need cover. There's absolutely no question.
"When any of the front three don't play – you just need to look at the team I just put out there, where you've got midfielders playing up front. They need to strengthen as far as the cover department's concerned."
Nicol had previously predicted an opening day lineup which featured Georginio Wijnaldum and Alex Oxlade-Chamberlain on the wings in a 4-3-3 formation – with Divock Origi spearheading the attack.
With all three of their main frontmen in action for their national sides over the summer, should the likes of Mohamed Salah, Roberto Firmino and Sadio Mane be granted an extended break, the squad's options could already be limited up top – demonstrated by potentially having to utilise by-trade central midfielders Wijnaldum and Oxlade-Chamberlain out wide.
However, more conventional wide outlets such as Xherdan Shaqiri were overlooked by Nicol in his mock-up XI, while there is arguably more depth at centre-back than at full-back when looking at their roster – despite the Scot's concerns over Matip.
So while there are areas which Liverpool could do with stocking up on, perhaps Klopp would be better off listening to someone other than the concerned Nicol.