Liverpool: Wilfried Zaha would improve Liverpool depth, says Danny Murphy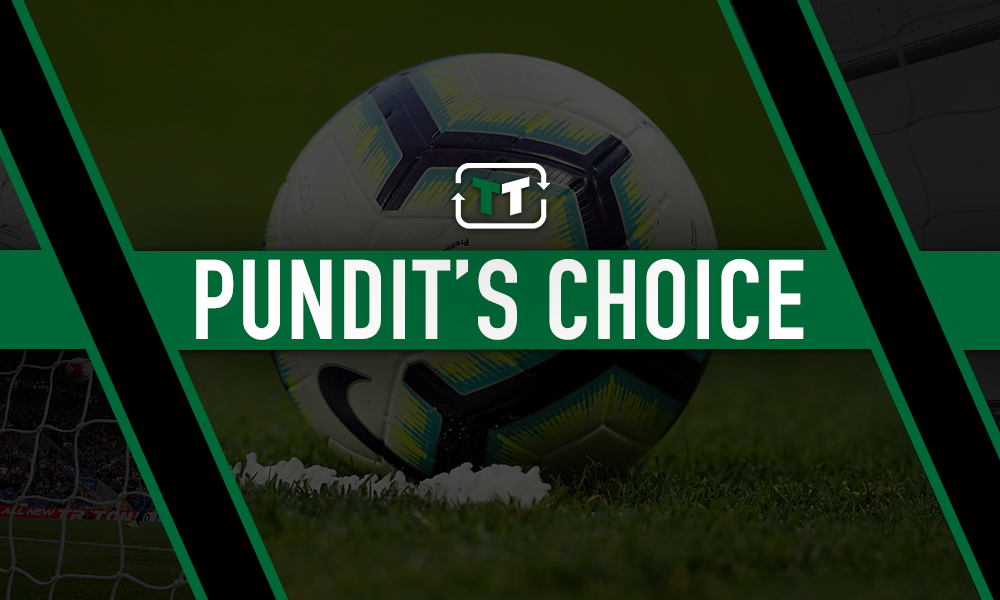 'Those three need pushing' – Former Liverpool midfielder says this winger would improve squad
Danny Murphy believes Crystal Palace's Wilfried Zaha would give the Liverpool frontmen the strength in depth they need to challenge Manchester City for the Premier League title.
Murphy believes that although there is an array of viable options in the City attack, the same cannot be said for Liverpool.
But while he felt that the Reds' points haul and Champions League triumph last season mean that investment is hardly needed at Anfield, supplying quality alternatives to Sadio Mane, Roberto Firmino and Mohamed Salah could give Jurgen Klopp the chance to rotate throughout the season – and sounded out Palace's Zaha as a prime candidate.
He told TalkSPORT: "There is not that much to change – 97 points and winning the Champions League, there isn't this big need for investment and new players.
"But I still look at City's front five or six, when you can replace Raheem Sterling and Leroy Sane with Riyad Mahrez and Bernardo Silva, for example, or Gabriel Jesus and Sergio Aguero can swap around. They have strength in depth in the higher end of the pitch and it doesn't really matter which of those three play, you don't feel they're that much weaker.
"But for Liverpool, those three [Salah, Mane and Firmino] need pushing. With the way Klopp plays, they have to be bang on top of their game in terms of physicality.
"Someone like Zaha, I'm not necessarily suggesting him, but a player like him could go in there and really compete."
Considering Murphy's concerns over Liverpool's lack of depth, Klopp can count himself rather fortunate he was able to call upon his first-choice attackers for most of the season – with Firmino's tally of 48 appearances (out of a possible 53) the least between the Reds' front three.
Although almost ironically, Liverpool enjoyed one of their finest hours in Europe (at Anfield, anyway) when overturning a three-goal deficit against Barcelona without the services of Firmino nor Salah – as Divock Origi stepped up when it mattered most.
So perhaps in Origi, part of the puzzle is already there for Liverpool – although the lack of arrivals at Anfield this summer so far suggest that Klopp may be reliant on keeping his main attackers fit throughout next season once again.