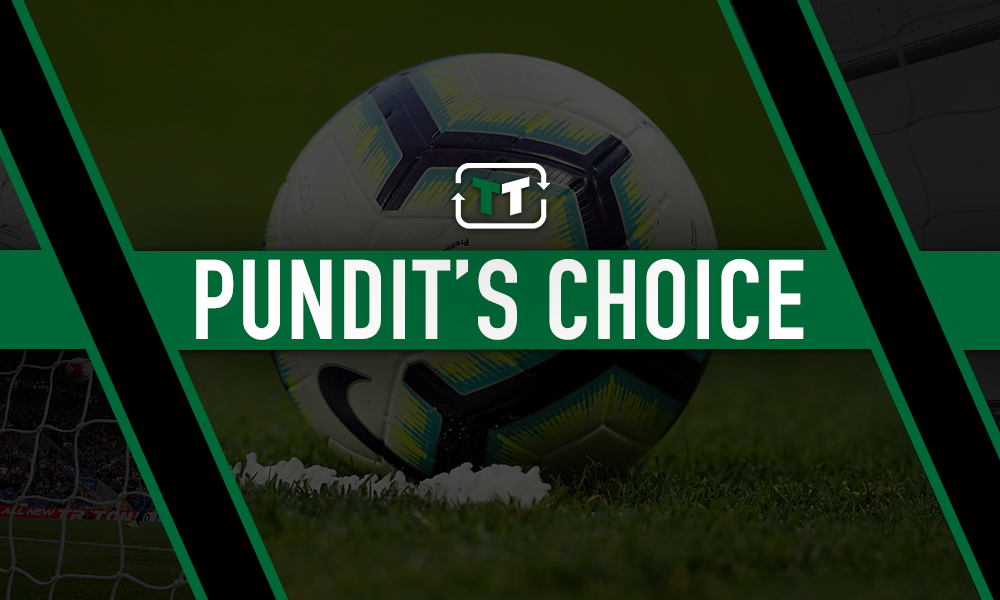 Former Premier League footballer Danny Murphy does not believe Manchester City will sanction a swap deal with Real Madrid between Raheem Sterling and Gareth Bale.
Sky Sports has reported that Sterling is set to be the subject of a £70m bid from the Spanish giants, with unsettled winger Bale thrown in as part of a proposal that is thought to be being prepared following the upcoming international break.
Murphy believes there is little appeal for City to entertain the offer – and suggested that the only way the deal would happen would be if Sterling himself fancied the move.
He told TalkSPORT: "Why would you go for that if you're City?
"[Bale's] a great player but injury-prone and nearing the end, and you've got Raheem Sterling.
"So you're going to get a player that probably won't play every week, and £70m – they don't need 70 million quid.
"There's nothing in it appealing [for City].
"If there was any truth in it, and Sterling knew that Madrid wanted him and he wanted to go, then you've got a problem if you're City – if he knocks on the door and goes 'I want out' – [but] I can't see that."
Judging by both players' respective starts to the season, it is clear where Real Madrid are coming from.
24-year-old Sterling already has 17 goals to his name from the wing for club and country this term, and is well on course to achieve his best season in front of goal having already made it halfway to his previous best tally of 25 for City.
On the other hand, Bale has endured a fractured relationship with Real Madrid in recent months, particularly with manager Zinedine Zidane after the Frenchman looked to push the 30-year-old out of the Santiago Bernabeu this summer.
Bale has only scored twice since the start of the season, which has recently been curtailed by a calf issue.
And there is Murphy's case in point. The positives for Manchester City in such a deal look minimal given Bale's current form and fitness levels – while Sterling looks to be going from strength to strength.
Any desire from Sterling to move to Spain could throw a spanner in the works, but that would be surprising given last year's contract extension and the success City have enjoyed since.
Do you fear Raheem Sterling could leave Manchester City?
Yes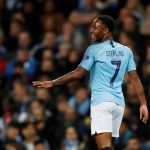 No
City fans, is there any chance that the club would accept this deal? Would Bale be a success in Manchester? Join the discussion by commenting below!