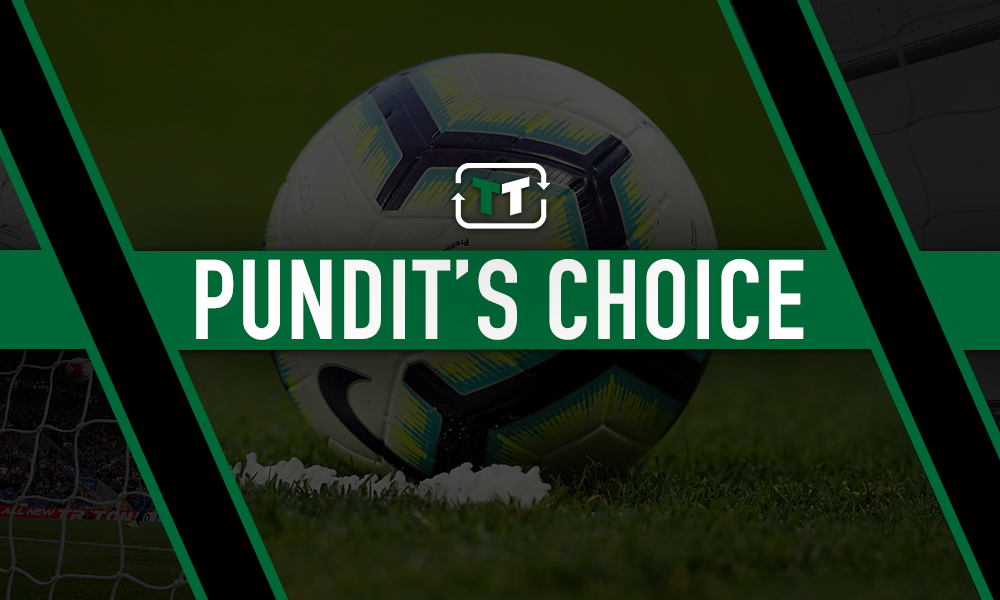 Former footballer Tony Cascarino has claimed that Manchester City's capture of Carlos Tevez paved the way for Manchester United to ensure that they beat their local rivals to the signature of Harry Maguire this summer.
Tevez joined City in 2009 after two seasons at Old Trafford, and helped the blue half of Manchester towards an FA Cup triumph and their maiden Premier League title within the first three years of his Eastlands career.
Cascarino feels that United have felt hard done by, with one of their own strikers crossing the city as their neighbours' dominance in the English game grew with the help of one of their former players.
As a result, the former Chelsea forward theorises that United would never allow a repeat scenario to unfold.
United signed Maguire from Leicester City for £80m in August – beating City to his signature in the process – something that Cascarino believes was borne out of the manner of Tevez's switch a decade ago.
He told TalkSPORT: "I think they've really felt they've had a bloody nose over Carlos Tevez years ago. I think they really took that badly where Tevez and City made that deal happen by the financial terms – they really made an offer that Tevez couldn't refuse.
"I think United [would] not let that happen again. They were always going bigger than Manchester City. I think Pep realised that, [and] that they weren't going to win the battle to get Harry Maguire. It was always going to be [that] United are going to be prepared to go that one step further than City."
While Cascarino's theory may seem far-fetched at first glance, the pieces in the story do indeed fit.
Both City and United were interested in Maguire – and United ended up spending a world-record fee for a defender following reports that City were prepared to match a £70m bid for the centre-back.
However, it may be difficult to prove that Tevez's transfer set the precedent for United's approach as the Manchester rivals vied for the England international, but in comparing the hundreds of millions both clubs have spent in the past decade and the resulting return of trophies, it could be fair to say that it has not been a strategy that has always delivered for United – if it exists at all.
Manchester United fans, are you buying Cascarino's theory? Let us know what you think in the comments below!