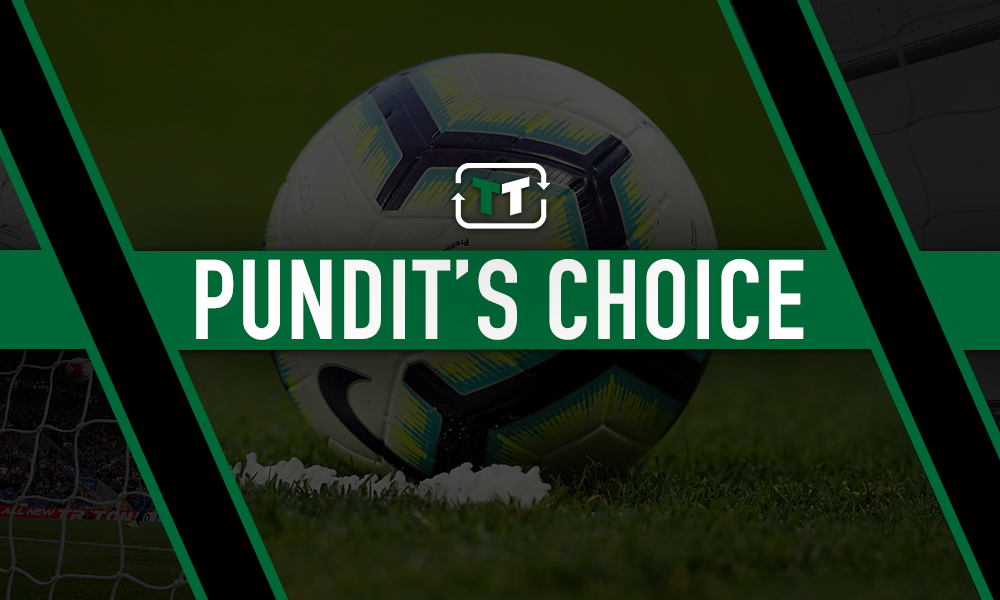 TalkSPORT pundit Tony Cascarino does not see Mauricio Pochettino winning anything at Tottenham – thus labelling him the 'Tim Henman of football management'.
Cascarino also suggested that the only way for Pochettino to deliver a squad capable of winning trophies would be to overhaul areas of his playing squad.
This season, Pochettino has struggled to get positive results out of the Tottenham side he led to the Champions League final in June.
Former Chelsea forward Cascarino believes the current trend is set to continue for the Argentinian and Spurs – unless the manager completely changes the look of his defensive setup.
Cascarino told TalkSPORT: "Mauricio Pochettino is, to me, the Tim Henman of football management.
"He didn't win major things in tennis. I see that with Poch. He got to the [Champions League] final last year – that is as good as it got.
"They lost an enormous amount of games last season and they weren't as good a team last season as they were the year before.
"I don't see Poch winning anything with Tottenham, unless he does a complete refurb of his back-four and goalkeeper, and probably a couple of areas in midfield as well."
Pochettino has failed to bring silverware to Tottenham, and the start to the current campaign – three wins from 11 games in all competitions – doesn't exactly give off the impression that will change in the months to come – justifying Cascarino's opinion.
Though it may seem an unoriginal one, Cascarino's comments are nevertheless further backed up by the state of Spurs' defence – which has kept one clean sheet in the league, with their only other one this season coming before their humiliating penalty shootout defeat to Colchester United in the Carabao Cup.
And after one win in six, it is perhaps no more surprising that Cascarino has tipped an adverse result in their next game against Watford to mark the end of Pochettino's tenure.
However, there may be light at the end of the tunnel for Spurs, with plenty of games to turn their season around – and although Cascarino compared them to the Grand Slam-less Henman, at least Spurs can say that they were able to make a major final.
Will this be Mauricio Pochettino's last season at Tottenham?
Yes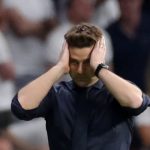 No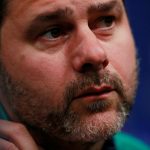 Spurs fans, do you back Pochettino to turn things around at Spurs? Join the discussion by commenting below!