League One
Sunderland: Many fans want Jack Ross out after Lincoln City result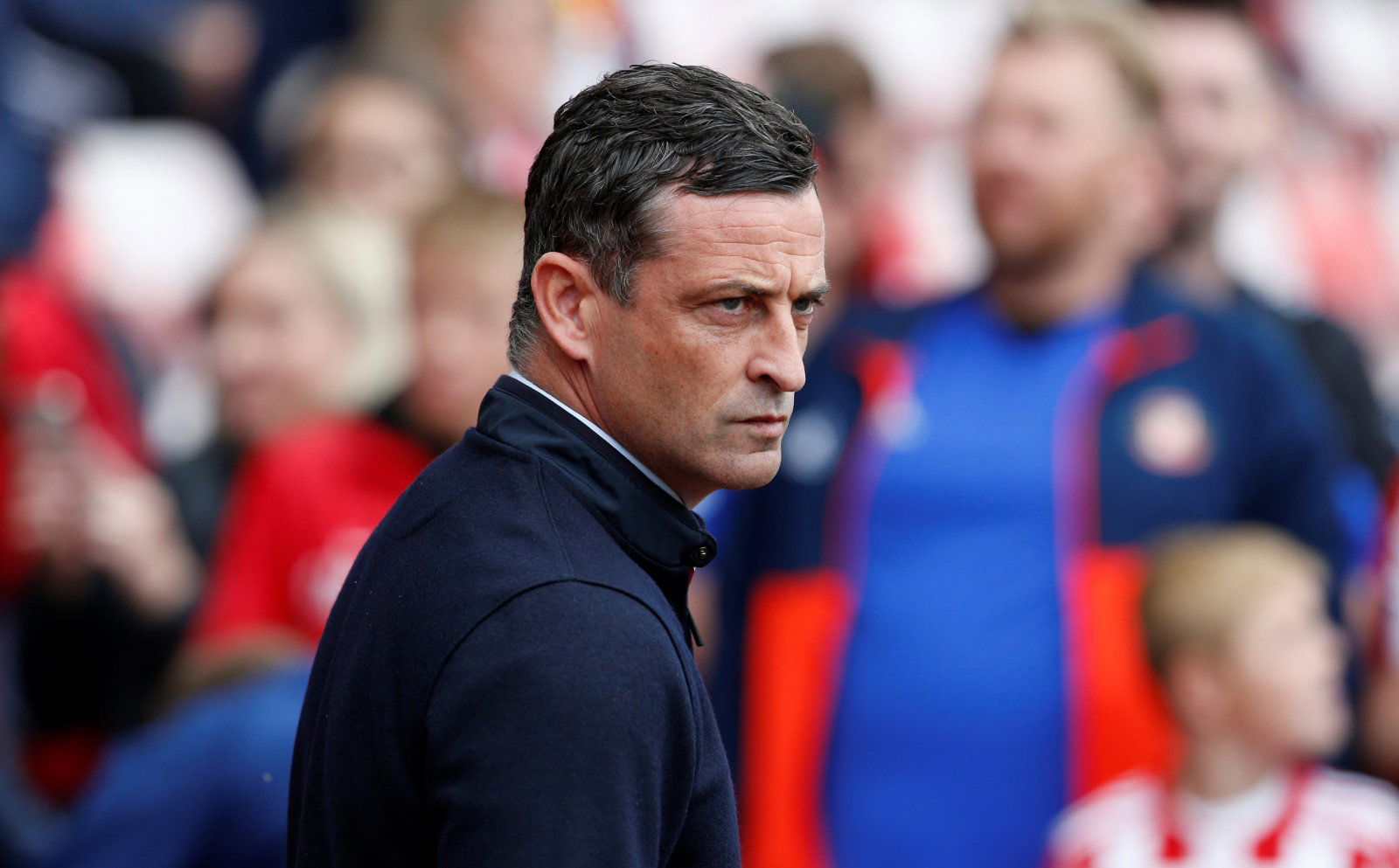 There has been plenty of frustration aimed at Jack Ross and his Sunderland side following Saturday's 2-0 loss against Lincoln City.
Will Jack Ross finish the season at Sunderland?
Yes
No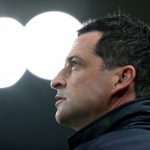 The Black Cats remain sixth in League One despite the result, but this hasn't saved the manager from the wrath of Sunderland supporters.
This has seen one fan write a piece for Roker Report, claiming that it is time for Ross to leave Sunderland:
It's time for Jack Ross to go.

— Gav. (@Gav1879) October 6, 2019
There has been plenty of support for the article and opinions held within it, showing how deeply ingrained the feeling is among many Sunderland fans that they want Ross out of their club.
Ross is now clearly a man under serious pressure from the stands, something that will only change with positive results and performances.
This will not be coming soon in the league, after the decision was taken to postpone the Fleetwood Town match due to international call-ups, another decision the fans weren't happy about.
A selection of Twitter reaction to the situation, including posts from decisive Sunderland fans, can be seen below:
Excellent read, I personally have been a Ross fan myself, but this season, like yourself that has changed, the facts are there, since the sale of Maja he has been unable to find the form we had in the first half of the 18/19 season, we have to escape this league ASAP

— Rob (@HillWalker70) October 6, 2019
Should resign if we cant afford to sack him

— Chris F (@Christianfors23) October 6, 2019
Yup. The only place I disagree is the description of the early part of his reign. The signs were there all along. It was just hidden by a once in a lifetime scoring run by Maja. It was always destined to go backwards.

— Paul Clarke (@Le_Chou_Fleur) October 6, 2019
We need someone who has proven promotion experience especially in the english leagues. I really wanted chris to stay on after the championship season. Thought he wouldve been alright if given money to spend…. which jack ross deffinitely has

— Dane (@DaneSopp) October 6, 2019
Reluctantly agree- a manager needs to galvanise a team and he has failed to do that – we are not firing as a team or as supporters

— Alex Elliott (@alexelliott) October 6, 2019
It is s shambles, start again!

— Russell Pulford (@PulfordRussell) October 7, 2019
Sunderland fans, is it time for Ross to go? Join the discussion by commenting below…
Like what the TT have on offer? Sign up for more notifications!