Leeds United: Alex McLeish heaps praise on Luke Ayling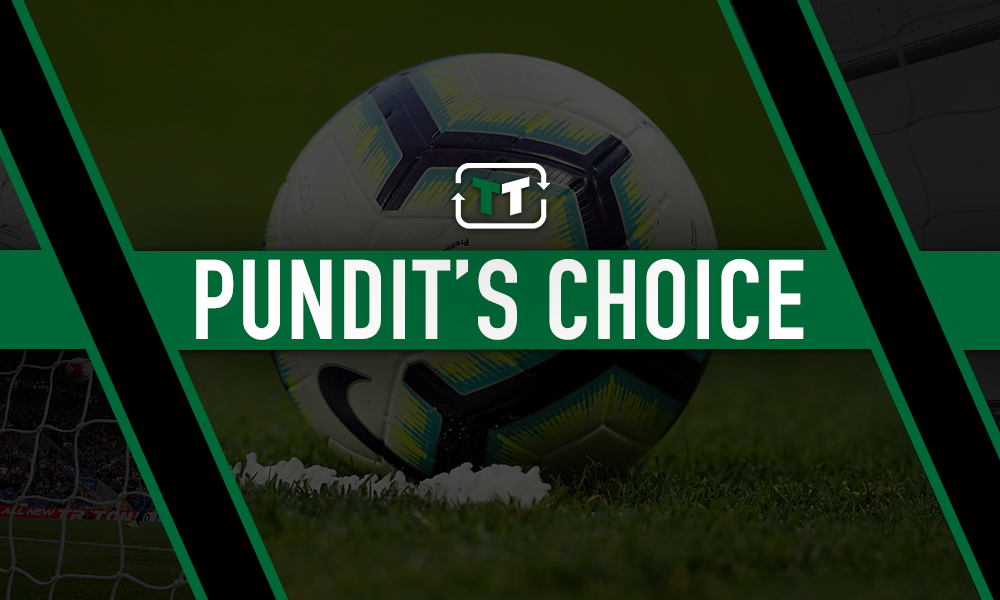 Leeds United have had a great start to their Premier League campaign. This has largely been down to the way Marcelo Bielsa has set them up and the team ethic that they have. Defender Luke Ayling is one of the Leeds players who has recently been praised for his performances.
Alex McLeish praises Luke Ayling
Speaking about the defender, Alex McLeish said: "We talk about Luke nearly every week, we always give him a mention. He's such an enthusiast for the game. You see him as soon as a corner is over and it's an opposition goal kick and he was up, it's like 'woah' he's the fastest guy back into the defence. He's back into his position.
It's a guy who clearly loves his football and his roles within Leeds United, not only as a full-back, he's got the centre-back skills as well – he's got versatility.
He's a really, really good example to any young player coming up because he's been through the ranks. You see where he started and now he's playing in the Premier League."
Ayling has shone for Leeds
In the past, Phil Hay has emphasised how important Ayling is as he tweeted: 'The more you look at him and analyse him, the more you realise he's integral to everything Leeds do.'
The stats from this season in the Premier League also emphasise Ayling's importance to Leeds. Defensively, he has shone, managing 2.6 tackles and 2 clearances a game (WhoScored). He has been a threat at the other end of the pitch too, boasting 1.4 dribbles per game as Leeds have taken to the Premier League in a confident fashion.
Full-backs are key in the modern game because they can provide so much for sides at both ends of the pitch, and Ayling is flourishing as he is showing the division that he can perform very well in this role, making him on of the numerous right-backs who have played at a high level this season.
In other news, one Leeds player is desperate to prove himself to Bielsa. Have a read who it is here!