Leeds United: Gabriel Agbonlahor slams Bielsa following defeats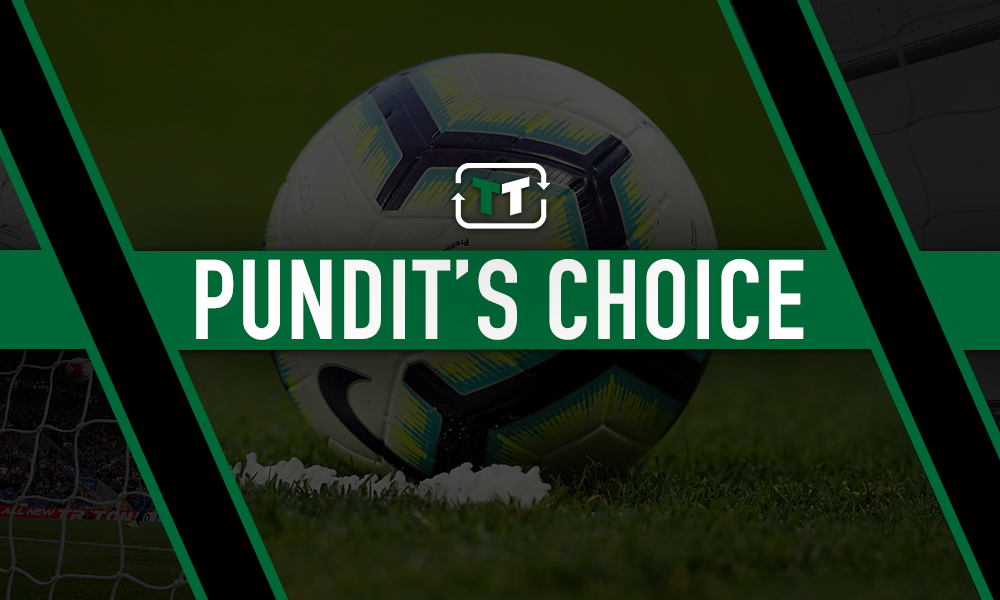 Leeds have had a very decent start to the season as they sit on ten points after eight games. However they have lost the last couple of matches and they will hope they can return to winning ways sooner rather than later.
Former Aston Villa striker Gabriel Agbonlahor has slated Leeds manager Marcelo Bielsa however, following the disappointing results.
What Agbonlahor had to say about Bielsa
Speaking to Football Insider, he said: "Before the game, I talked about a bit of naivety. I feel that they're going to do some good things this season, they're going to beat teams, they're going to stay up comfortable but they're going to lose games.
"I've called it naivety but maybe Bielsa doesn't mind losing 4-1 twice. Maybe the next game they might win 4-1, you don't really know what his methods are.
"For me being in the Premier League I think managers need to learn different styles.
"When you face Crystal Palace and Leicester you know what they're going to do up – they're going to sit behind the ball and play on the counter-attack and they played right into their hands which for me is a bit naive from Bielsa.
"I don't think you can win 5-4 every week, this is the Premier League and there's quality attacking players and Leeds' defence can be got at and that's what's being shown."
This isn't the first time the former Villa man has had a go at Leeds and Bielsa either.
Bielsa is far from naive
To concede eight goals in two games is definitely a worrying sign, especially when both Crystal Palace and Leicester City played with the same counter-attacking style.
However it is only two matches against strong opposition, and just before that, Leeds thrashed Villa 3-0, which came after a solid 1-1 draw with Manchester City. This highlights that the manager has been getting some great results so far this campaign with his own tactics – not Agbonlahor's.
Bielsa now has the international break to adapt his style slightly for similar matches in the future, and for a manager so highly-rated, he will definitely not be blind to the issues presented by counter-attacking sides.
In other news, one pundit has slated a Leeds player for what he did against Leicester City. Have a read who it was here!