Liverpool: Fans applaud Jamie Carragher's honest analysis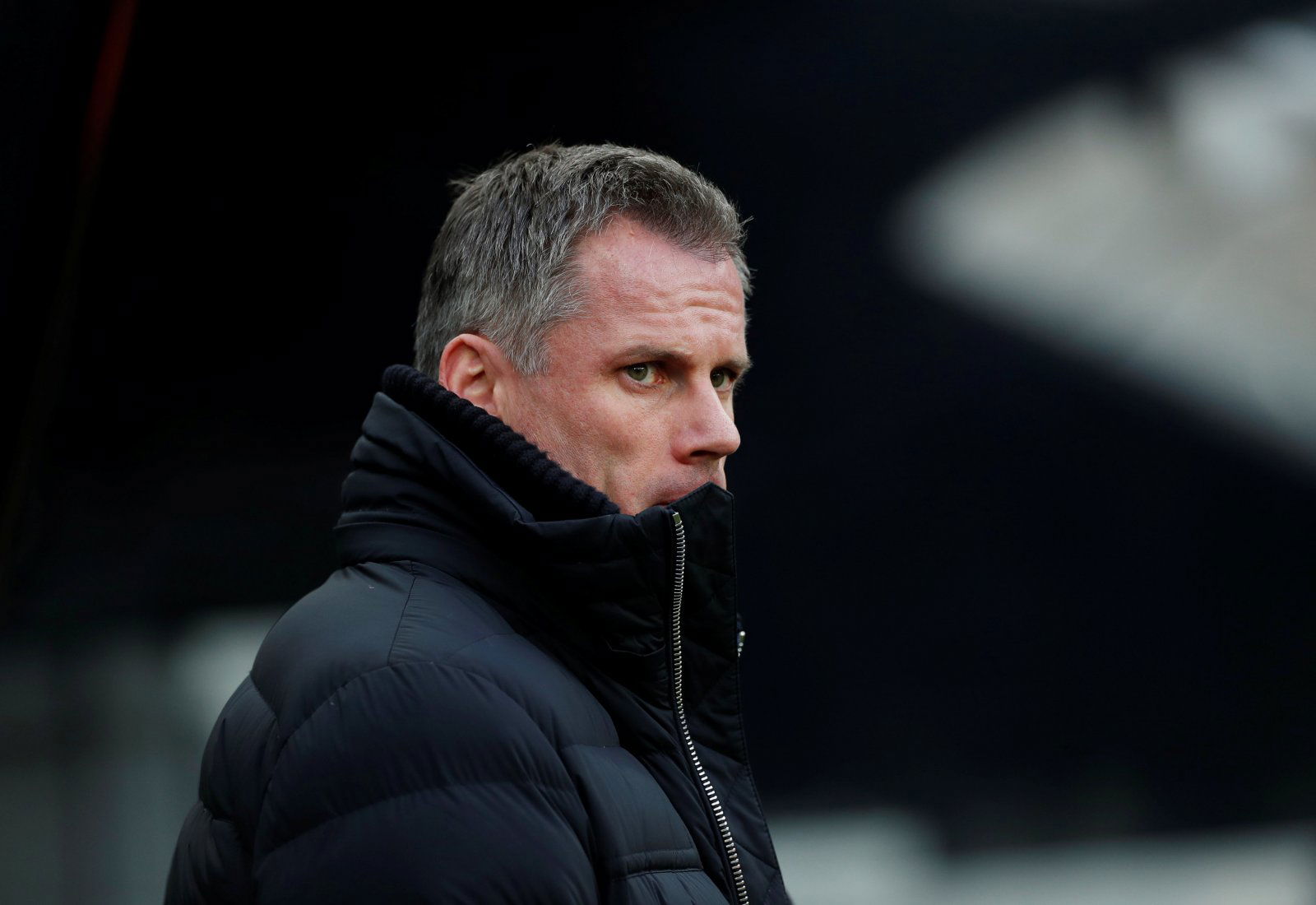 Many Liverpool fans have rushed to Twitter to agree with Jamie Carragher's somewhat brutal analysis of the Reds' meltdown in 2021.
Speaking on Sky Sports' Monday Night Football, the Reds' icon refused to apologise for the criticism that he gave the Reds during his former side's 2-0 defeat to Everton – and insisted losing a succession of home games is "not acceptable."
Jurgen Klopp's side have lost four in a row at Anfield and haven't scored in open play there since their 1-1 draw against West Brom back in December.
This means that if Liverpool fail to beat Sheffield United on Sunday, they will have gone through the entire month of February without a single league victory – which hasn't occurred since 2012.
Was Jamie Carragher right?
Yes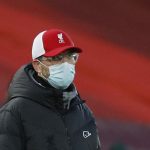 No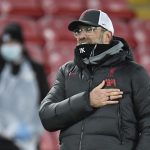 With this in mind, supporters agreed with Carragher's words on the severity of their current predicament, applauding the fact that he is not afraid to be realistic about the situation.
Carragher embraced by LFC fans
"It's been obvious for weeks and weeks we can all see it…JK needs to tweak a few things"
"I'm not really a fan of Jamie, but here, he's so spot on."
"And That Is my Jamie spilling the truth as it is .."
"Dead right, playing kamikaze football with players out of position and nowhere near enough defensive protection on the break!!"
"Perfectly sensible, reasoned analysis, Carra. I think fans were frustrated on the weekend and were looking to take it out on someone. The most bizarre thing about this situation is they couldn't take it out on the manager. He's top drawer."
"I'm a Liverpool fan and he ain't wrong. Even with all these injuries and VAR decisions going against us we still should be putting out a side then can grind results out against the lower league sides. But since West Ham, the games have been tough to watch. Something needs changing"
In other news, Liverpool fans keen to see injury-prone star feature against Sheffield United.