Liverpool: Fans defend Mohamed Salah after contract update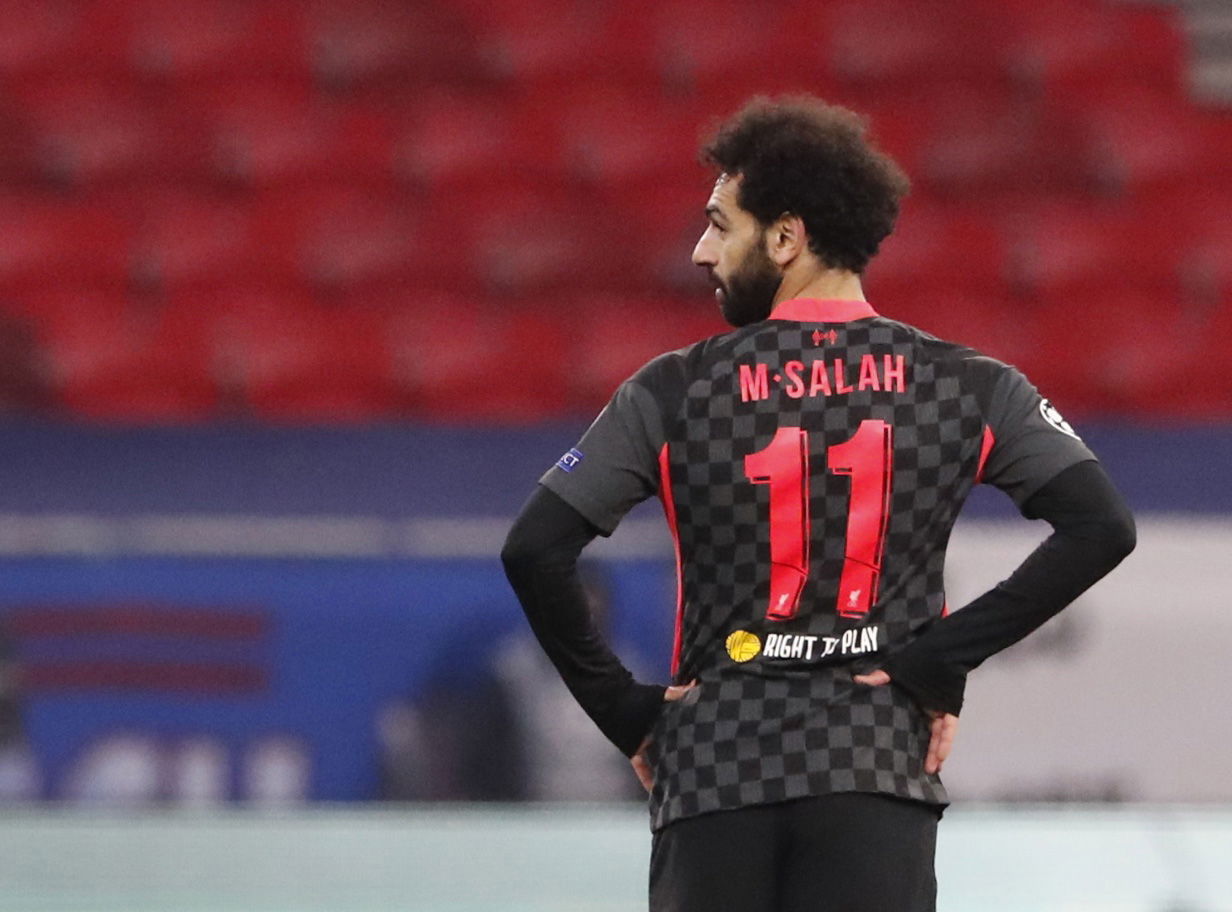 A number of Liverpool fans have been sticking up for Mohamed Salah, urging the club to offer him the new deal he deserves.
The Reds have had a season to forget, failing to defend their Premier League crown and losing six games in a row at Anfield at one point.
Numerous individuals have dipped below their previous level, from Andy Robertson to Sadio Mane, and injuries have been a huge issue.
Someone who has delivered once again is Salah, however, with the Egyptian superstar scoring 28 goals, in all competitions, carrying the attack at times.
The 28-year-old's future continues to be discussed, with the forward not yet signing a new Liverpool deal and flirting with a potential move to Spain.
According to The Athletic's Simon Hughes, Salah is not actively looking to leave Anfield, but he is 'concerned' that the club 'might see the future differently' to him.
Liverpool fans urge club to give Salah new deal
These Liverpool supporters took to Twitter to show their support for Salah, saying a new contract has to come his way fast.
"If they don't give him higher wages, then no one else deserves it. Our best player, yet he's treated so badly"
Credit: @TudorManole2
"He should be our highest earning player. Simple as that"
Credit: @PeterMu22774482
"Offer him a 2 year deal, is it so hard?"
Credit: @Thabangxro
"Carried the club all season, shouldn't even be a problem"
Credit: @1CraigFisher
"Give him what he wants"
Credit: @curtjonesszn
"Is he not on leading wages?! Surely at this point the club has to accept he's top top draw and if he hasn't already been on 'leading' wages, the club have got away with it for 4 years and now need to pay the piper"
Credit: @iantook
In other news, an ex-Liverpool player has revealed he was 'petrified' in one match he played in. Find out who the individual in question is here.