Liverpool: Fans slam Richarlison's comments on Virgil van Dijk ahead of Merseyside derby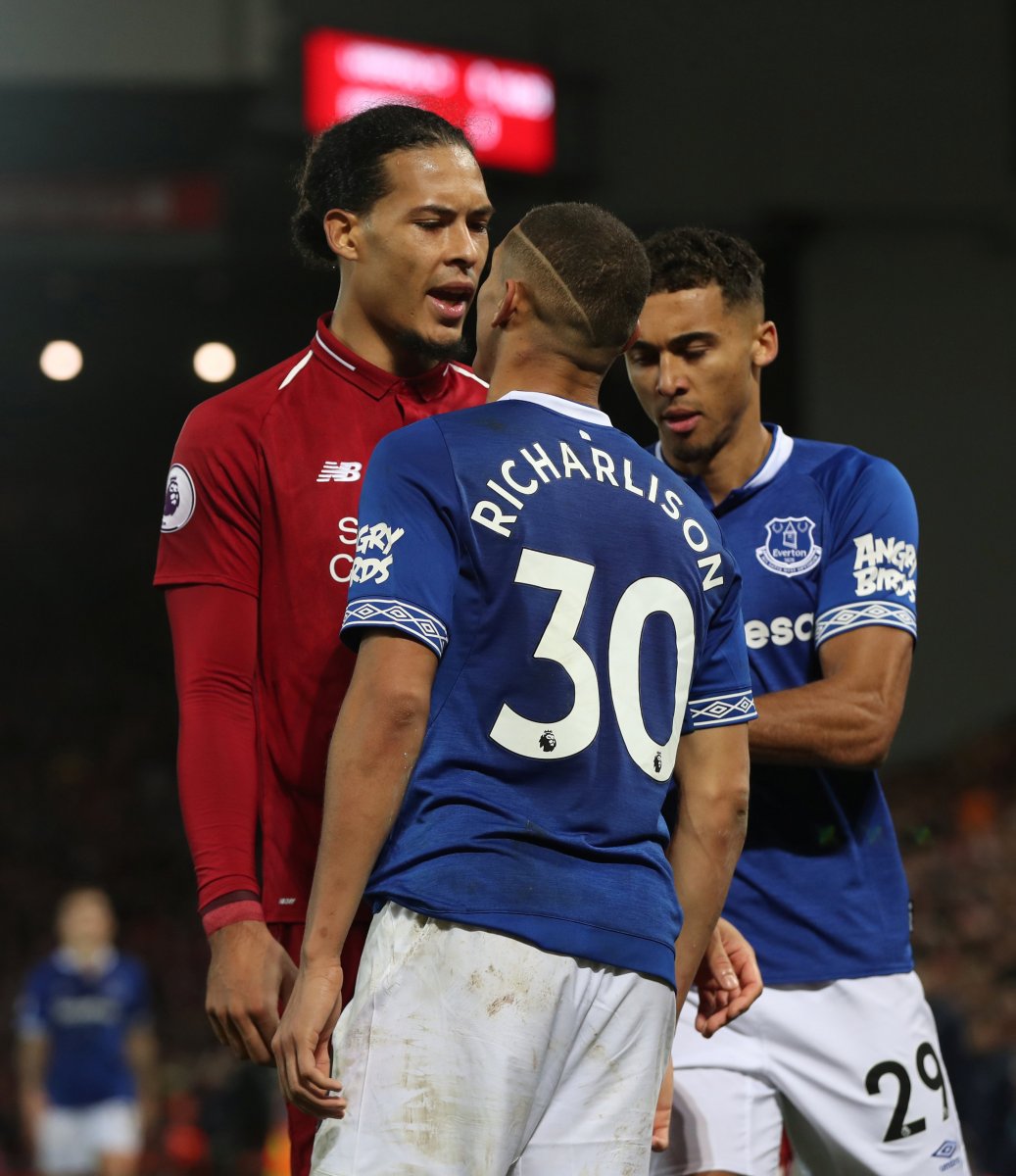 Richarlison seems to be trying some new psychological tactics ahead of the derby after making some bold comments.
Liverpool and Everton are prepared to lock horns tomorrow evening as they return to Premier League action in a Merseyside derby at Goodison Park. The runaway leaders are just two wins away from clinching their first top flight title in 30 years, but the Toffees will of course be yearning to slow down their unstoppable run.
Everton forward Richarlison has given his tuppence worth on Virgil van Dijk, claiming that he is not the best defender in the world. "People talk a lot about him, yes he is a great defender but I've already dribbled past him," the Brazilian boasted (via talkSPORT).
Who has been the most influential Liverpool signing?
Alisson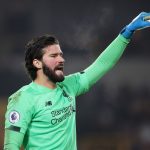 Virgil van Dijk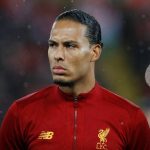 "He was chosen as one of the top three in the world as he had an excellent season. But yes, for me there are better defenders."
Richarlison has named Thiago Silva, Marquinhos and Sergio Ramos as centre-backs who he feels are better than the Dutchman.
The comments, relayed via @LFCTransferRoom, have attracted a lot of attention from Liverpool fans. The majority are simply laughing at the forward's bold statement, with one commenting "Richarlison's had a mare".
Read more replies from amused Reds fans here:
If he's rightly top 3 players in the world how is he not top 3 defenders? Richarlison's had a mare

— ً (@virgiIvdijk4) June 19, 2020
You know you've reached greatness when players talk about beating you like its winning the champions league 😂😂😂😂😂😂😂😂😂

— Kloppslot (@kloppslot) June 19, 2020
— Stefanus (@PanutStefanus) June 19, 2020
Can't even get past Nat Williams but thinks he can get past VVD

— : (@CanonlyfitMatip) June 19, 2020
'He's in the top 3 players in the world but there's 3 defenders better than him'

— Badger Racing Ltd (@BadgerRacingLtd) June 19, 2020
He's gonna regret saying that.

— Luke (@LukebLFC) June 19, 2020
What do you think about Richarlison's comments, Reds? Join the conversation in the comments below!