Liverpool: Reds fans mock Lionel Messi prediction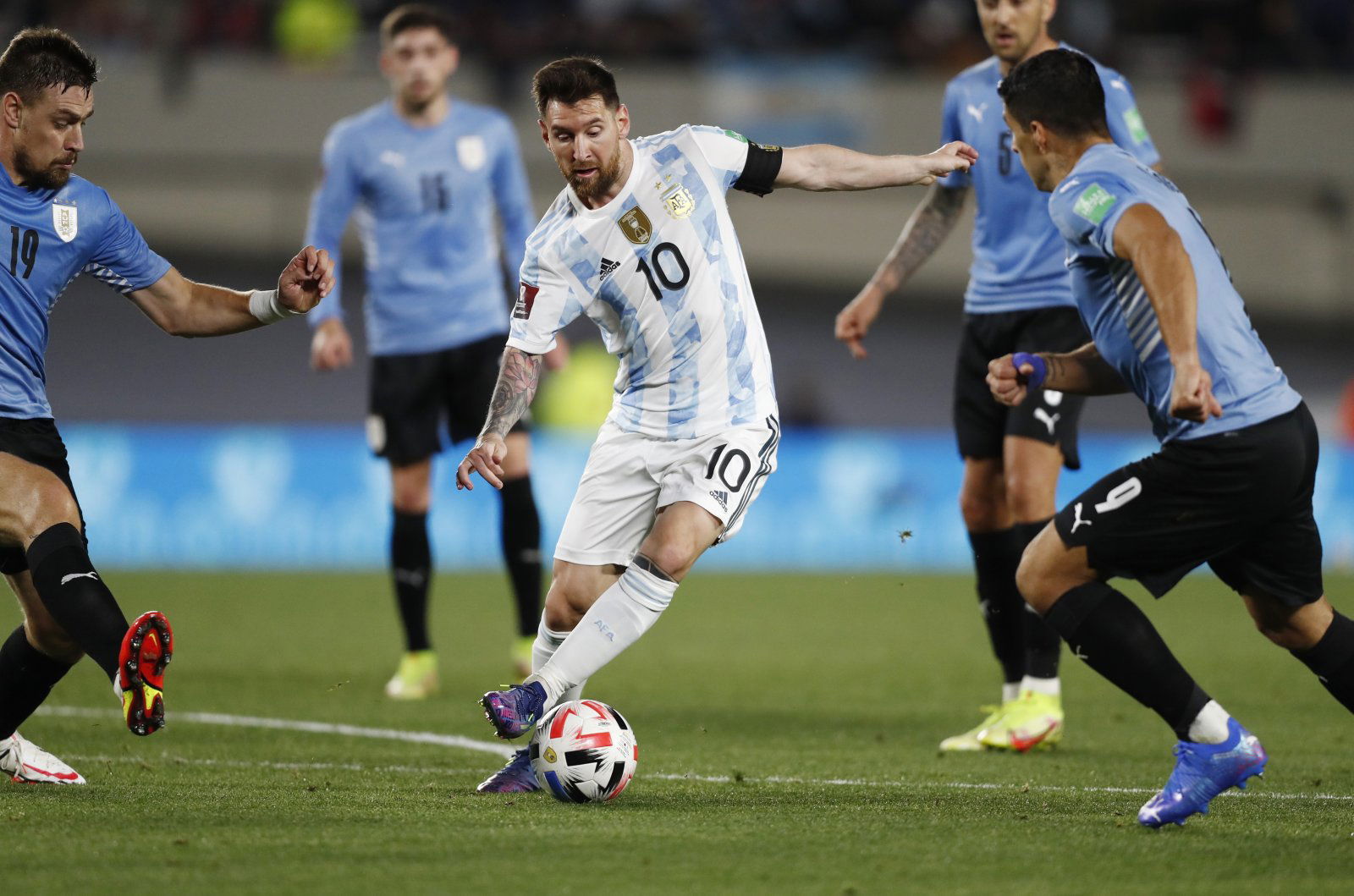 Some Liverpool supporters believe that Lionel Messi still isn't over Barcelona's defeat to the Reds after he didn't name them as Champions League contenders.
Jurgen Klopp's men have had some special matches in his six-year reign, but the 4-0 win over Barca back in 2018/19 is surely near the top of the list. Liverpool overturned a 3-0 deficit from the first leg of their Champions League semi-final tie, producing one of the most miraculous comebacks in European history.
Even the legendary Messi, widely regarded as one of the greatest footballers of all time, was powerless to do anything about that result and it is a game which seemingly continues to haunt him, even since leaving Barca for Paris Saint-Germain earlier this year.
When asked by L'Equipe [via LFC Transfer Room on Twitter] who he thinks are contenders to win this season's Champions League, the Argentine legend conveniently ignored Liverpool, instead replying: "It is true that the centre of attention is on PSG, but there are other very strong teams. Chelsea, the Manchester teams, Real Madrid, who always responds, Inter, Bayern."
Liverpool fans mock Messi
These Reds fans took to Twitter to poke fun at Messi, claiming that he is still fuming about that defeat at Anfield in May 2019.
"We won it 6 times, beaten in 3 finals and he doesn't put us on his list, still hasn't got over 4-0"
Credit: @patrick57672444
"Some wounds never heal. 07.05.2019- Anfield. Never forgotten"
Credit: @TheLiverpo6lWay
"Those wounds will take a long time to heal, as far as Barca, Messi and co are concerned"
Credit: @jonnieivandoyle
"Still thinking about this Leo"
Credit: @LFCTransferRoom
"He's clearly still triggered by the comeback"
Credit: @Zach89448150
"The 4-0 still haunting him"
Credit: @donnashamzan
In other news, some Liverpool fans have been reacting to an Erling Haaland claim. Read more here.