Liverpool: Fans fume as James Pearce relays Mo Salah comments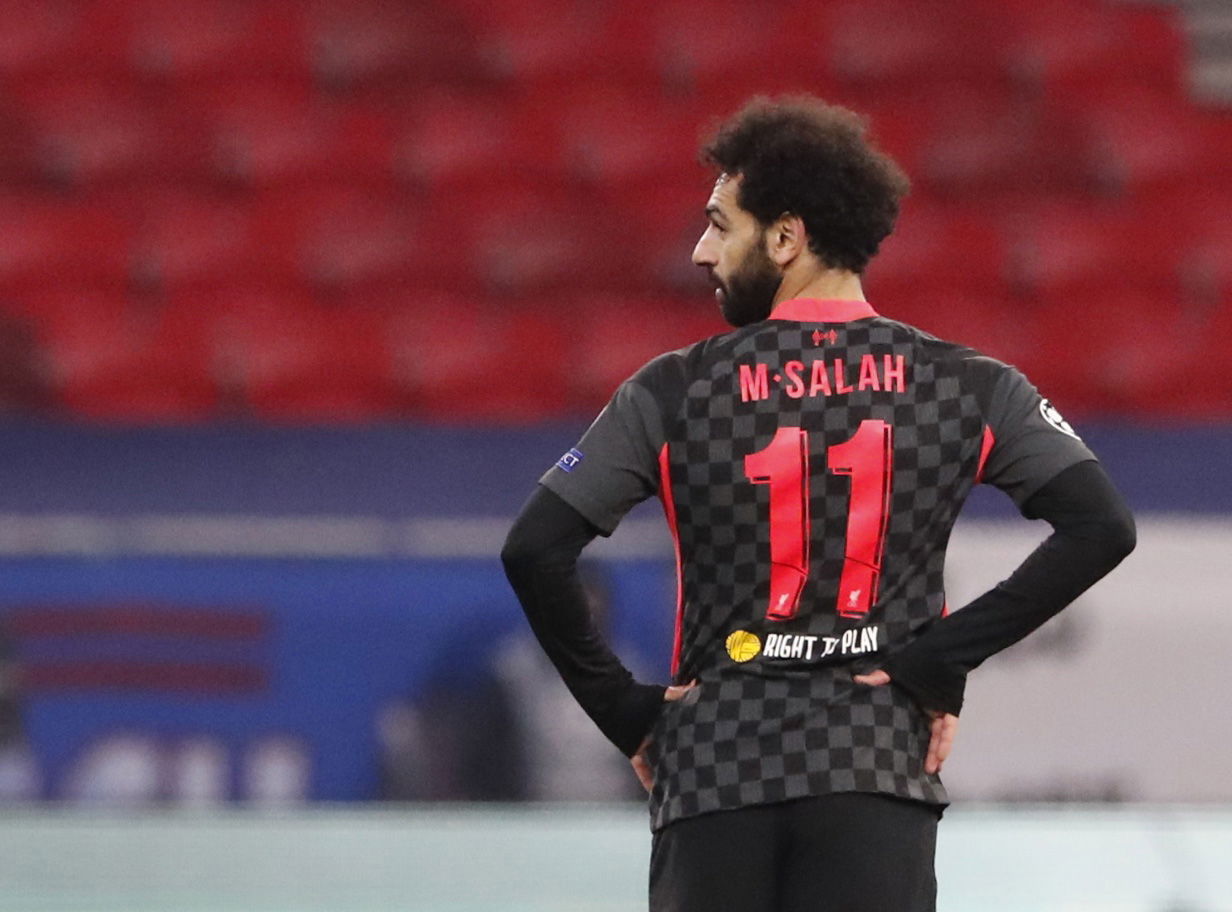 Some Liverpool fans have been left to fume at some comments made by Mo Salah in an interview with Spanish publication Marca.
As relayed in a tweet by The Athletic journalist James Pearce, the former Chelsea and Roma ace said when being asked about whether he is keen to try out Spanish football: "I hope to be able to play for many more years. Why not? No-one knows what's going to happen in the future, so maybe one day, yes."
Should Salah start for Liverpool?
Yes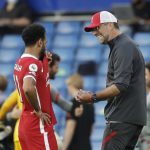 No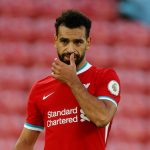 Some members of the Anfield faithful have not taken these comments well at all, as they can be perceived as saying that he wants to leave the Merseyside club, albeit in the future and not necessarily in the upcoming transfer window.
However, the Egypt international star has not yet signed a new deal with Jurgen Klopp's men, adding to the speculation that he could well leave the Reds, with comments like these certainly adding fuel to the fire.
Liverpool fans on Salah comments
These LFC supporters fumed upon reading the comments on Twitter, believing that they were unnecessary, especially with their big game in the UEFA Champions League against Real Madrid coming up:
"Let him go, we can replace anyone but Klopp"
"He will be off, love the player but thinks he's bigger than Liverpool"
"This guy isn't Mr @LFC, don't want him beyond this season IMO let's get #Mbappe or another team player"
"Sell him ! Where is smoke there is fire :)"
"Who cares? Him leaving will be good riddance to bad selfishness."
"Salah fans are so weird man, he shouldn't be saying this but blame the media for reporting it it's so dumb, why can't he just keep his mouth shut like the likes of Sadio, VVD, Firmino and Fabinho?"