Exclusive: Howey endorses Manchester City move for Lewandowski amid Kane issues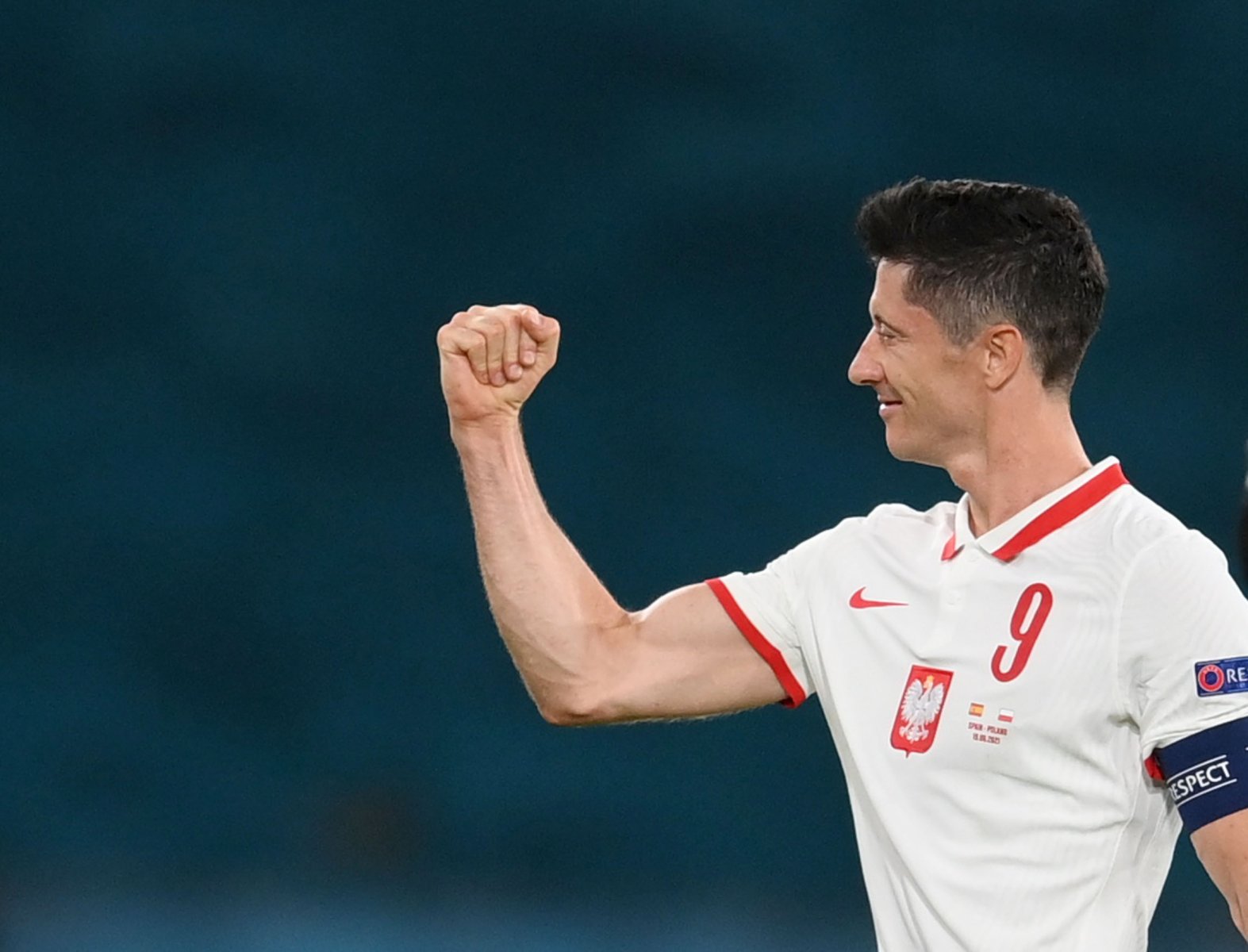 Robert Lewandowski to Manchester City is a "very good shout", says the club's former defender Steve Howey.
City are desperately trying to sign a new striker this summer but are having trouble landing target Harry Kane from Tottenham.
As per multiple reports, including from The Guardian, the north London outfit's stance is Kane is not for sale.
Who would you rather have?
Lewandowski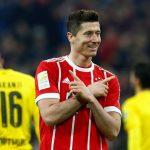 Kane
It means City may soon have to look elsewhere. And, according to the Daily Mail, that elsewhere could be German giants Bayern Munich.
The outlet reported earlier this month that Pep Guardiola is weighing up a reunion with his former forward Lewandowski as the Premier League champions continue to struggle to strike a deal with Spurs for Kane.
For Howey, the Poland international could be the perfect alternative. He exclusively told TT:
"I think he would cost less and he'd probably be asking for slightly less in wages as well. I mean, that's a very good shout.
"They haven't really got an out-and-out goalscorer like [Sergio] Aguero, that's what he did. He was just born to score goals, but Lewandowski is born to score goals too."
It was another ridiculous campaign by Lewandowski last season after he managed to score 48 goals in all competitions. Whether Kane is off the table or not, the 32-year-old is definitely an option City should be considering.