Manchester United: Fans slam Luke Shaw versus Manchester City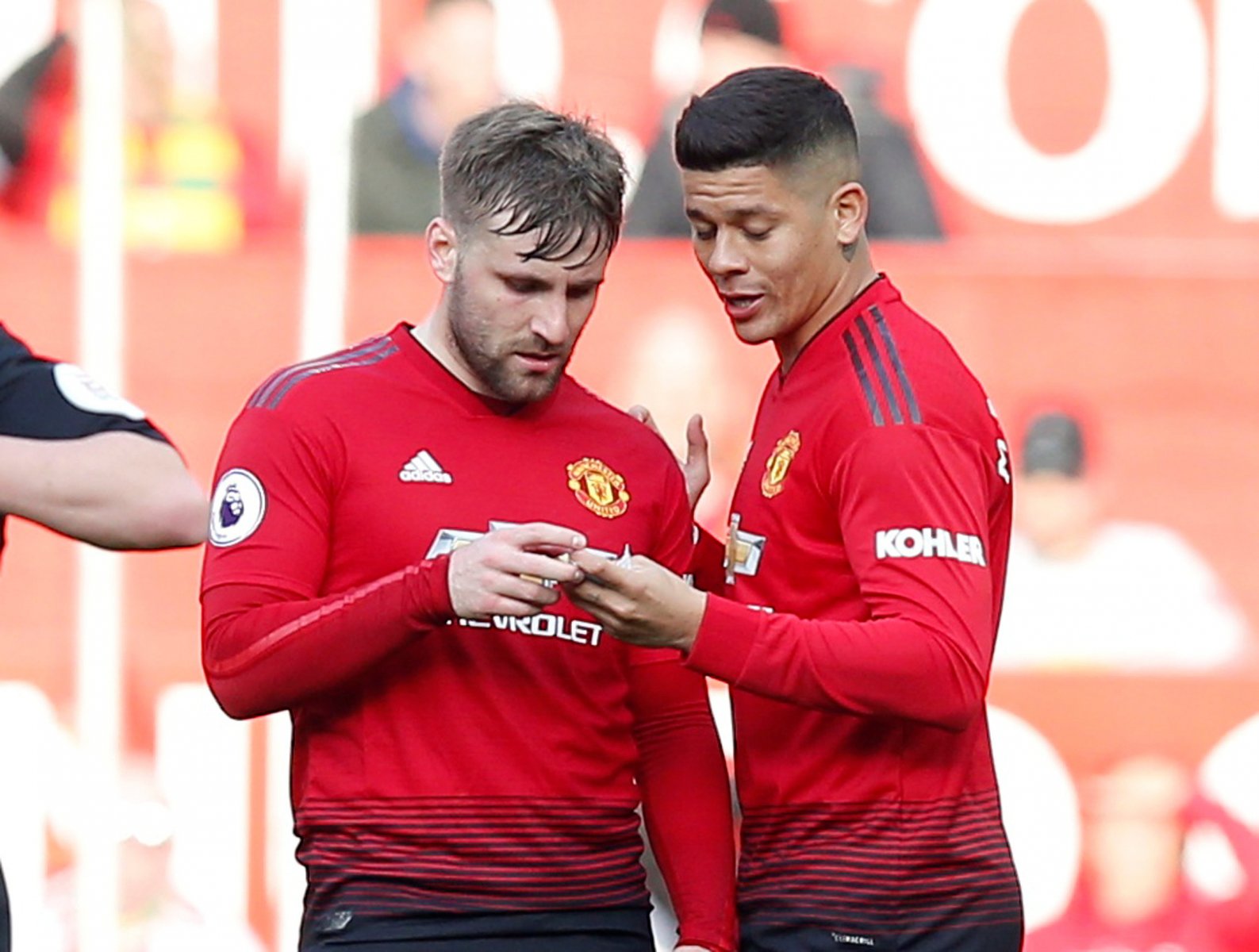 Some Manchester United fans have been slamming the display of Luke Shaw in Wednesday's 2-0 defeat in the Carabao Cup semi-final.
The 25 year-old did not have the best of games as Ole Gunnar Solskjaer's team got knocked out at the penultimate stage of a major competition once again, this time at the hands of their noisy neighbours.
Should Shaw start for Manchester United?
Yes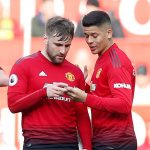 No
John Stones and Fernandinho scored in the second half in what capped off a magnificent performance from Pep Guardiola's men, but they were helped out at times by the performance of the left-back.
He lost out on all of his six duels in the game, as well as failing to make a single tackle or successful dribble, in addition to losing possession of the ball no fewer than 16 times in the match, earning him a very measly 6.2 overall rating on Sofascore, the lowest out of any player to have set foot on the field of play.
Manchester United fan reaction to Shaw display
These members of the Old Trafford faithful slammed his performance on Twitter, with one Red Devil even going as far to say as the English full-back is 'terrible':
"Maguire solid apart from switching off. Bruno need a rest at weekend. Give DVB a chance at weekend. Rashy needs to be off the left. Shaw needs putting in the bin. Offers nothing apart from allowing huge spaces in his position . #MUNMCI #ManchesterDerby #MUFC #manchesterunited"
"With Shaw, Fred, McTominay & Martial in starting eleven neither Watford or Burnley are an inviting prospect. Simply not good enough but Declan Rice is the one player who would transform the team more than any other. #MUNMCI"
"Maguire was decent just was poor with heading Pogba was our best player Bruno and Rashford were poor but have been burnt out Martial was poor but has been in good form Lindelof was just a 4/10. Shaw was bad. Maybe we needed another wake up call CB incoming now?? #MUNMCI"
"Losing games like this will help us learn a lot. – Martial isn't good enough to lead our line – Luke Shaw shouldn't be anywhere near the team – Maguire and Lindelof partnership is a disaster – We desperately need a RW At least this result wasn't in the league. #MUFC #MUNMCI"
"Defensive intent by having Shaw week in week out is ridiculous! Barely anything into offensive part of the game. Having two limited full backs makes it's harder from both the flanks. #MUNMCI"
"Ole I'm afraid this one is on you. Bailly should have started. Lindelof absolutely nowhere. Luke Shaw is terrible – Martial should have been taken off at halftime as well as Fred. Really really poor. Key is consistency but we are lacking this #MUNMCI #ManchesterDerby"
In other news, find out who was slammed for his display against Aston Villa here!